Professor Challenger
here with a great opportunity for the Austin area Comic Book and Geek Community to help me sponsor a unique event. I am hosting a special screening of the newest Nazi's on the moon versus Earth movie, IRON SKY.
What's that you say? You've never heard of IRON SKY? Take a moment and watch the trailer here…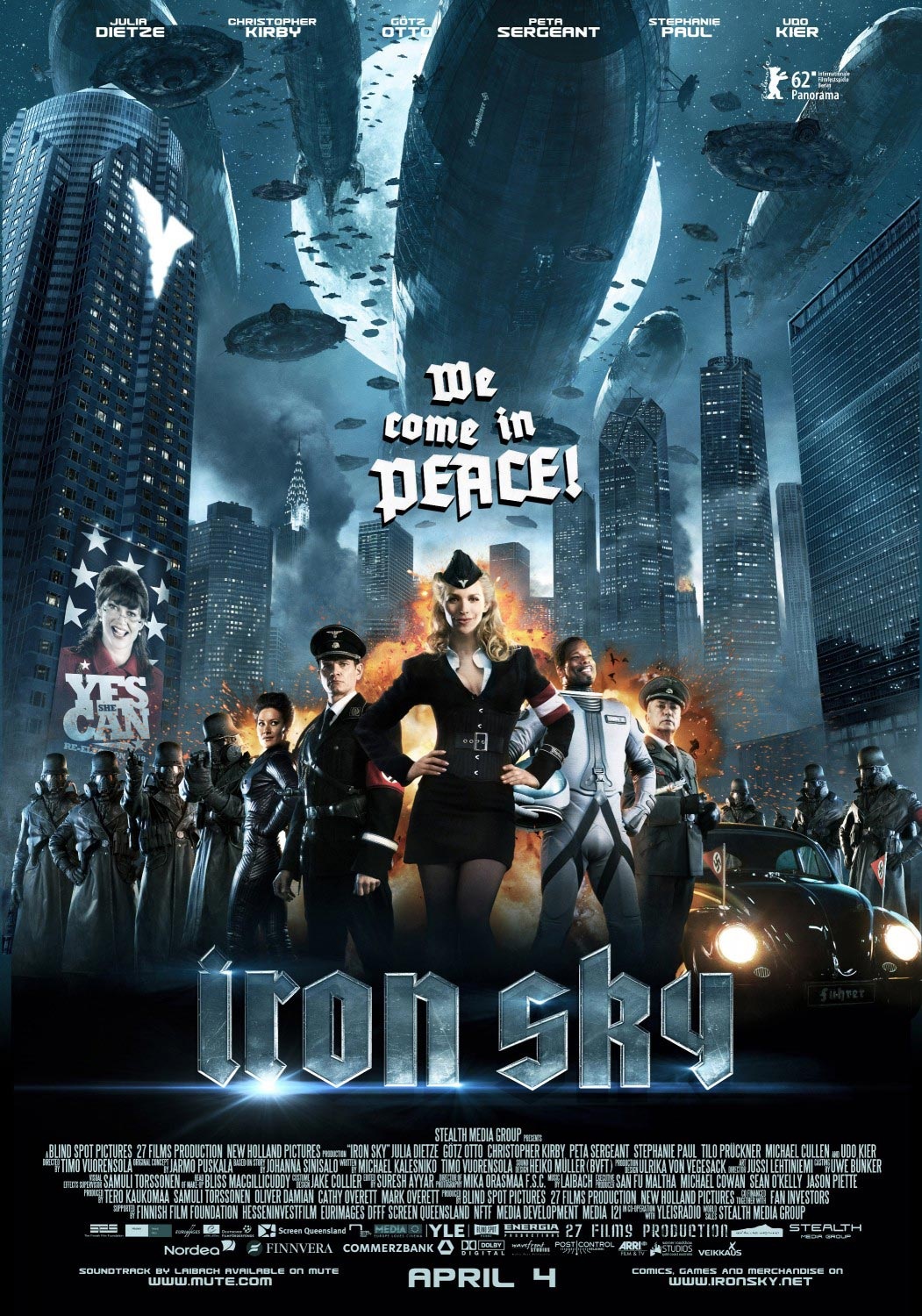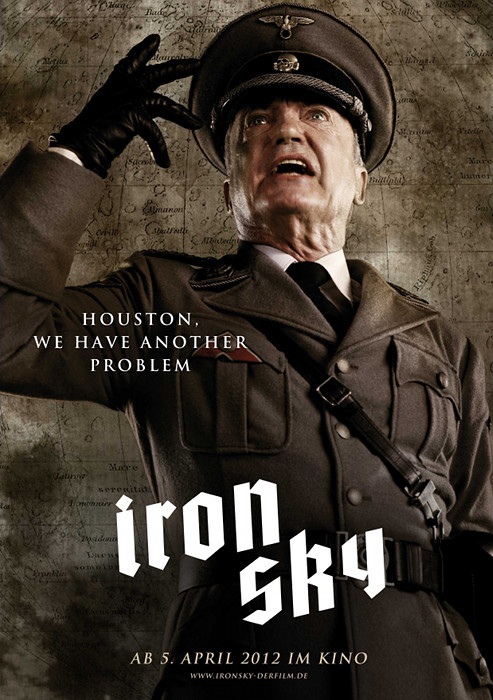 Now, aren't you totally psyched to get to see this thing on the glorious big screen at the Alamo Drafthouse in Austin?
Of course you are and we can help each other make this happen. IRON SKY is not opening in wide release here in the states, but the Prof is here to help out his Austin brethren and sistren. I have made a deal with Tugg to set up a special screening of IRON SKY on Tuesday, Aug. 28, at 7:30 p.m. but there's a catch! I have to have at least 44 people click the link for the screening and reserve their seats by Aug. 21....or...this...screening...will...NOT...happen!
At the time I am writing this, I have already gotten exactly half the number needed, so all I need from my AICN readers is 22 more reservations and this screening happens! I'll be there and will serve as your host for the screening.
So come on,
check out this link and reserve those seats so that we can get to see Nazi's on the moon the way it is meant to be experienced!
Thanks in advance!