Ahoy, squirts! Quint here with today's Behind the Scenes Pic!
In today's pic we get another great example of Spielberg's use of miniatures as Glenn Erickson fiddles with a very familiar country road during the making of Close Encounters of the Third Kind.
Enjoy the shot! Click to enlargen.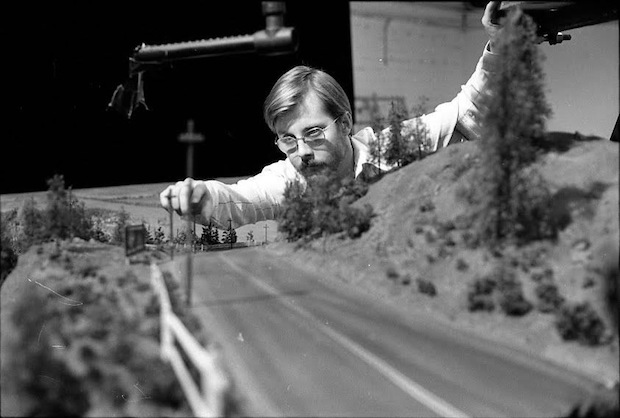 If you have a behind the scenes shot you'd like to submit to this column, you can email me at quint@aintitcool.com.
Tomorrow's pic shows that I really prefer to lay down on the job.
-Eric Vespe
"Quint"
quint@aintitcool.com
Follow Me On Twitter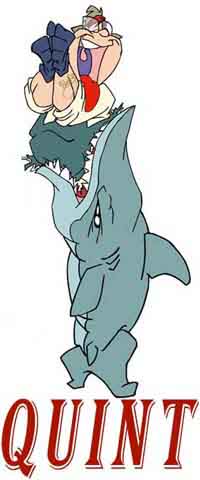 Click here to visit the complete compilation of previous Behind the Scenes images, Page One
(warning: there are some broken links that will be fixed as soon as I can get around to it)
Click here to visit the complete compilation of previous Behind the Scenes images, Page Two