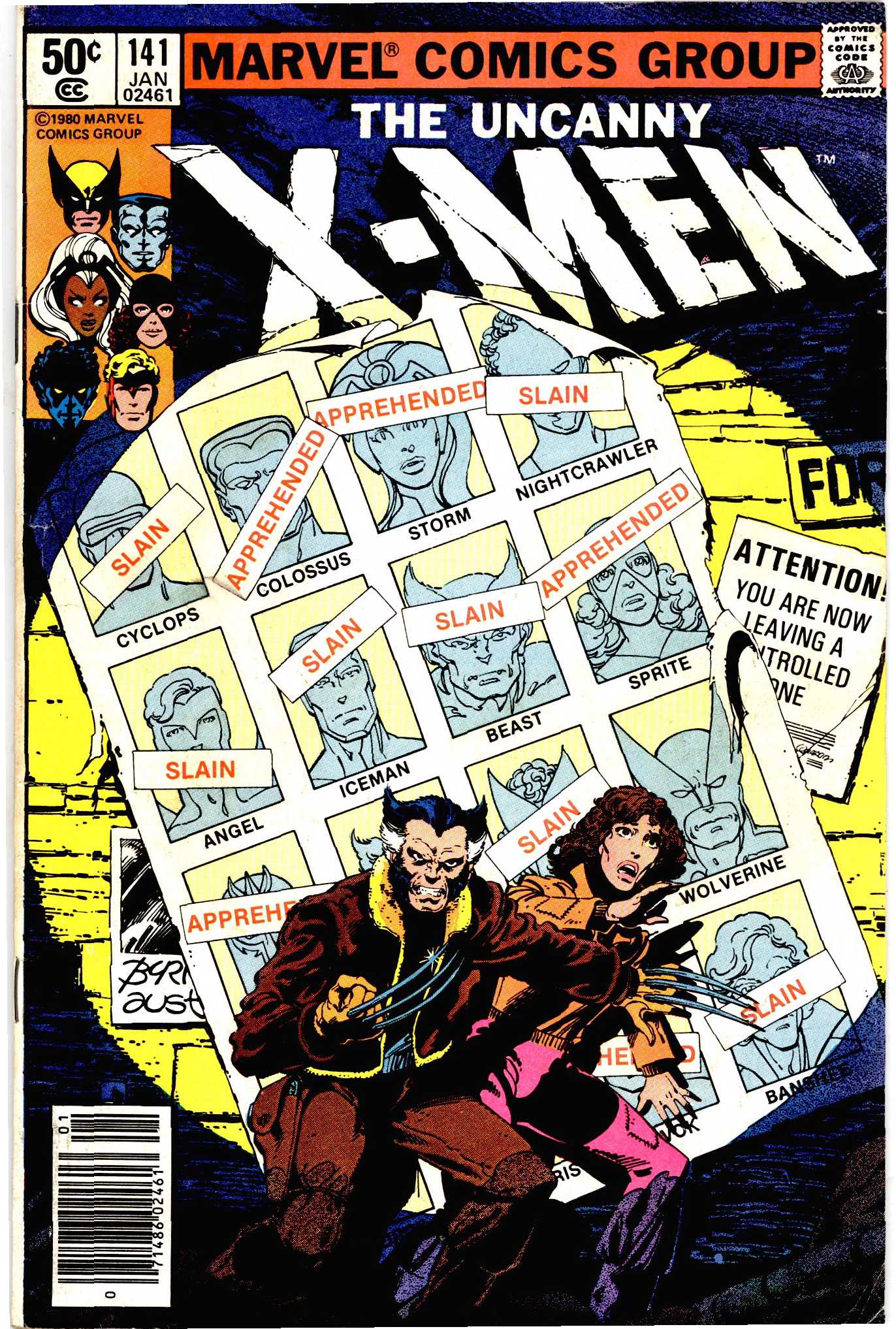 Nordling here.
It's been rumored for weeks, but I think fans of the comics will be excited to hear Bryan Singer confirm it, via IGN:
"It's called DAYS OF FUTURE PAST, and it deals with aspects of that comic, but also some very new things."
That story arc is one of the most beloved of the X-Men comics, and fans will definitely be paying close attention to make sure they get it right, at least thematically. Considering that Matthew Vaughn will be returning to the helm, and that X-MEN: FIRST CLASS turned out so damn good, I'm already on board.