Hey folks, Ambush Bug here. While I continue to recover and transcribe all of the stuff I did and said at the 2012 San Diego Comic Con, I am fully aware of the fact that some of the world didn't go to this year's entertainment mecca. For those who thought that all San Diego consisted of was Hall H and cosplay, this little series of reports are here to prove you wrong. Roving reporter James Coville attended a ton of comic book related panels and was nice enough to pass them on to me so I could share with all of you. So even though you missed out on the con this year (or just wasted your time in line for Hall H), but here are a few panels that reminded folks why the world Comic still exists in the title Comic Con.

So sit back and listen to the extremely interesting and informative recordings from the con. And maybe if you stew a concoction of ass and turnips to sniff while watching, if you close your eyes, it'll be just like you were there at the panel itself!

Enjoy!
Will Eisner and the Graphic Novel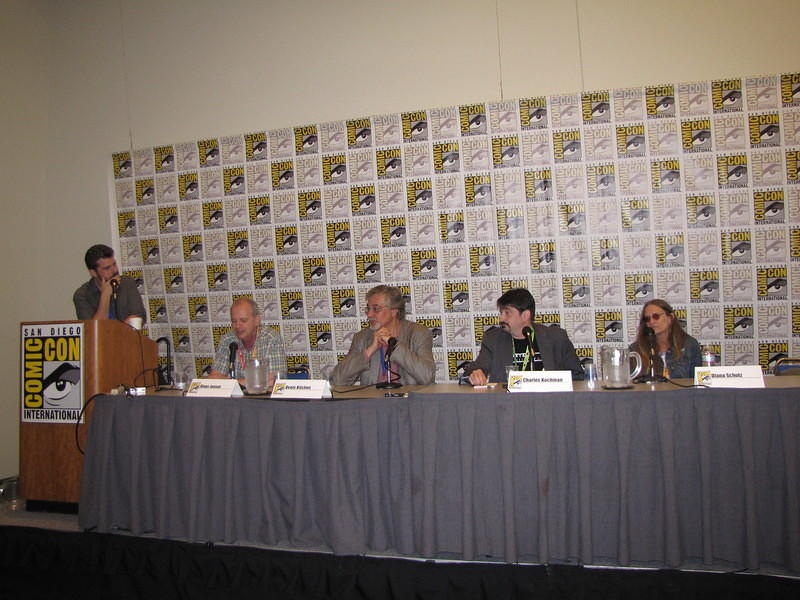 Klaus Janson, Denis Kitchen, Charles Kochman and Diana Schutz talk about Will Einser and his influence on the Graphic Novel. They talked about what underground comics influenced Eisner, Klaus talked about he reacted to Eisner's Graphic Novels when they came out and how Einser influenced him and Frank Miller. The Denis and Diana talked about how it took some time for the format to catch on and even talked a bit about the term itself. The panel was moderated by Charles Brownstein.
Comics Arts Conference Session #10: Focus on Steve Englehart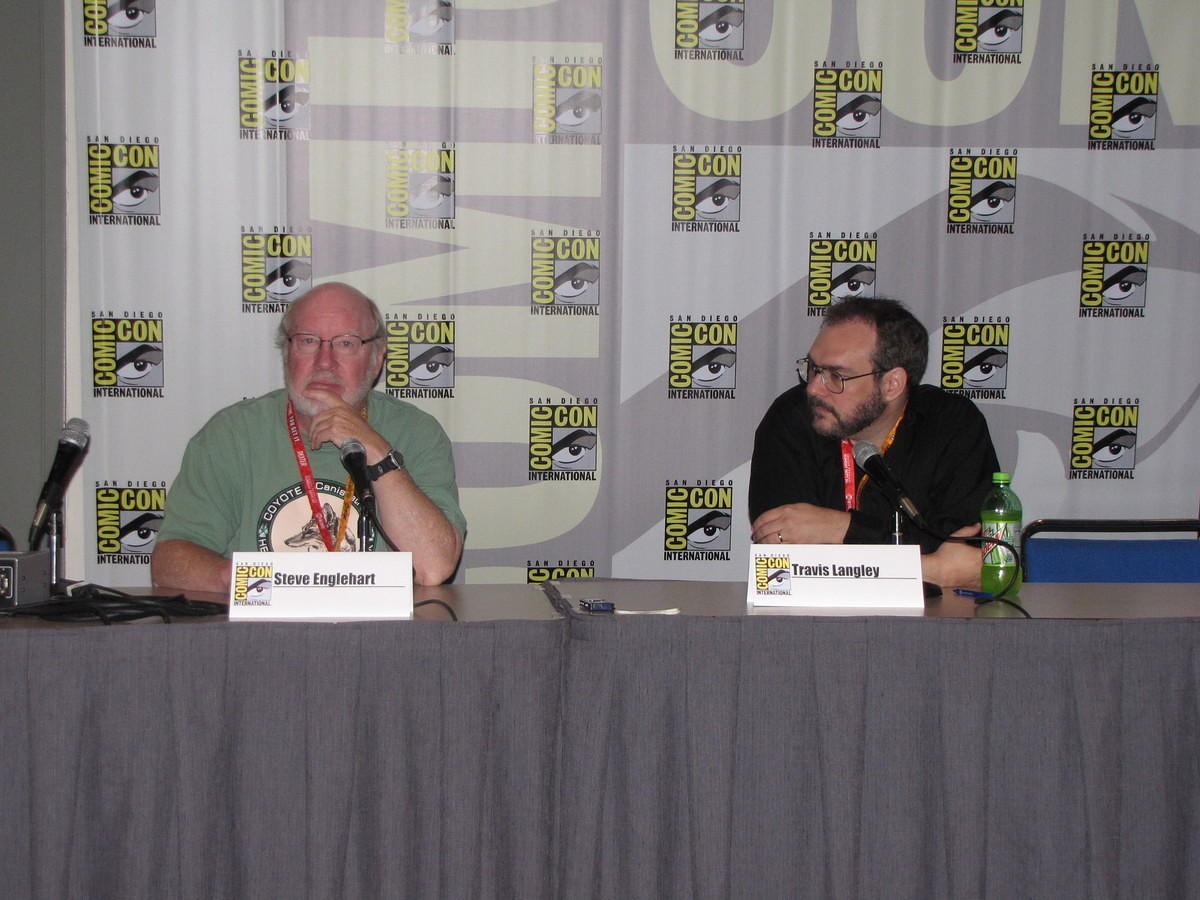 Travis Langley moderated this Q&A with Steve Englehart. They talked about Engleharts formal education and getting into the comic business, working in the Marvel bullpen, the reason he stopped writing the Avengers, his writing for DC Comics, bouncing in and out of the comic industry, his work on the Nightman TV show (a character he created for Malibu), how he got Stan Lee's okay to do a God character in Dr. Strange (funny bit of deception), Marvel vs. DC competition, his views on academic reviews of his work among other topics.
Comic Book Entrepreneurs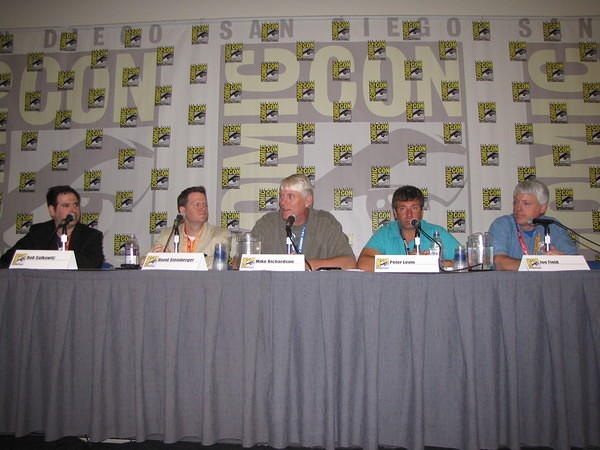 Moderated by Rob Salkowitz, on the panel were 4 Comic book Entrepreneurs in different areas of the industry. They were David Steinberger (ComiXology), Mike Richardson (Dark Horse Comics), Peter Levin (Nerdist) and Joe Field (Flying Colors). They all talked about how they started their own businesses and gave tips for doing so to the audience. Other topics were the hardest part of starting their business and fighting back against those that doubt your ability.
comiXology Open Discussion: Everything Digital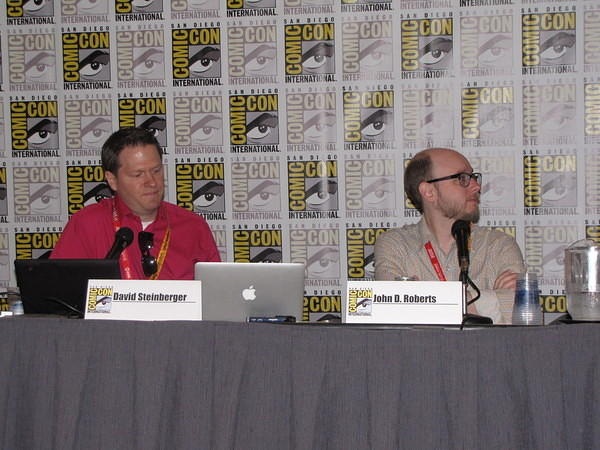 comiXology co-founders David Steinberger and John D. Roberts give a short history of their 5 year old company and then answer questions from the floor. They announced that Bongo and Abrams are now going to be selling their books digitally through their website. Among the questions they answered were about release times for their new comic books and doing 3D Comics for 3D monitors.
---
Direct downloads:

Monday!
Spotlight on Geof Darrow
ComicsPro: Retail Optimism
A Tribute to Richard Alf
Digital Comics Price Fight
Today!
Will Eisner and the Graphic Novel
Focus on Steve Englehart
Comic Book Entrepreneurs
comiXology Open Discussion: Everything Digital

Look for more panels for your listening pleasure later this week!