"Bullet In The Face," a six-episode series premiering Aug. 16 on IFC, is the latest from "Sledge Hammer!" mastermind Alan Spencer. It stars Eddie Izzard and Eric Roberts.
This is its limited-edition poster from Alex Maleev:
Wait, we can make that bigger: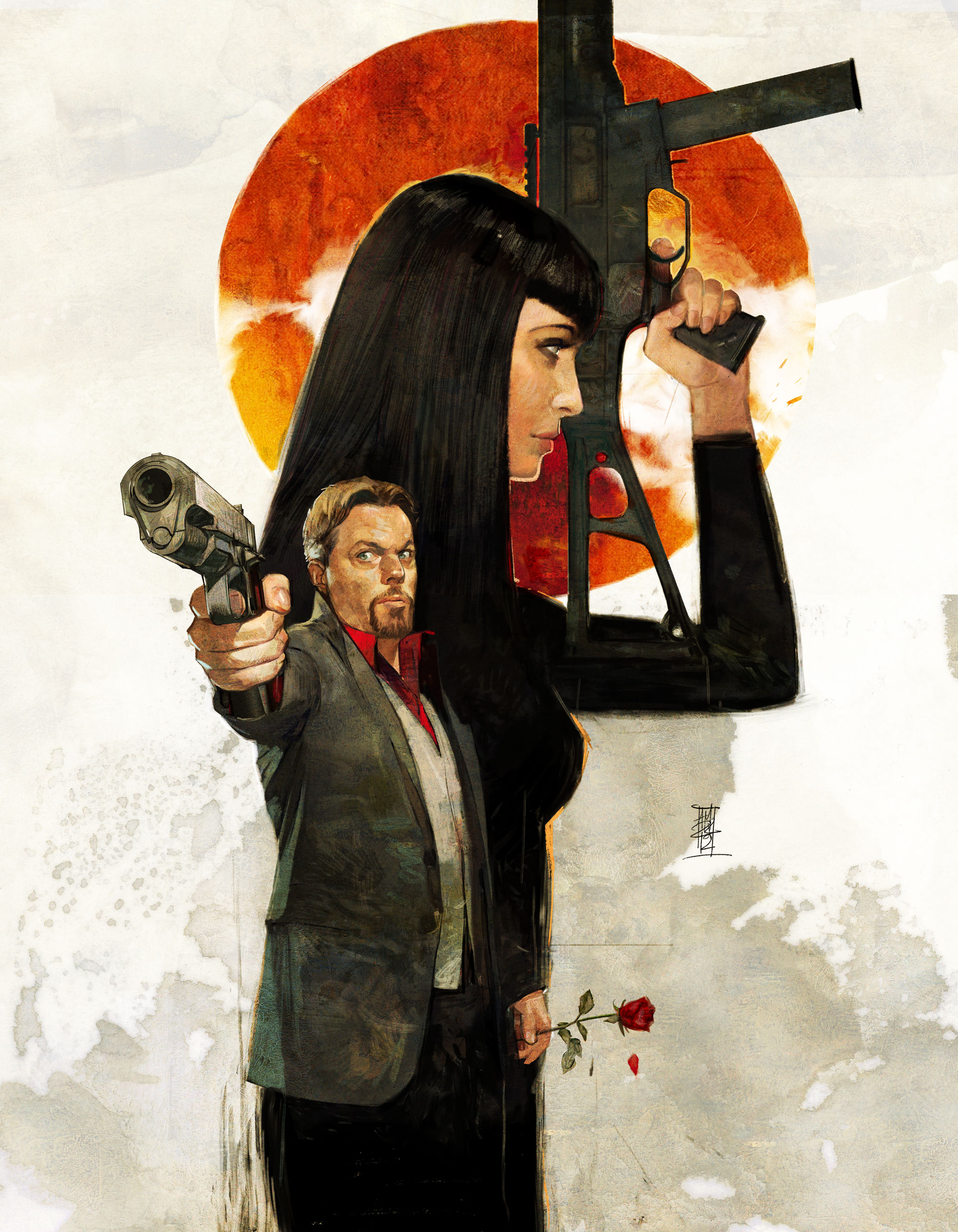 Learn more about "Bullet in the Face" here.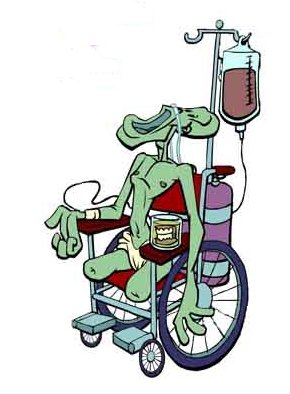 Blu At Last Tomorrow!!