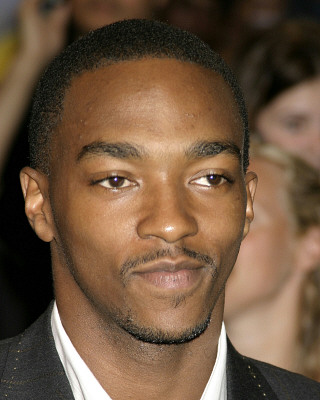 The Kidd here...
It may have just been over the weekend at Comic-Con that we got an idea of where Captain America might be heading next in the Marvel Movie Universe with his solo follow-up landing the title CAPTAIN AMERICA: THE WINTER SOLIDER, which may be referring to a Captain America story arc that has Bucky's body found preserved in Russia and brought back as a Russian assassin with a bionic arm under the code name the Winter Soldier. If that's the plan to keep Sebastian Stan in the mix, then Captain America may need a new sidekick to head into battle with, and Anthony Mackie could be ready to take the role.
The Hollywood Reporter reports that Anthony Mackie is in talks with Marvel Studios to become Falcon for CAPTAIN AMERICA: THE WINTER SOLDIER. Falcon, otherwise known as Sam Wilson, was a regular ally of Captain America, helping him take on Red Skull as his partner for some time and even taking on the Captain America persona when Captain America was believed to have been killed. Falcon derives his powers from a suit which helps him fly, and he's able to communicate telepathetically with birds. Falcon is also historically the first African-American superhero, having debuted in 1969, introduced in Captain America #117.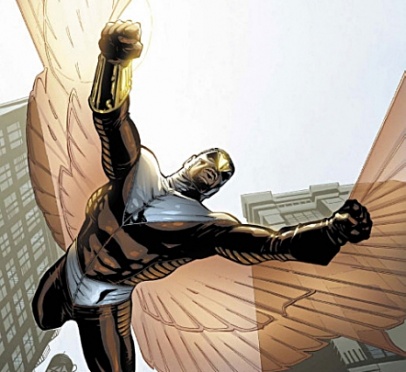 -Billy Donnelly
"The Infamous Billy The Kidd"
Follow me on Twitter.