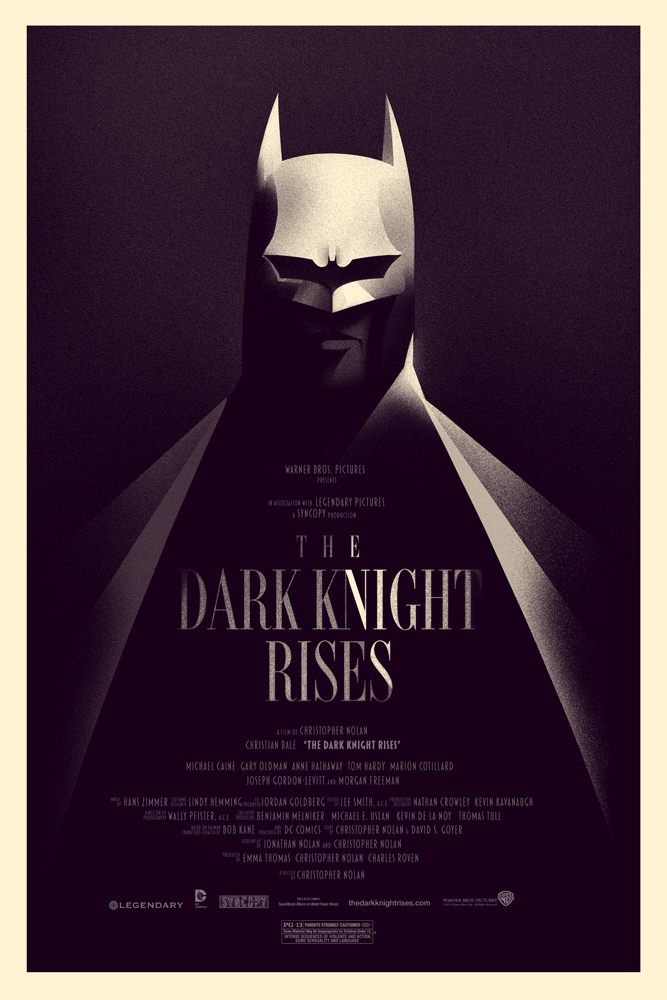 Nordling here.
I see THE DARK KNIGHT RISES on Wednesday, as does the Austin crew, but the embargo for reviews has lifted, and those reviews have started to tumble (see what I did there?) in. As far as spoilers go, the few I've come across are relatively spoiler-free. I'm most curious of Devin Faraci of Badass Digest's take - he's been mostly critical of the Nolan franchise so far, and it'll be interesting to read whether or not he has issues this time around (he also called INCEPTION the best film of 2010, so he's no Nolan hater, no matter how much his detractors want him to be). His review isn't up yet, but should be some time today.
In the meantime, here's a spattering of reviews from around the Intertubes: NOTE: The Hollywood Reporter review contains spoilers. Proceed at your own risk online today.
Drew McWeeny of Hitfix called THE DARK KNIGHT RISES "A triumph, a victory for all involved, and one of the year's most impressive efforts so far in any genre, on any subject."
Ed Douglas of ComingSoon.net gives THE DARK KNIGHT RISES 8 out of 10 stars, saying that Nolan "figures out a convincing way to wrap everything up in a nice bow, making one feel like he's created a bonafide Batman story in three movies that can stand up on its own merits completely separate from the comics or any previous incarnations."
Todd Gilchrist of indieWire says that THE DARK KNIGHT RISES is "a reminder that superheroes aren't merely a frivolous distraction, or even a wish-fulfillment fantasy, but an embodiment of our best selves – or at least what we want our best selves to be."
Jim Vejvoda at IGN says "director Christopher Nolan and his team have delivered the grandest, most emotional and superheroic chapter in their Batman saga."
Todd McCarthy at Hollywood Reporter says this is the best Christian Bale has been in the role of the Dark Knight: "Needing to portray both his characters as vulnerable, even perishable, Bale is at his series best in this film. At times in the past his voice seemed too artificially deepened and transformed; there's a bit of that here, but far less, and, ... the actor's nuances increase."
More reviews will likely hit the Internet today, so if you want to stay away from spoilers, you should probably avoid your computer for the next few days. But the reports, so far, seem very positive and most consider THE DARK KNIGHT RISES to be a rousing finish to Christopher Nolan's iteration of this beloved character.