The Kidd here...
Quint will have your full report of Marvel's Comic-Con panel once it's finished, but right off the bat, plenty of BIG news coming our way about the future of the Marvel Movie Universe and where it's headed post-AVENGERS.
First up is IRON MAN 3, which is coming on May 3, 2013, complete with the Mandarian, as played by Ben Kingsley, which was confirmed by the early footage from the film shown during the presentation.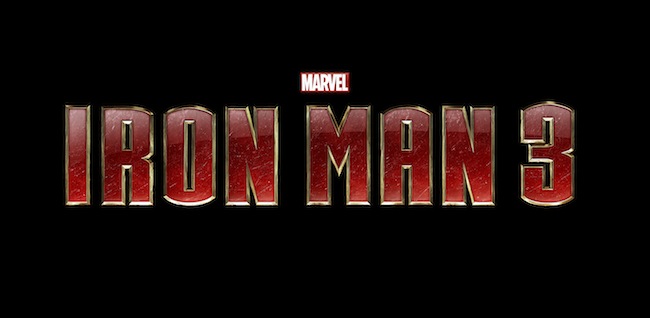 Then THOR: THE DARK WORLD arrives on November 8, 2013, with the entire cast returning under the direction of Alan Taylor. No such reveals on the other villains that may accompany Loki this time out.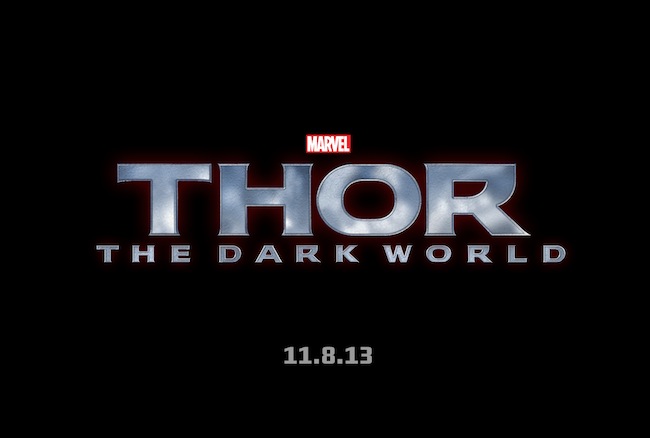 CAPTAIN AMERICA: THE WINTER SOLDIER hits on April 4, 2014.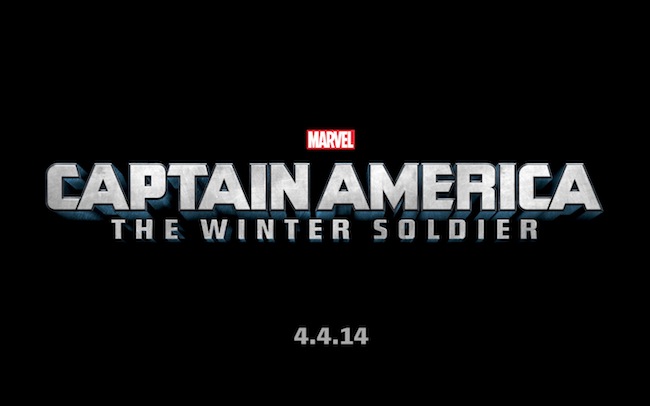 GUARDIANS OF THE GALAXY is set for August 1, 2014, with Groot, Frax, Rocket Racoon, Gamorra and Star Lord as part of the team. You can check out the concept art shown for the project HERE.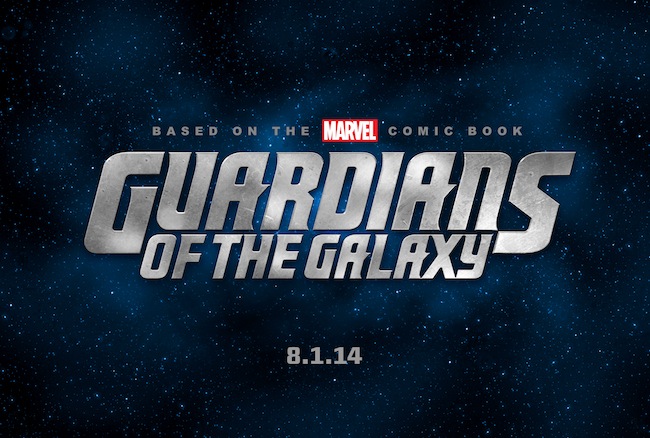 Edgar Wright DID show up to show the test reel he shot for ANT-MAN, but an official announcement that ANT-MAN would actually be happening DID NOT take place.
(UPDATE: It looks like ANT-MAN though was confirmed by Marvel.com, although no timeline on when the film might happen was given.)
Those are the basics for now to tide you over until Quint comes packing all the details, so there you go.
-Billy Donnelly
"The Infamous Billy The Kidd"
Follow me on Twitter.