Ahoy, squirts! Quint here just as the big Game of Thrones panel comes to an end. They didn't show any footage as they just began shooting Season 3. But here's the big news:
-Season 3 premieres on HBO March 31st, 2013!
And some Season 3 casting:
-Dame Diana Rigg (The Avengers, On Her Majesty's Secret Service) as Olenna Tyrell, the Queen of Thorns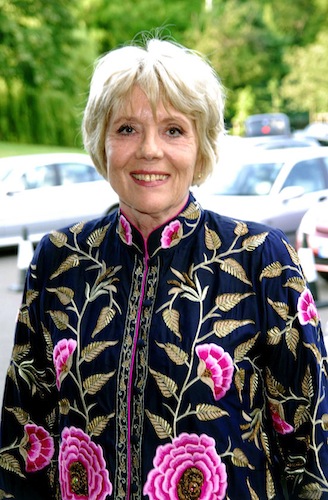 -Mackenzie Crook from The Office and Pirates films will play a wilding called Orell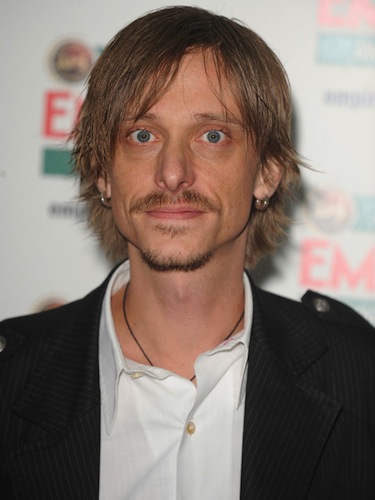 -Clive Russell will be playing Bryndon "Blackfish" Tully.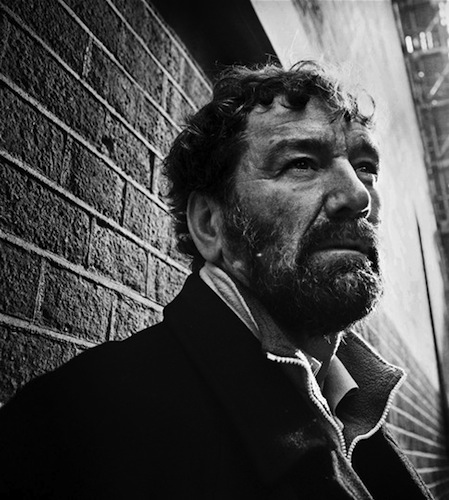 -Young Nathalie Emannuel will play Missandei, a slave.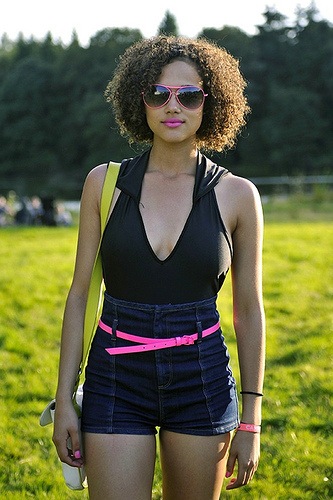 -Tobias Menzies plays Catelyn's brother Edmure Tully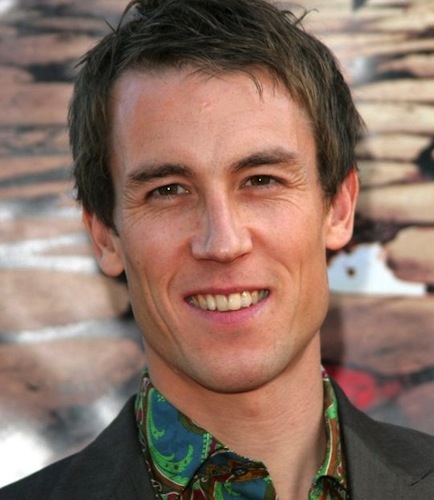 -Paul Kaye plays Thoros of Myr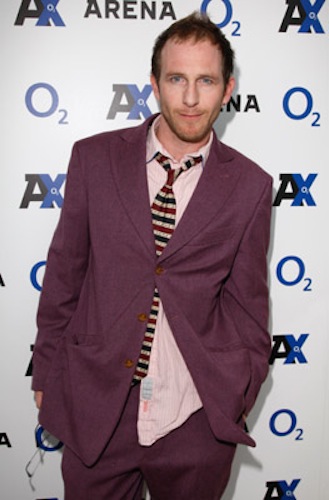 -Thomas Brodie-Sangster plays Jojen Reed… You'll recognize him from the Narnia films.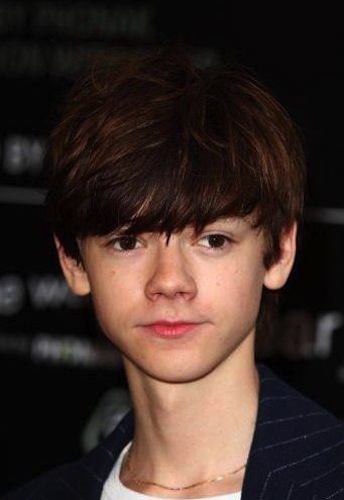 -Ellie Kendrick plays Jojen's sister, Meera.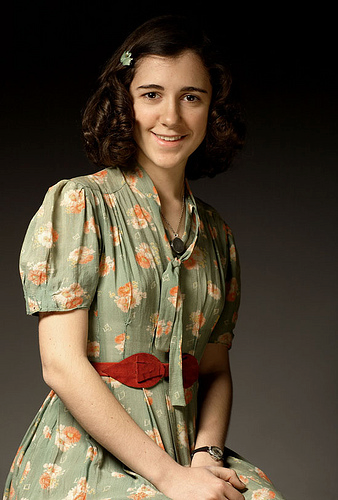 -Kerry Ingram plays Stannis Baratheon's child, Shireen.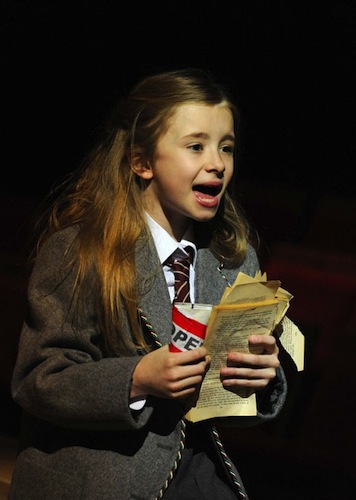 -Tara Fitzgerald plays Shireen's mother, Selyse.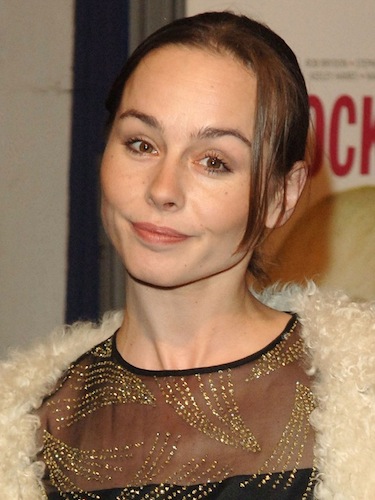 -Richard Dormer is Beric Dondarrion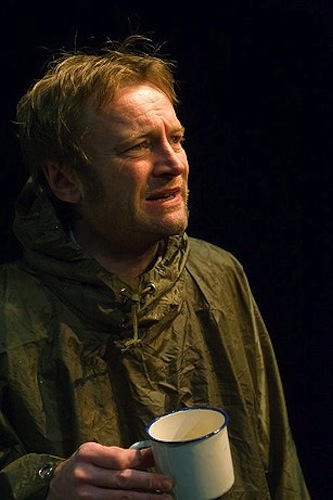 -Kristofer Hivju is Tormund Giantsbane, chief lieutenant of the King Beyond the Wall.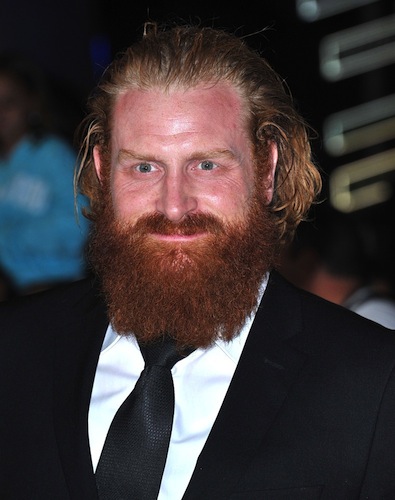 -Philip McGinley plays Anguy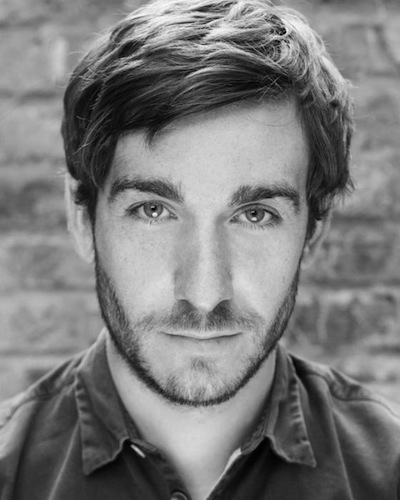 HBO also released this casting announcement video right after the panel ended, so here's a second look at all the new cast in motion.
The panel was moderated by George RR Martin and boy, that guy is a horn dog! I mean, I probably should have known that from the scenarios and characters he came up with, but he would not stop talking about boobies and kept grilling the cast (especially Alfie Allen) about their sex scenes.
In other words he's the perfect Comic-Con moderator.
It was an odd panel in that it didn't feel like they were ready to really promote Season 3, so it was just some of the cast hanging out and chatting with fans.
On the panel were Kit Harington (Jon Snow), Emelia Clarke (Khaleesi), Michelle Fairley (Catelyn Stark), Alfie Allen (Theon Greyjoy), Richard Madden (Robb Stark) and Rose Leslie (Ygritte).
-In Season 2, heads of show David Benioff and Dan Minahan gave Alfie a fake script that had him die at the end of the season, expecting him to freak out. He actually liked it and took it in stride. So, he got a call… "Hey, so did you see the script?" "Yeah, it's good. It's a great way to go out." "We had another thought. How would you feel about being a zombie?" "Well, I'd be down." "A naked zombie with no lines…" "Okay, you're having me on!"
-Rose Leslie pondered what wildling Ygritte would be like on Downton Abby (she plays Gwen Dawson on that show). She didn't think it'd be very pretty, but very entertaining.
-In the dream sequence, the baby that was supposed to be Drogo's and Daenerys Targaryen's child apparently farted a lot (Comic-Con Exclusive Info!)
-When asked about the costumes, Warner quipped: "I, for one, enjoyed wearing a costume in Season 2."
-Richard Madden thought back on the different locations he shot in and said that Winterfell was by far his favorite place to shoot. They apparently burned incense while shooting there and he was at his happiest being in Winterfell, much like his character.
-The last bit that jumped out to me as being pretty cool was Martin talking about turtles… He claims the turtle as his own personal sigul because when he was a kid he lived in the projects in New Jersey and they didn't allow cats and dogs, so he had to get more untraditional pets. He had a ton of dime store turtles that were his friends. He gave them names and came up with backstories, friendships and betrayals and all that was the seeds of what eventually became Game of Thrones.
The audience loved them, it was a pleasure seeing them interact with everybody and hearing the responses as they announced the new cast. As a big fan of the show that hasn't ever read the books it was fascinating hearing people reacting to characters I will be a huge fan of next year.
-Eric Vespe
"Quint"
quint@aintitcool.com
Follow Me On Twitter