The Kidd here...
One year I'm going to get to head out to San Diego for Comic-Con... one year. In the meantime, I'll just have to watch all the cool stuff pass me by - whether it's super early screening or sweet panels or the awesome exclusives that hit the floor that us not in attendance get insanely jealous over. In this moment, it's the awesome exclusives, as who wouldn't want one of these ridiculously bad-ass DJANGO UNCHAINED shirts that're up for grabs at the Con this year.
Click to embiggen...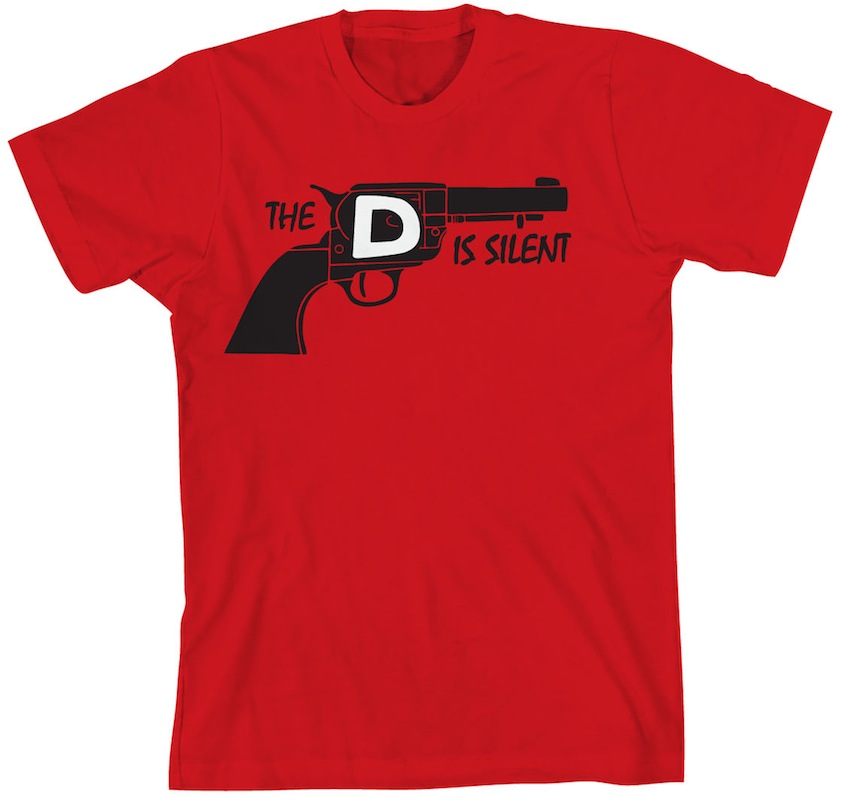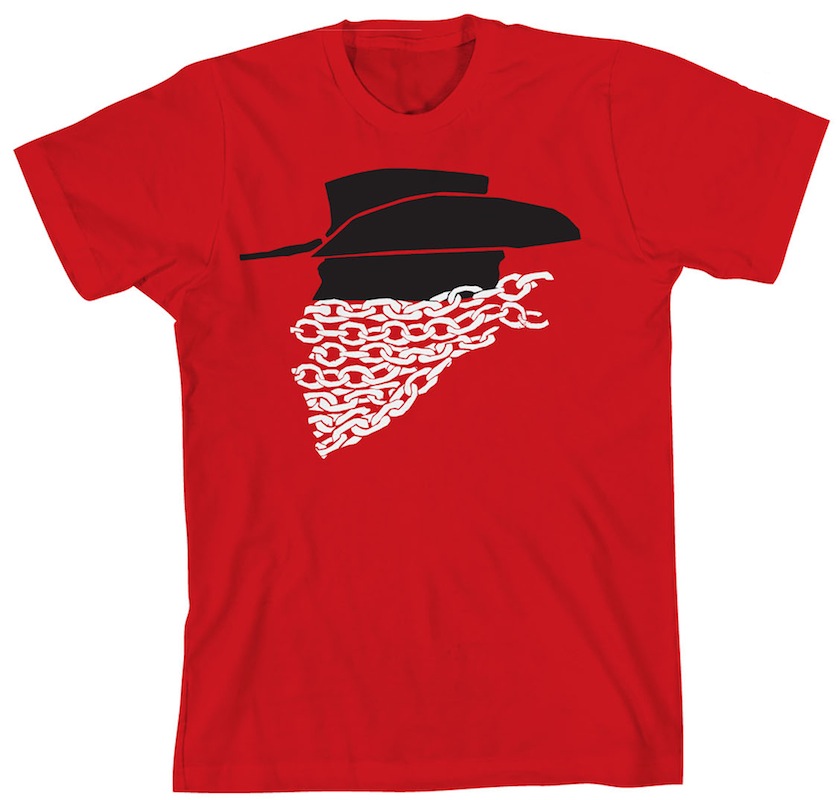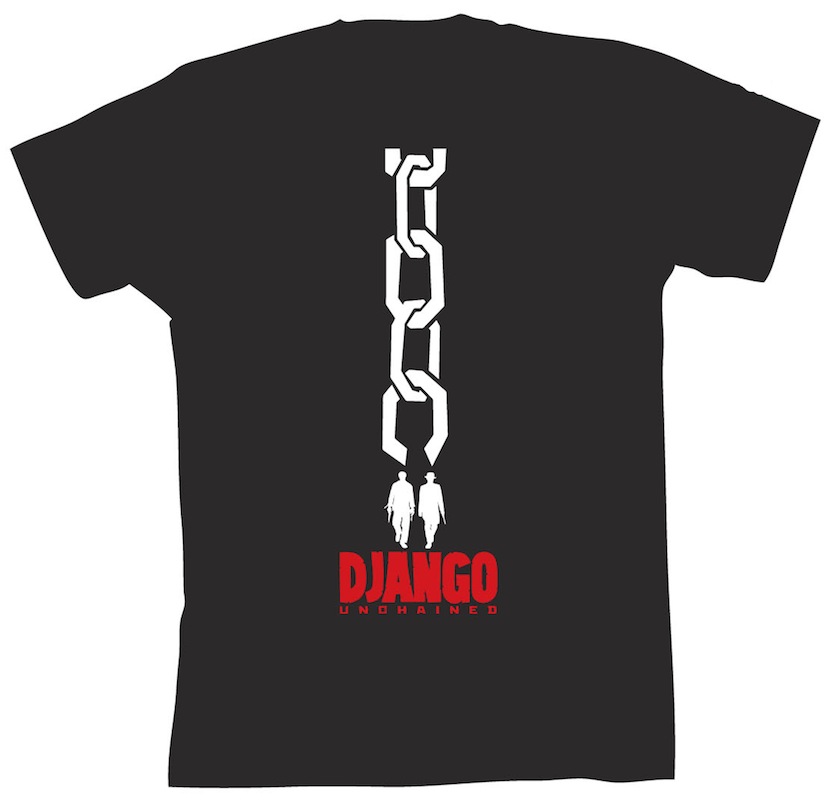 How do you get your hands on one if you're out at Comic-Con? You need to track down an outlaw. The DJANGO UNCHAINED Facebook page will give you clues, and, if you find one and tell them, "The D is silent," they'll hand over a redemption coin for you to then take to the DJANGO Old West Town set up in order to claim one of these exclusive shirts or some other DJANGO stuff they may have that you like even better.
Damn... I'd be all over the Convention Center neighborhood looking for one of these bad boys...
-Billy Donnelly
"The Infamous Billy The Kidd"
Follow me on Twitter.