There's more premiering July 15 than "Breaking Bad."
Look for the launch of "Black Dynamite" (the series) on Cartoon Network this Sunday at 11:30 p.m.
You'll soon see this everywhere, but we got it first:
And if you're at Comic Con Friday, don't miss the 4 p.m. "Black Dynamite" panel in the Indigo Room at the Hilton Bayfront.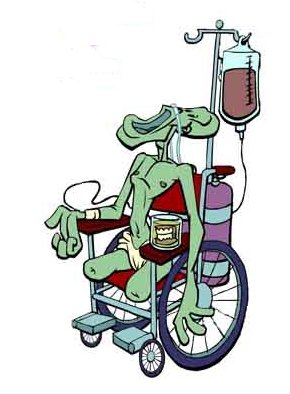 Blu War!! $9.49 This Week Only!!