Monty Cristo here once again.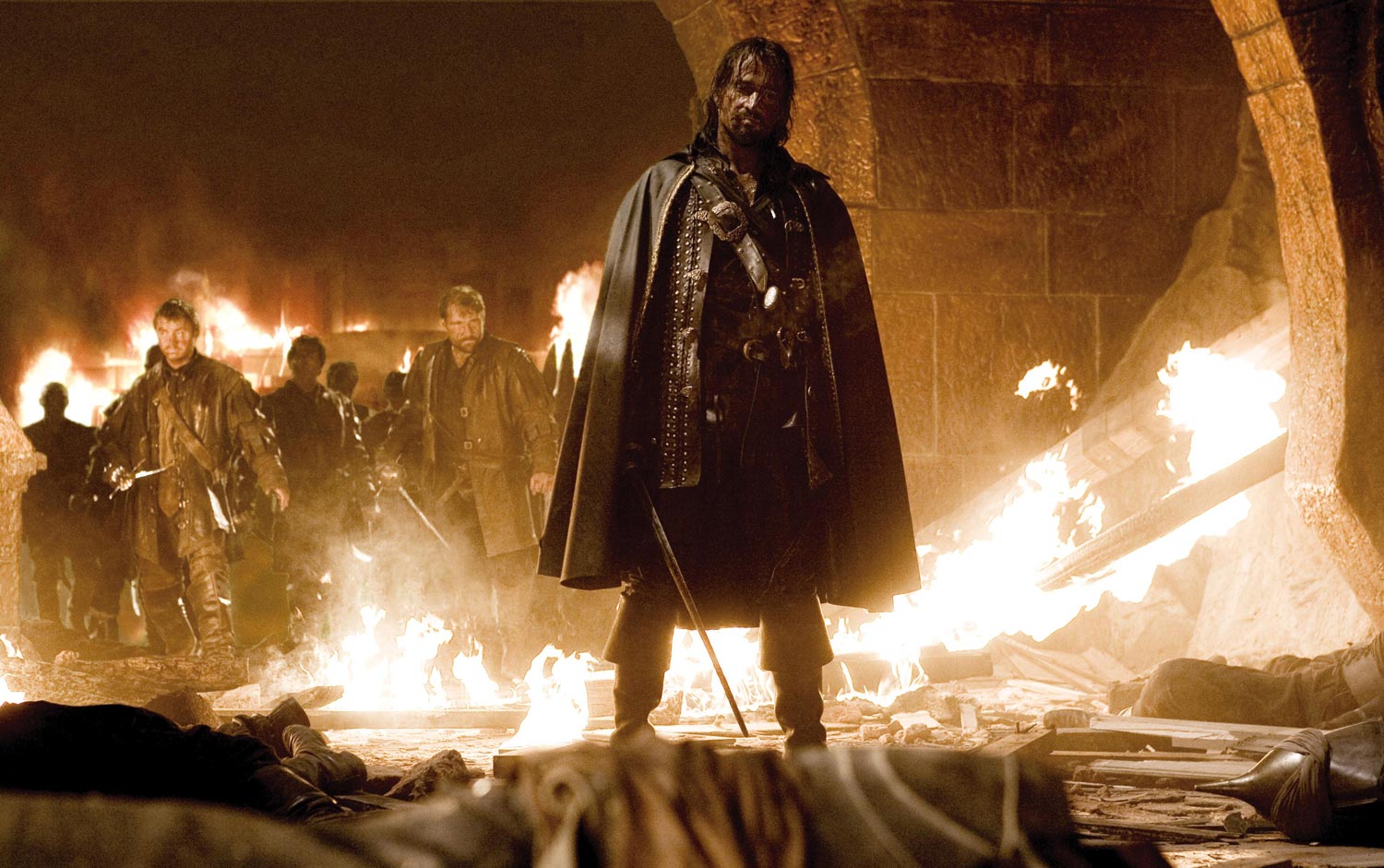 Yesterday's 100 tickets to LAWLESS went very quickly indeed.
In addition to helping fill that screening, we are filling the theater for a screening of Michael J. Bassett's excellent SOLOMON KANE, which has been picked up for US distribution by RADiUS –TWC, the new distribution label from the Weinstein Company (VOD – August 24/THEATRICAL – September 28)).
Our very own Capone will host a screening of SOLOMON KANE on Friday at 9:15pm over at the Gaslamp 15 with star James Purefoy (badass among badasses), director Michael J. Bassett and producer Samuel Hadida in attendance for intro and Q&A.
We will also have some really neat graphic novels and shirts for all attendees.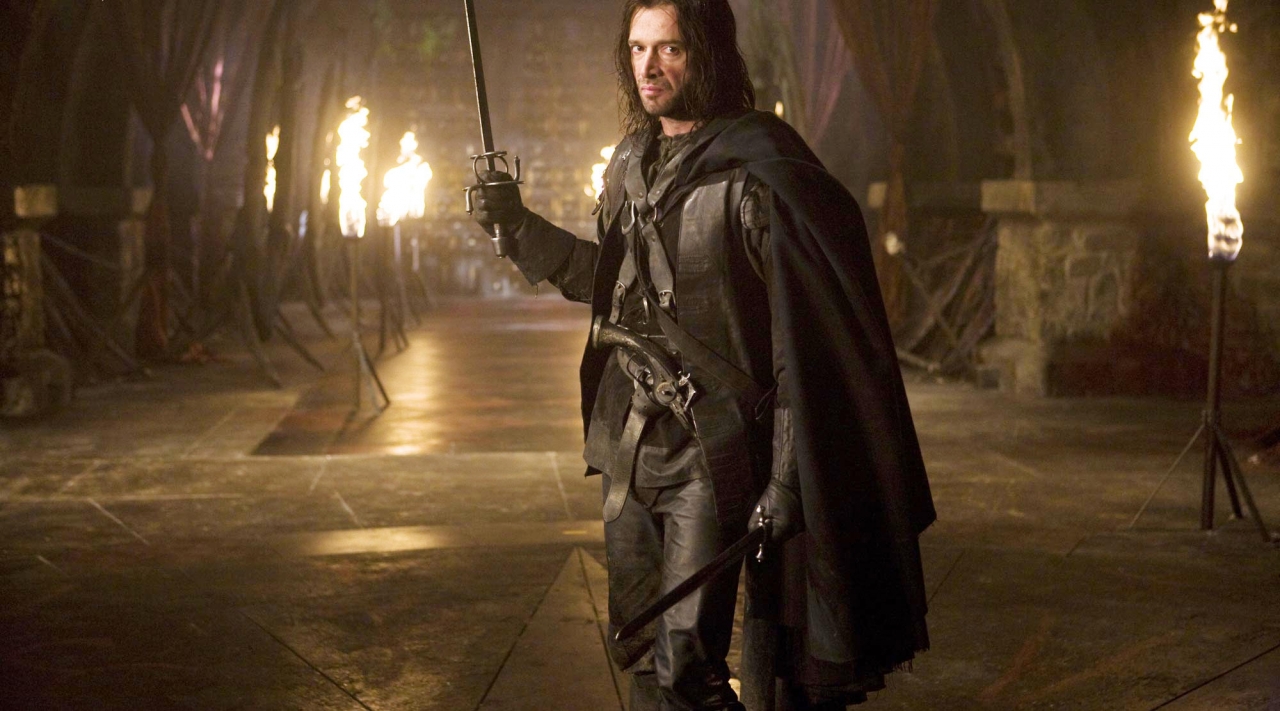 SOLOMON KANE tells the original story of the sword-wielding, blood-splattered hero created by Robert E Howard, following him from the end of his life as a privateer to his redemption as a crusading hand of justice.
From the studio synopsis:
CAPTAIN SOLOMON KANE is a brutally efficient 16th Century killing machine. Armed with his signature pistols, cutlass and rapier, he and his men unleash their bloodlust as they fight for England in war after war on all continents.

As the story opens, Kane and his band of pillagers are carving a bloody path through hordes of defenders in an exotic city in northern Africa. But, when Kane decides to attack a mysterious nearby castle to plunder its rumored riches, his mission takes a fateful turn.

One by one, Kane's men are picked off by demonic creatures until he alone is left to face the Devil's own Reaper -- dispatched from the depths of Hell to lay claim to his hopelessly corrupt soul. Though Kane at last manages to escape, he knows that he now must redeem himself by renouncing violence and devoting himself wholly to a life of peace and purity.

His newfound spirituality, however, is quickly put to the ultimate test when he begins his journey across an England ravaged by diabolical human Raiders controlled by a terrifying, masked Overlord. After Kane fails to thwart the brutal slaughter of the Crowthorns, a Puritan family that has befriended him, he vows to find and free their enslaved daughter Meredith -- even if it means jeopardizing his own soul by re-embracing his murderous talents for a higher cause. His determined search eventually brings him face to face with his family's own deadly secrets as he attempts to save Meredith and all of England from the forces of evil.
The movie is really, really fun, and we're so excited about its upcoming US release. Thanks to RADiUS, the release is happening this fall. RADiUS will be announcing a fall screening plan rather soon too.
Here's the date/time/location:
9:15pm
Friday, 13 July 2012
Gaslamp 15
701 5th Ave
San Diego, CA
Like I said above, we are filling the auditorium for this one with AICN readers who will be in San Diego for SDCC. For a chance to get on the list, do the following:
1) Send an email here with the subject line:
SOLOMON KANE CONQUERS SAN DIEGO
2) Include your name and up to two (2) guests.
That's it. First come, first served. If you made it on the list, you will receive an email by midnight Central time tomorrow (Wednesday).
If you don't make it on the list, there will be a standby line, so all is not lost!
Moisés Chiullan / "Monty Cristo"
@moiseschiu
email
Arthouse Cowboy blog