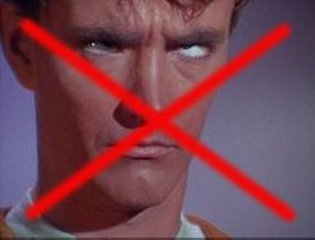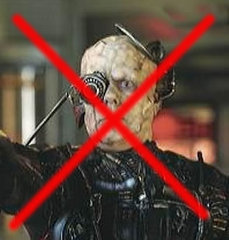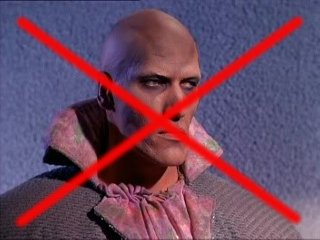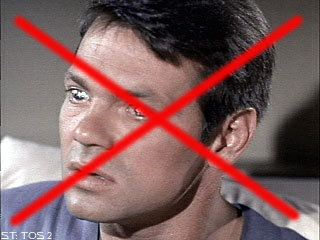 UPDATE!!
On Saturday night's "Ask Mr. KERN," "Star Trek" writer-producer Roberto Orci named four characters who will NOT appear in the next "Star Trek" movie:
1) Janice Rand
2) Gary Mitchell
3) Charlie X
4) Ruk
He also said we'll see no Borg in that movie.
Orci told us he estimated there was a 75% chance the 2013 movie will contain the words "Star Trek" in its title.
And he confirmed he's had talks with CBS about the possibility of mounting an animated "Star Trek" series.
Missed the show? Head to the archive link (far below). It should be added sometime Sunday.
ORIGINAL POST:
Our special live guest on "Ask Mr. KERN" Saturday night is screenwriter/producer Roberto Orci, whose big-screen dramedy "People Like Us" opens next Friday. With "People Like Us" director Alex Kurtsman, Orci wrote some of the best episodes of "Alias" and created "Fringe" alongside "Alias" creator J.J. Abrams. Moviewise, Orci and Kurtzman went on to script "The Legend of Zorro," "The Island," "Mission: Impossible III," the first two "Transformers" movies, "Cowboys & Aliens," the acclaimed 2009 blockbuster "Star Trek" and its 2013 sequel.
I'll also likely be discussing this week Lorene Scafaria's "Seeking A Friend At The End Of The World" and Colin Trevorrow's "Safety Not Guaranteed."
My colleagues Stefani Dias and Mr. KERN himself may have seen "Seeking" and/or "Brave" and/or "Abraham Lincoln: Vampire Hunter."
I've also seen the first four episodes of "The Newsroom." It's the first HBO series written and produced by Aaron Sorkin (who also created "A Few Good Men," "The American President," "Sports Night," "The West Wing," "Studio 60," "Charlie Wilson's War," "The Social Network" and "Moneyball"). So that might come up.
The radio show airs Saturday 8:05 p.m. to 10 p.m. Pacific Time.
No matter where you are you can listen to the show LIVE by hitting the "Listen Live" button at kernradio.com.
Best of all, you, constant reader, can join this very nerdy conversation.
The toll-free call-in line is:
1-800-640-5376
Call in drunk, as I always do, but watch your language. This is not a podcast. This monster goes out over the air on all 50,000 watts of Southern California's KERN-AM.
Have something better to do tonight? Want to listen to older shows? Head over to the "Ask Mr. KERN" archives!