Ahoy, squirts! Quint here with today's Behind the Scenes Pic!
Ah, my lovely, lovely Temple of Doom. You're misunderstood, but you'll always have a true believer in me.
Today's image is one that I had seen before, but never in this quality or resolution. I love the movie and this pic so much it's now my desktop image.
So, for your enjoyment here's Harrison Ford at his most Indiana Jonesiness, goofing off on the rope bridge.
Thanks to Randy van Rijn for sending this one along! Click to enlargen!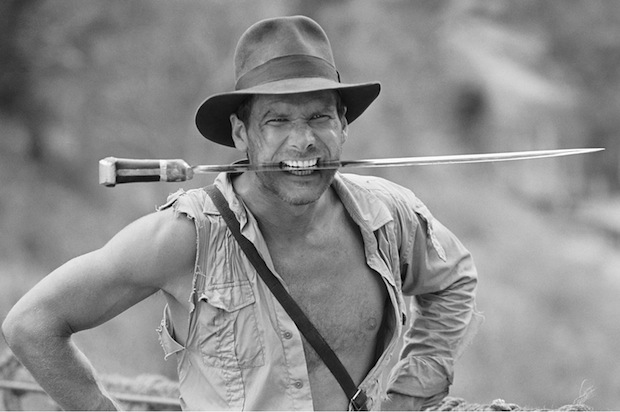 If you have a behind the scenes shot you'd like to submit to this column, you can email me at quint@aintitcool.com.
What the hell, let's go for another second film in a series pic tomorrow, what do you say? This one is also not a fan favorite, but unlike Temple of Doom I agree with the criticism on this film… but like Temple of Doom I still enjoy it.
-Eric Vespe
"Quint"
quint@aintitcool.com
Follow Me On Twitter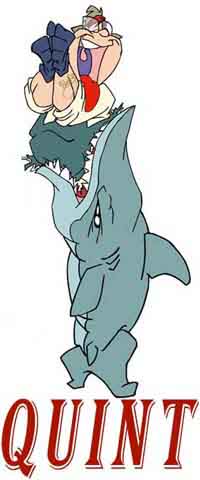 Click here to visit the complete compilation of previous Behind the Scenes images, Page One
(warning: there are some broken links that will be fixed as soon as I can get around to it)
Click here to visit the complete compilation of previous Behind the Scenes images, Page Two