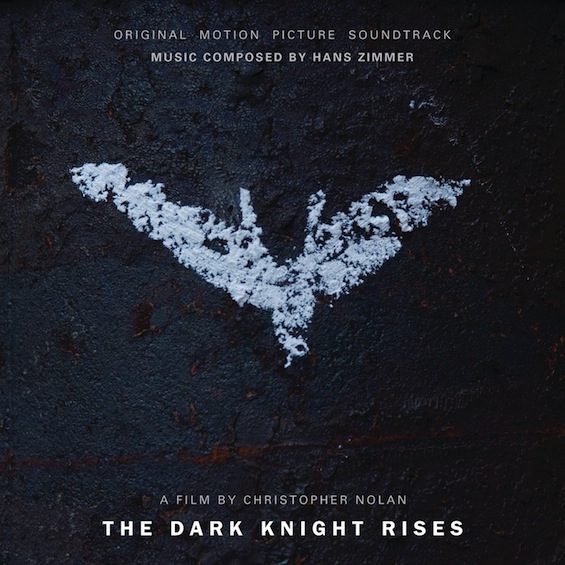 Via Batman-News.com come samples of Hans Zimmer's THE DARK KNIGHT RISES score - due for release July 17 (preorder HERE). And, not at all surprisingly, it sounds just like you'd expect a Christopher Nolan Batman movie to sound - i.e. pretty similar to the previous two entries in his series.
The track listing below may feasibly contain SPOILERS in the most abstract sense, or if you're spoiler atopic, but if you can glean any particularly pointed details out of these listings you're a better person than I. Or, at the very least you're more awake.
THE DARK KNIGHT RISES arrives in theaters July 20, and tickets are already on sale across the country for both opening week screenings and Nolan-era Batmarathons which will precede this film's debut in many regions.
Here are the samples...
__________