Ahoy, squirts! Quint here with today's Behind the Scenes Pic!
Gotta run out to catch my flight to begin an epic journey myownself, so I'll keep it short and sweet… Today's pics are from the original Lord of the Rings Trilogy, one from Fellowship and one from The Two Towers.
Figured it was appropriate… now to go catch a plane! Enjoy and click the second one to really get the full effect!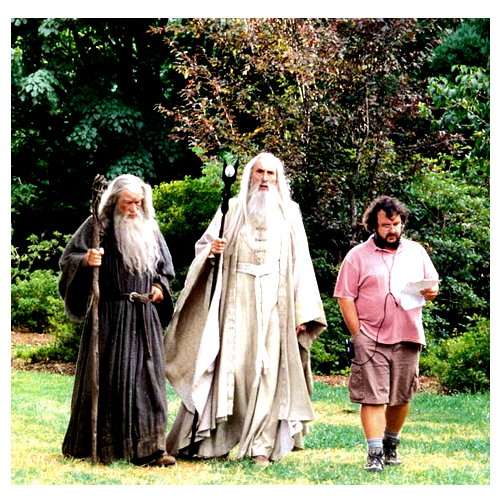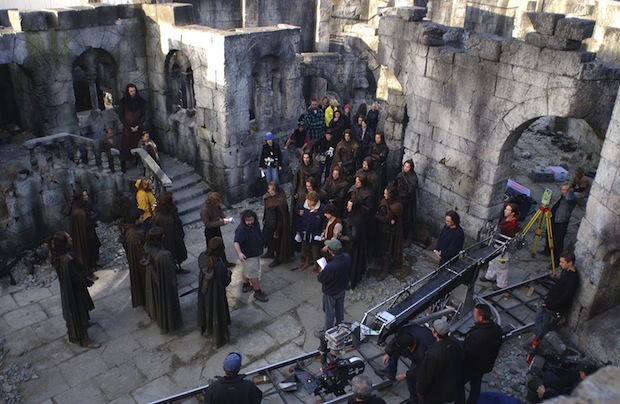 If you have a behind the scenes shot you'd like to submit to this column, you can email me at quint@aintitcool.com.
Tomorrow's pic will be posted from the future!
-Eric Vespe
"Quint"
quint@aintitcool.com
Follow Me On Twitter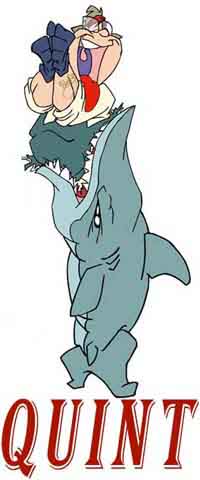 Click here to visit the complete compilation of previous Behind the Scenes images, Page One
(warning: there are some broken links that will be fixed as soon as I can get around to it)
Click here to visit the complete compilation of previous Behind the Scenes images, Page Two