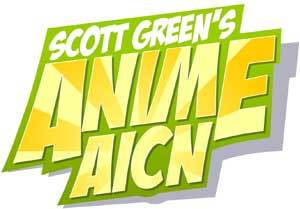 Logo handmade by Bannister
Column by Scott Green
Entertainment Industry trade magazine Variety reports that GKids has picked up the distribution rights to Studio Ghibli's latest movie, From Up On Poppy Hill. Renowned director Hayao Miyazaki wrote the screenplay for the shoujo manga adaptation, while son Goro Miyazaki directed.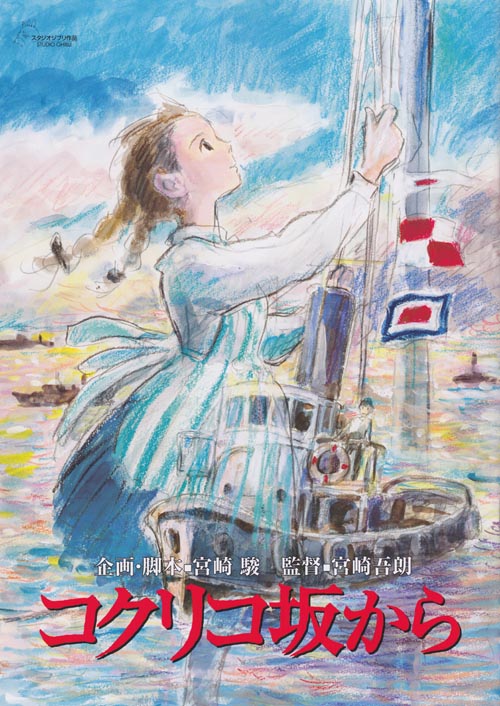 Gkids will screen the movie this year to qualify for 2013's Academy Awards before a larger March, 2013 release. Earlier this year, the movie won the award for animated feature in the 35th Japan Academy Prizes.
Variety explains that the movie is set in 1963 Yokohama, and follows a pair of high school students who are battling the demolition of a historic building as they deal with their own families' past secrets. There's been a lot of talk about how the movie is the first part of a nostalgia-focus at the studio.
This is the first release of a first-run Studio Ghibli film from GKids, who have been touring a 13-movie Ghibli retrospective across North America. It constitutes a break from the previous run of Disney-distributed Ghibli movies.
(the movie's French trailer was more interesting than the Japanese ones)
Coming out of the Annecy Animation Film Festival, GKids also announced that they picked up the French animated features The Rabbi's Cat - based on the Joann Sfar graphic novel and Zarafa