The Kidd here...
Now this is more like it.
A set of three new character posters (via Yahoo!) have been released by Warner Bros. for THE DARK KNIGHT RISES just a day after we laid our eyes on a pretty lackluster final one sheet.
Anne Hathaway's Selina Kyle really was telling the truth in the trailer. There sure is a storm brewing in Gotham City... literally.
The solo Batman imagery gives you a clear look at the new Batsuit, while the others just really show off the rest of the major players. It's enough to let you know that THE DARK KNIGHT RISES is coming, as if you didn't know already.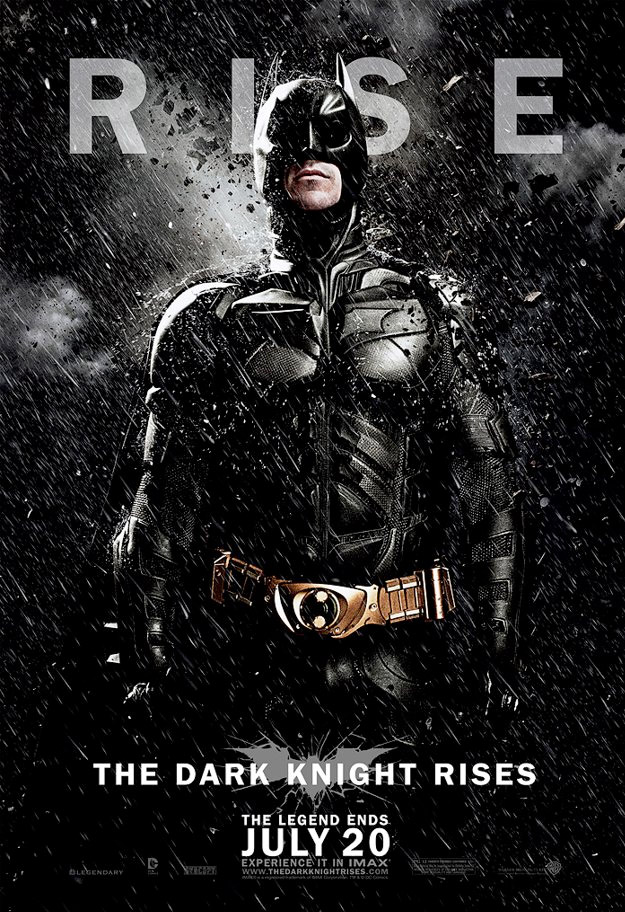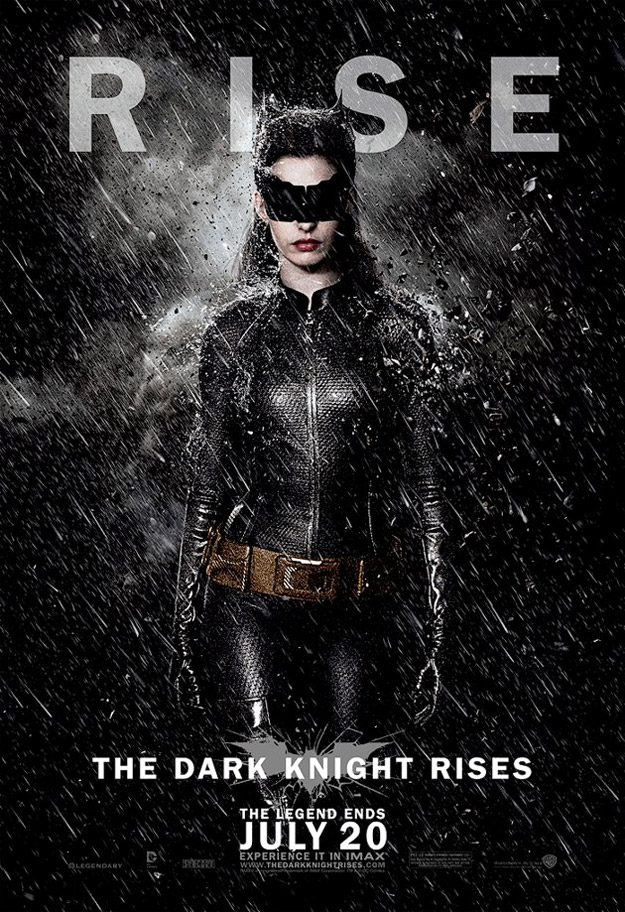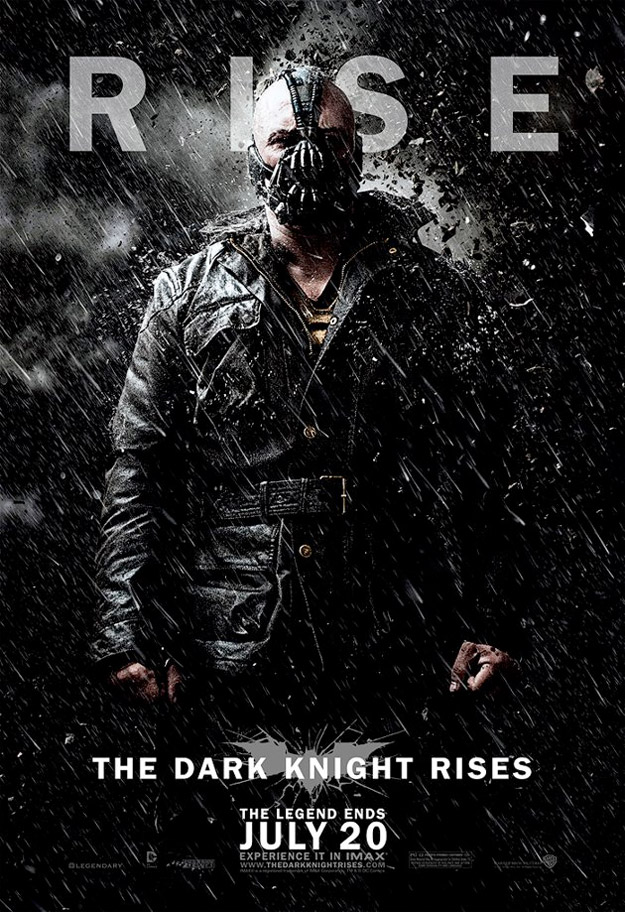 UPDATE: It looks like three more have sprung up on THE DARK KNIGHT RISES' French Facebook Page, and this goes back to yesterday with familiar images being reused. We've already seen these poses of Batman, Catwoman and Bane... now there's just been snow added.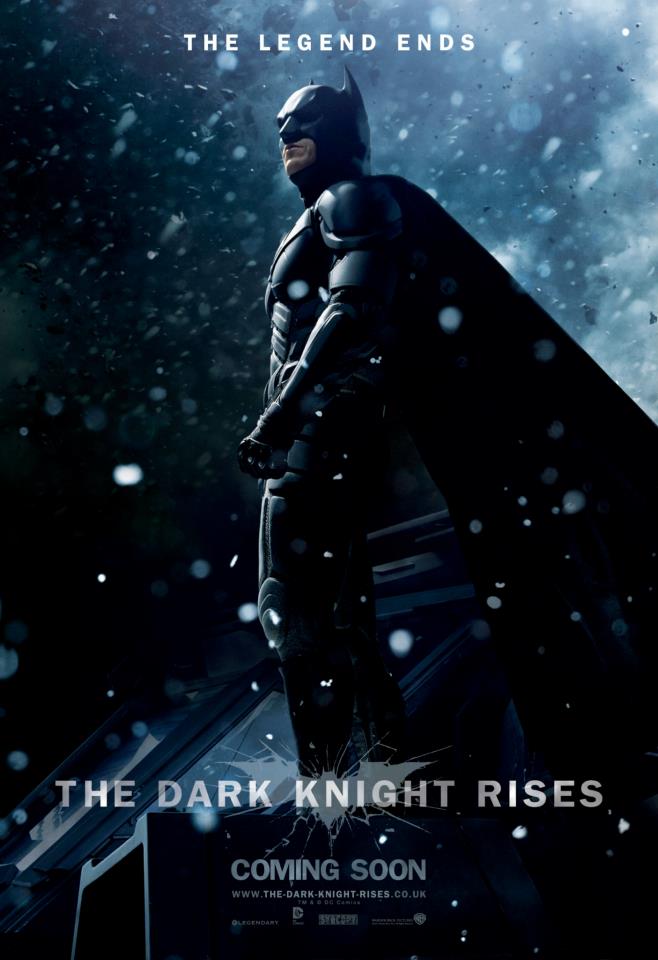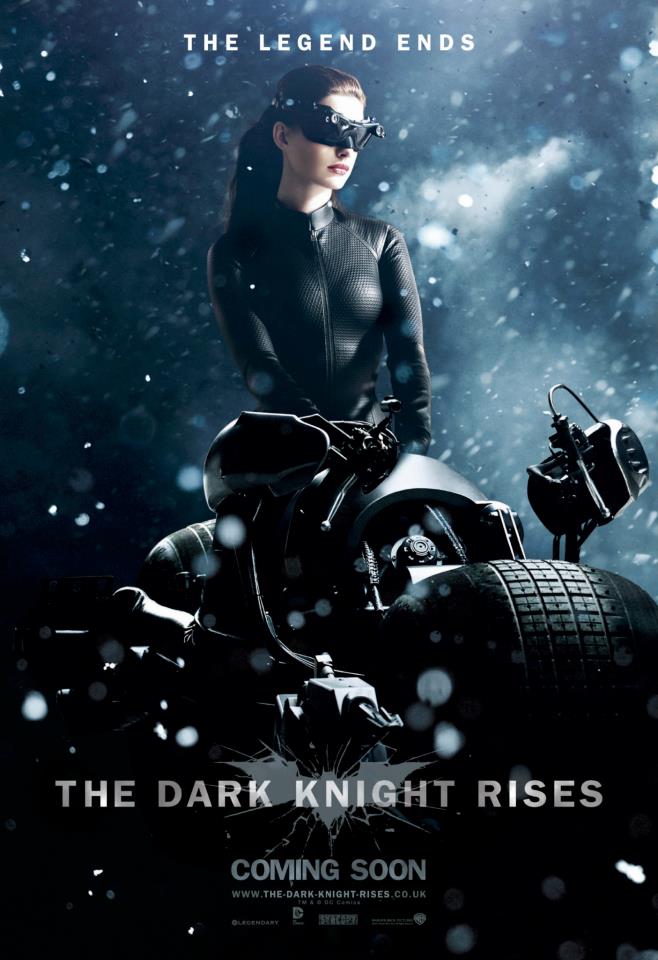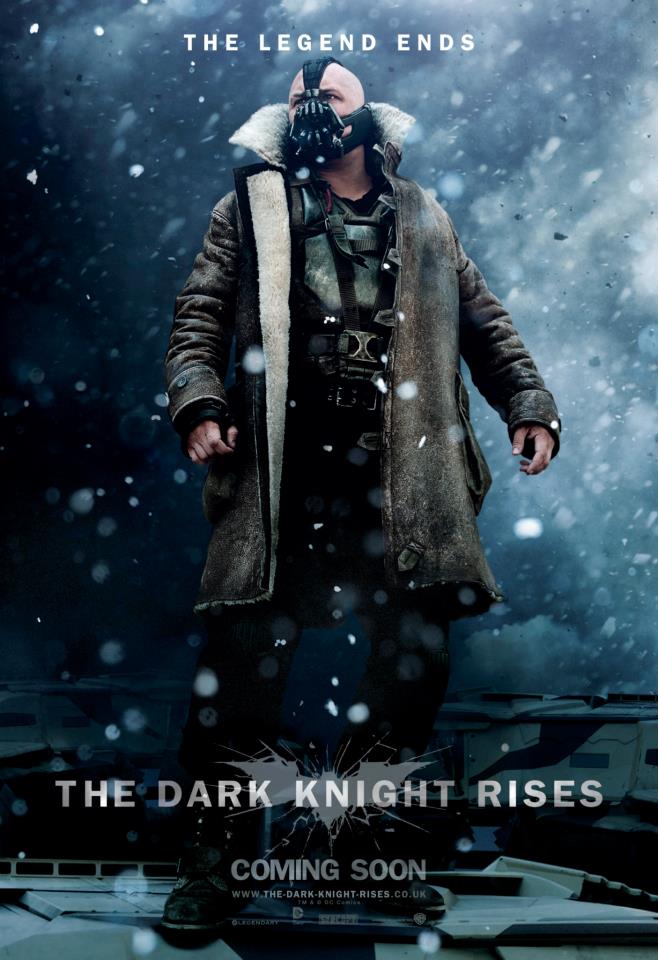 -Billy Donnelly
"The Infamous Billy The Kidd"
Follow me on Twitter.