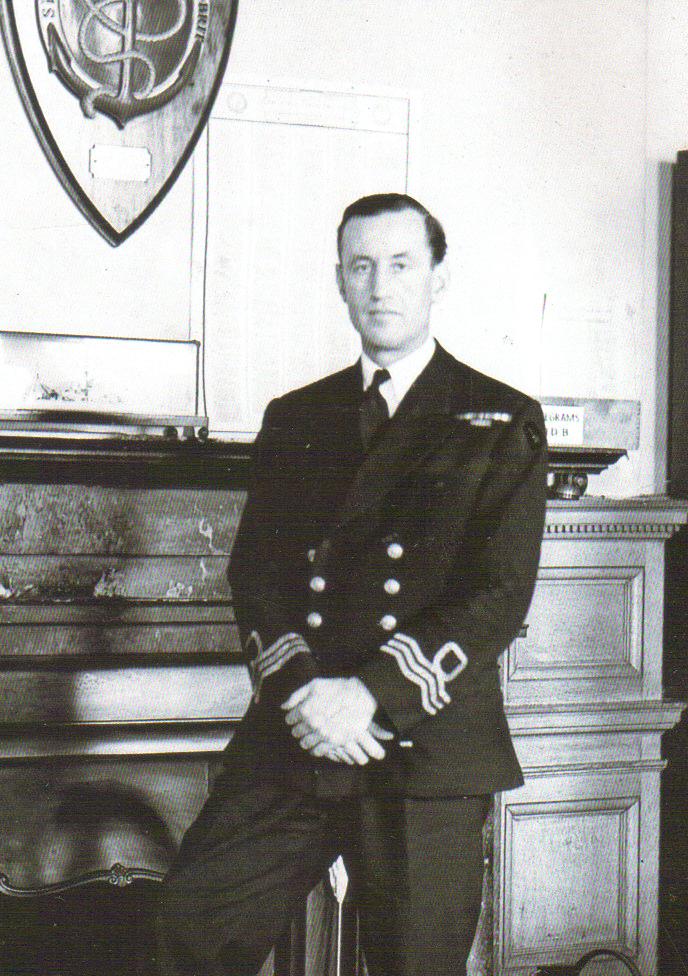 Nordling here.
Ian Fleming's life was at least as interesting as his fictional creation, James Bond. Fleming did a little bit of espionage of his own during World War II; he was head of a group of commandos that were specialist intelligence soldiers that made it their business to go after enemy documents, and later, one of the advisers to a special military task force called T-Force that went after specific targets as the war was winding down. Fleming used those experiences in the creation of his iconic character. There's even a television movie about those years called SPYMAKER, and Jason Connery starred as Ian Fleming, a role that he was born to play, so to speak.
Now, according to Empire, we will see those intriguing stories on the big screen. Duncan Jones, director of the impressive MOON and the time-twisting SOURCE CODE, will make this his third film, with producers Stuart Fenegan, Oliver Simon, and Daniel Baur. As Jones himself says,"Fleming lived through one of the most perilous periods in world history, in a position that allowed him a unique vantage point of all the players, all the stakes. He witnessed true heroism first-hand. And he saw the evil men could do. Then, when the war ended, he went off to write fiction. The essential question for me is: where did Ian Fleming end and Bond begin?"
Indeed. Jones is a terrific choice for this project - it will show his range as a filmmaker and I'm especially curious to see how he directs what will likely be a fairly sweeping story with a huge cast of characters. The film will be based on the book IAN FLEMING: THE MAN BEHIND JAMES BOND by Andrew Lycett.
So the big question is who do we cast as Ian Fleming? I'd imagine that all the usual suspects will make their way through casting - Michael Fassbender or Clive Owen perhaps? My personal pick would be, of course, Benedict Cumberbatch. Perhaps James MacAvoy, or maybe Ben Whishaw (with a decent haircut). Sometimes true stories are more interesting than the fictions they inspire, and I'm sure Duncan Jones will find that sweet spot between the two for this project.