Ahoy, squirts! Quint here with today's Behind the Scenes Pic!
Who's scruffy looking?
I love Harrison Ford's dramatic turns with Polanski and Weir, his Indiana Jones work is about the most iconic match of character and actor in my generation and I'm not even touching upon his turn as Deckard in Blade Runner… but I don't think Ford has ever been more charismatic in any film as he is The Empire Strikes Back.
Look at this picture, in which the most immediate eye-draw is Mark Hamill being the worst brother this side of the Mason-Dixon Line and see how Ford is still, inadvertently, being awesome. He looks like he's looking away awkwardly on purpose when he's probably just checking his mark or making sure his blaster hanging right.
Here's the shot where everybody involved is rockin'. Hrmmm… Princess Leia… I don't blame you, Luke. Incest is best in this case!
Thanks to James Harvey for sending this one along!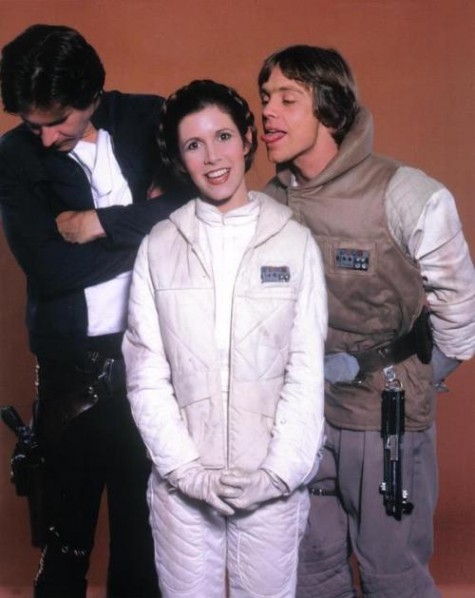 If you have a behind the scenes shot you'd like to submit to this column, you can email me at quint@aintitcool.com.
Tomorrow's (today's) pic is an apt one since I'll be traveling… hope my day ends up better than the ones featured in this film!
-Eric Vespe
"Quint"
quint@aintitcool.com
Follow Me On Twitter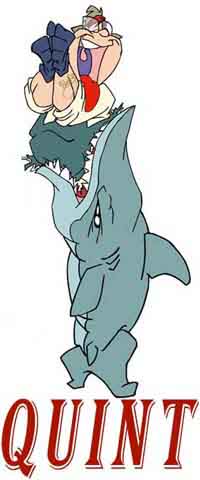 Click here to visit the complete compilation of previous Behind the Scenes images, Page One
(warning: there are some broken links that will be fixed as soon as I can get around to it)
Click here to visit the complete compilation of previous Behind the Scenes images, Page Two