We've had some fun covering Axel Braun productions lately.
His recent AVENGERS and STAR WARS "porn parodies" proved without a doubt that...whatever one may think of "porn" on the whole...Axel is 1) an uber-Geek with both an understanding of / respect for the source material he lampoons; and 2) cares enough to bring surprisingly high quality design and production value to his projects. Yes, I realize saying such things may seem odd under the circumstances - but here we are nonetheless.
On July 20, Axel's next "porn parody" will be released...THE DARK KNIGHT XXX...and here are few pics from the show. A teaser should be available for this 'round next week..we'll let you now.
These are EMBIGGENABLE! (yeah, yeah...I know...)
Dani Jensen as Poison Ivy... (I approve...)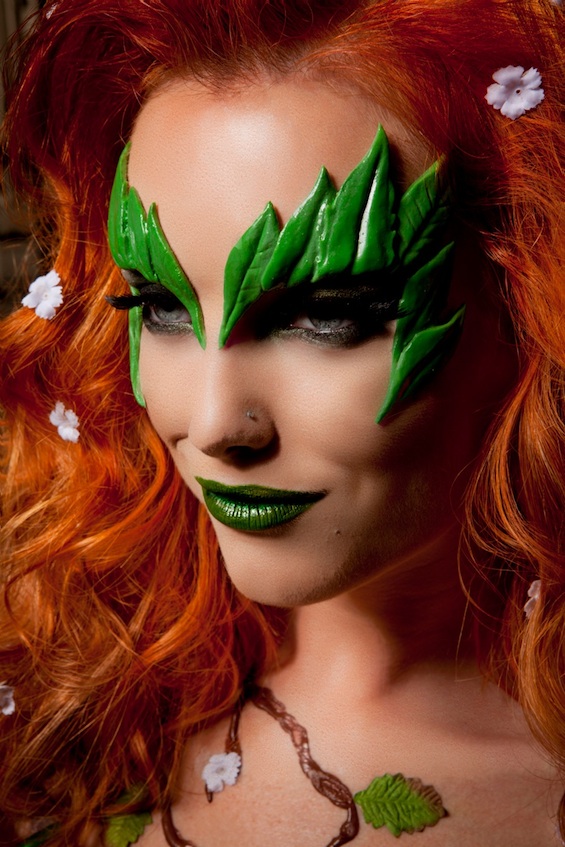 Aiden Ashley as Catwoman... (I very, very much approve...)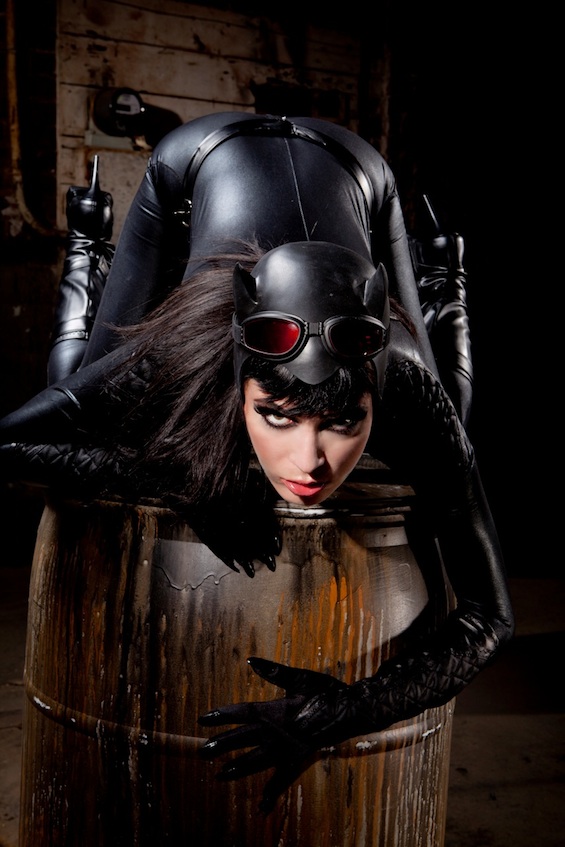 Brendon Miller as The Joker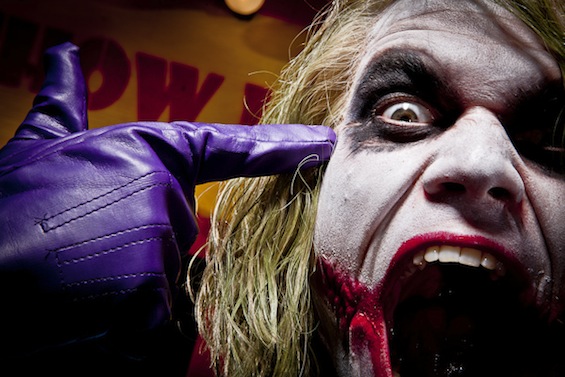 Derrick Pierce as Bane...(being directed by Axel)
Giovanni Francesco as Batman...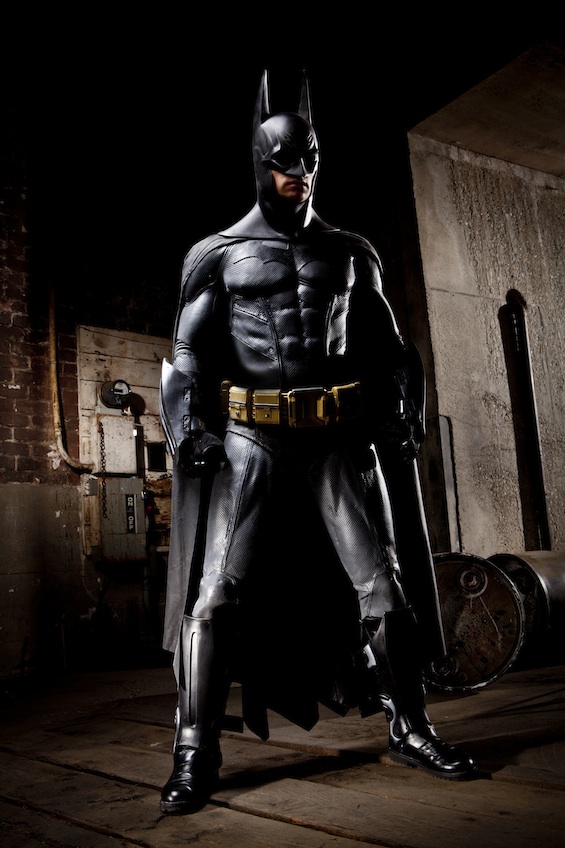 Already looks better than the Schumacher films. In many regards...
__________