Ahoy, squirts! Quint here with today's Behind the Scenes Pic!
I'm taking a break from my nice holiday weekend to give you a today's pic, featuring Judy Garland and Fred Astaire hobo-ing out on the set of Easter Parade, so I hope you like it!
Now I need to get back to hunting for that damn rabbit who left eggs all over my lawn this morning. Be very, very quiet!
Enjoy the shot of Garland and Astaire! Click to enlargen!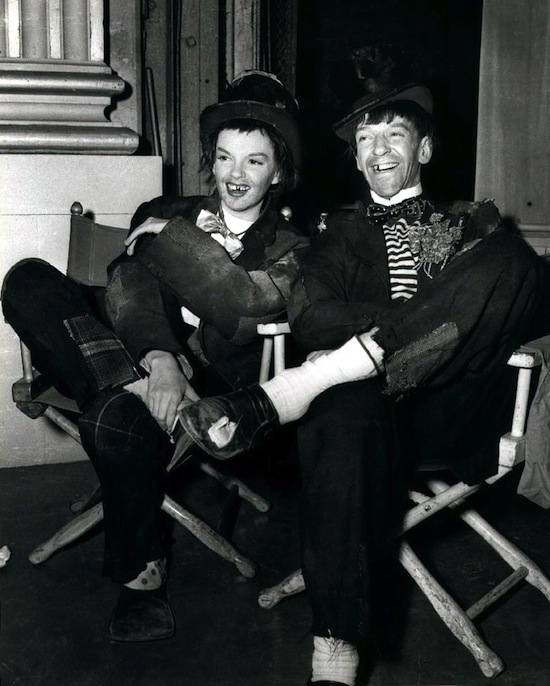 If you have a behind the scenes shot you'd like to submit to this column, you can email me at quint@aintitcool.com.
Tomorrow's pic ain't gonna hurt ya'.
-Eric Vespe
"Quint"
quint@aintitcool.com
Follow Me On Twitter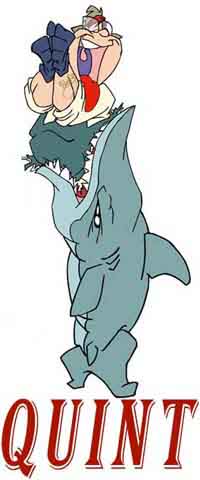 Click here to visit the complete compilation of previous Behind the Scenes images, Page One
(warning: there are some broken links that will be fixed as soon as I can get around to it)
Click here to visit the complete compilation of previous Behind the Scenes images, Page Two