Ahoy, squirts! Quint here with today's Behind the Scenes Pic!
Since I couldn't 100% guarantee the presence of one Mr. Howard Berger in the Night of the Creeps picture earlier this week, I figured I'd grab another one from the files that for sure features the B of KNB, although I'm sure he's not gonna be thrilled by his obviously exhausted (and mulleted) appearance here.
But it's okay. We all know bringing a cursing, murderous doll to life is tiring work and as far as the mullet… hey, it was the '80s. I think it was required, especially if you worked in effects.
So, here's Mr. Berger and crew working with Chucky on the set of the very first Child's Play.
Another shout out to the Practical Effects Group for this shot! Click to enlargen!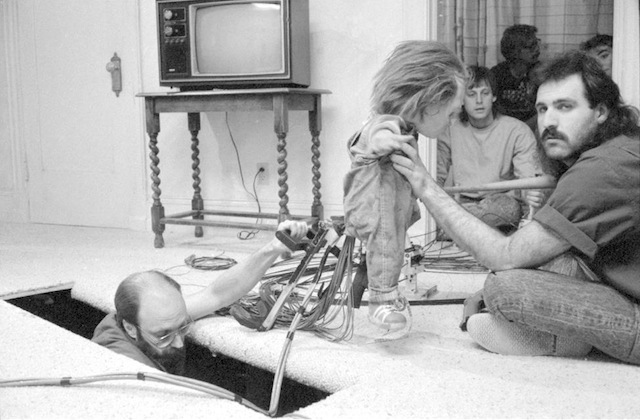 If you have a behind the scenes shot you'd like to submit to this column, you can email me at quint@aintitcool.com.
Tomorrow's pic continues the love.
-Eric Vespe
"Quint"
quint@aintitcool.com
Follow Me On Twitter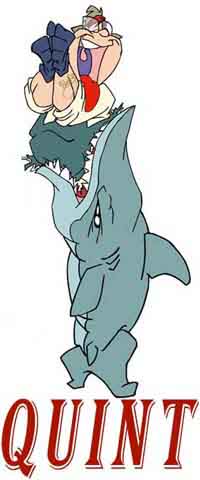 Click here to visit the complete compilation of previous Behind the Scenes images, Page One
(warning: there are some broken links that will be fixed as soon as I can get around to it)
Click here to visit the complete compilation of previous Behind the Scenes images, Page Two