TV has suddenly gotten great again, with "Downton Abbey," "Mad Men" and "Game of Thrones" to remind us of the days when great hourlongs like "Buffy" and "West Wing" and "Alias" and "The Wire" ruled the airwaves.
I could scarcely be more excited about the arrival of the "Thrones" second season eight days hence, and then HBO gives us this:
April 1, baby.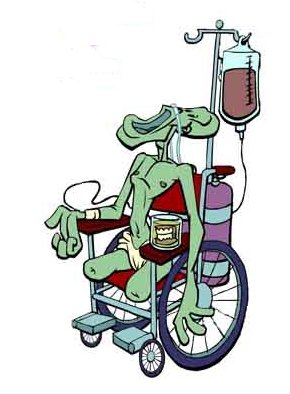 Tarantino's Favorite Movie Of The Last Two Decades!! On Blu-ray Now!!