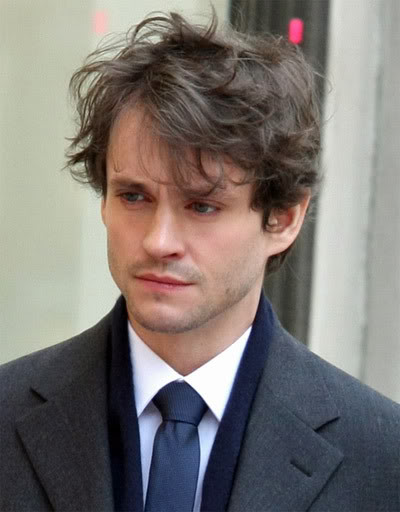 Hugh Dancy ("Our Idiot Brother," "The Big C") will play Will Graham, the FBI profiler who captured Hannibal Lecter, in NBC's new "Silence of the Lambs" prequel series "Hannibal."
The role of Lecter should be cast any minute now.
Graham was the troubled hero of "Red Dragon," Thomas Harris' first Lecter novel, which was made into Michael Mann's excellent 1986 thriller "Manhunter" (starring Brian Cox as Hannibal Lecktor) and Brett Ratner's rather less accomplished 2002 Anthony Hopkins remake.
The "Red Dragon" novel begins long after Graham captured Lecter. The new series will begin with a pre-incarceration Lecter working with Graham to find other serial killers.
"CSI" icon William Petersen played Graham in the 1986 movie; Edward Norton stepped into the role for the remake.
"The Silence of the Lambs," which depicts (among many other things) Lecter's escape, was the Graham-free sequel to "Red Dragon."
NBC has ordered 13 episodes. Bryan Fuller, who also scripted the "Munsters" reboot pilot "Mockingbird Lane" for NBC, wrote the "Hannibal" pilot and serves as the series' creator/showrunner.
Fuller, who wrote for "Star Trek: Deep Space Nine" and "Star Trek: Voyager" before he created "Dead Like Me," "Wonderfalls" and "Pushing Daisies," scripted the best episodes of "Heroes'" first season, including the killer Noah Bennet episode "Company Man."
Martha De Laurentiis, a member of the filmmaking clan behind all five Lecter movies, is producing the series as well.
Dancy's other credits include "Black Hawk Down," "Blood and Chocolate" and "Confessions of a Shopaholic."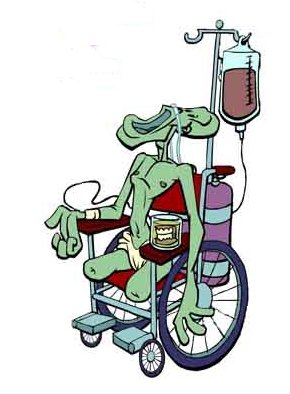 Tarantino's Favorite Movie Of The Last Two Decades!! On Blu-ray Now!!