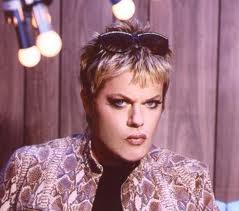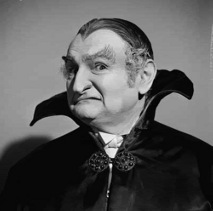 Eddie Izzard ("The Riches") will play Grandpa in "Mockingbird Lane," the hourlong remake of the 1960s' "Munsters" sitcom.
The NBC pilot comes from writer Bryan Fuller and "X-Men"/"Valkyrie"/"House" director Bryan Singer.
Fuller, who wrote for "Star Trek: Deep Space Nine" and "Star Trek: Voyager" before he created "Dead Like Me," "Wonderfalls" and "Pushing Daisies," scripted the best episodes of "Heroes'" first season, including the killer Noah Bennet episode "Company Man."
If "Mockingbird Lane" goes to series, it'll be a busy season for Fuller, who will also be running an NBC series based on "Silence of the Lambs" serial killer Hannibal Lecter and the man who would catch him, FBI profiler Will Graham.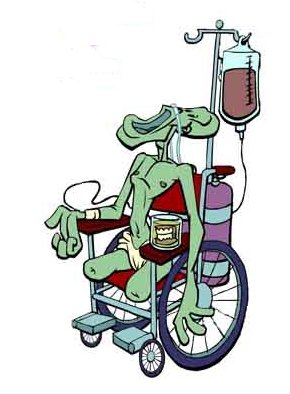 Tarantino's Favorite Movie!!
Hits Blu-ray Today!!