Ahoy, squirts! Quint here with today's Behind the Scenes Pic!
SXSW is officially over, long live SXSW! It was a great time, with lots of great films, but I'm so, so, so, so glad it's over if I'm to be honest. I'm so tired, you guys… but not tired enough to skip on my BTS pic of the day. Late with it, sure, but skipping it entirely? Fuck no!
Today we have Andy Robinson who was perfectly messed up in the head as the killer in Dirty Harry have a chat with his director, the great Don Siegel. Not much more explanation needed.
Thanks to Mark Stevens for sending this one along. Click to enlargen.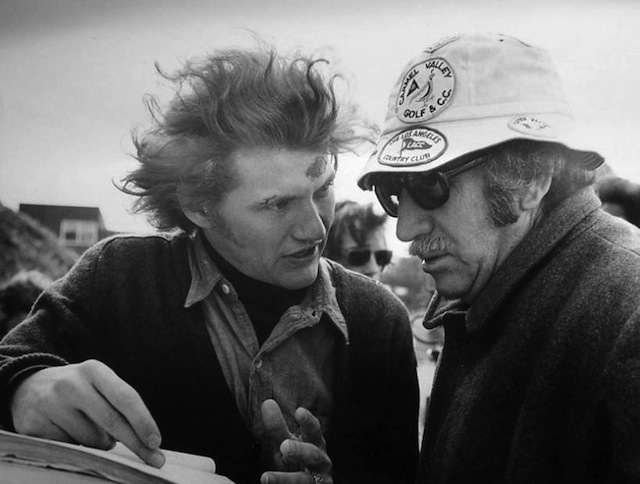 If you have a behind the scenes shot you'd like to submit to this column, you can email me at quint@aintitcool.com.
Tomorrow's pic would like a sip of your tasty beverage.
-Eric Vespe
"Quint"
quint@aintitcool.com
Follow Me On Twitter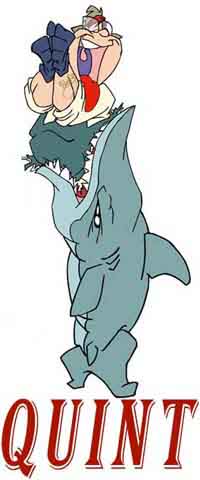 Click here to visit the complete compilation of previous Behind the Scenes images, Page One
(warning: there are some broken links that will be fixed as soon as I can get around to it)
Click here to visit the complete compilation of previous Behind the Scenes images, Page Two