The dinosaurs won't be permitted to evolve into the Fox Friday Death Slot!
Fox has pulled the plug on Steven Spielberg's "Terra Nova." Producers are shopping it to other channels.
Fox announces its 2012-2013 schedule in May.
Find all of EW's story on the matter here.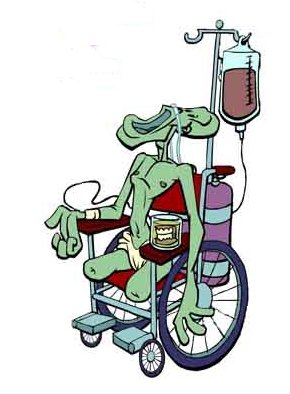 $5.67 Per Blu Movie!! This Week Only!!