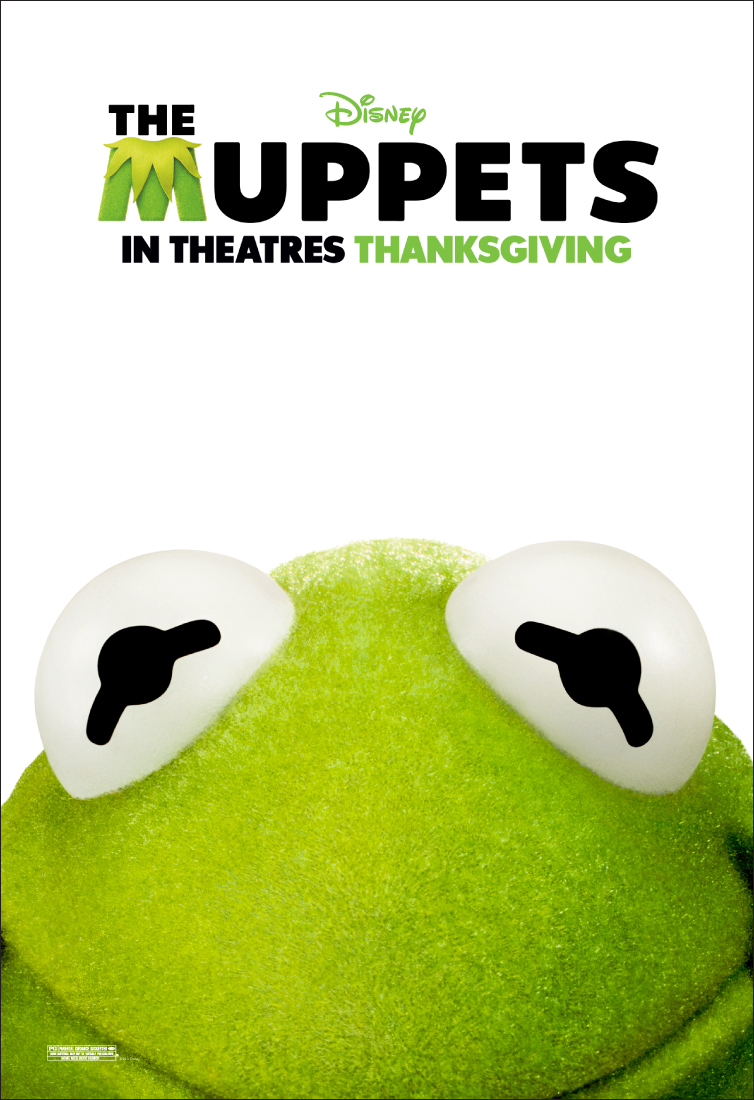 Nordling here.
Collider is reporting today that Jason Segel not only isn't returning to THE MUPPETS sequel in any writing capacity, but he won't be appearing in it either. This leaves the sequel possibilities open for a new approach - some people in Talkback said that they should make a movie along the lines of THE GREAT MUPPET CAPER and not reference the previous film, and I tend to agree. It would be nice to see Walter join the crew again on their adventures, but make something unique and not beholden to that movie, wonderful as it is. Segel stated, when asked if he wasn't appearing in the sequel:
It's true but it's totally amicable. My goal was to bring The Muppets back and I did that leaving them in very good hands, my writing partner and James Bobin the director. I did what I set out to do, and now I want to pursue more human-related projects. All I wanted to do was to set the stage for them to do whatever they wanted. I'm sure I'll return in some capacity here and there, but that was half a decade of my life. Five years of hard work. I'm ready for a little puppet break.
As long as the Muppets keep coming back, that's fine. I think the films are in good hands with Nick Stoller, James Bobin, and Bret McKenzie. It wouldn't bother me if they were involved with Muppet movies for the foreseeable future.