Ahoy, squirts! Quint here with today's Behind the Scenes Pic!
I'm a sucker for silhouette shots. You've seen a few of them in this column and once my Hobbit reports start back up again you're likely to see one I took myownself that I'm particularly proud of.
But today we have the very distinctive outlines of Batman's pointy cowl and Tim Burton's wild hair from what looks like the church set from the finale of 1989's Batman movie. It's a good one, no?
Thanks once again to Pat Barnett! Enjoy!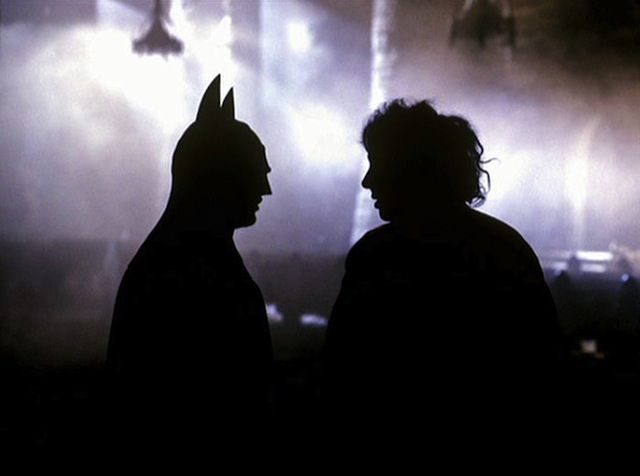 If you have a behind the scenes shot you'd like to submit to this column, you can email me at quint@aintitcool.com.
Tomorrow's pic is from one of my all-time favorites, old man.
-Eric Vespe
"Quint"
quint@aintitcool.com
Follow Me On Twitter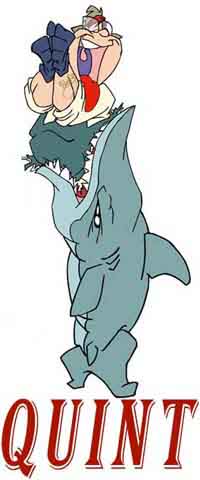 Click here to visit the complete compilation of previous Behind the Scenes images, Page One
(warning: there are some broken links that will be fixed as soon as I can get around to it)
Click here to visit the complete compilation of previous Behind the Scenes images, Page Two