Hello ladies and gentlemen, Muldoon here back from safari with pics via ENTERTAINMENT WEEKLY from Martin (IN BRUGES) McDonagh's SEVEN PSYCHOPATHS. The flick revolves around a gangster (Woody "RAMPART IAMA" Harrelson) who goes ballistic when his dog is stolen by an out of work actor (Sam Rockwell) and a professional dog thief (Christopher Walken). Colin Farrell plays a screenwriter who gets entangled in the situation after he tries to help his pal, the actor, out.
The flick also stars Abbie Cornish, Olga Kurylenko, Tom Waits, and Gabourey Sidibe and hits screens this fall.
Check out the originals at EW: here.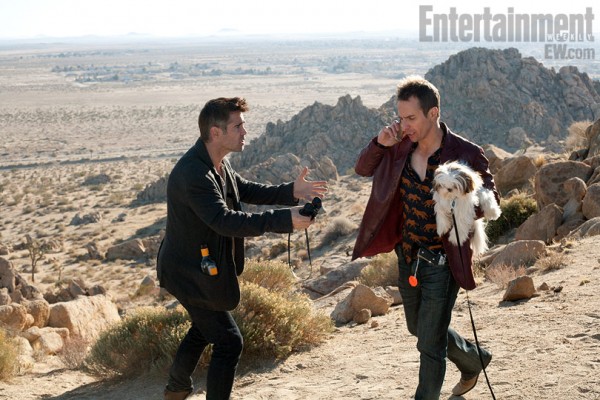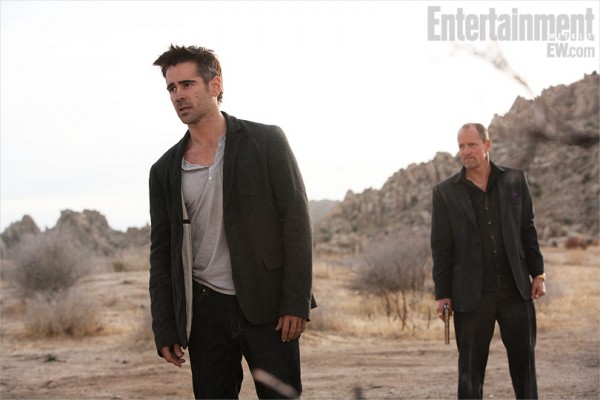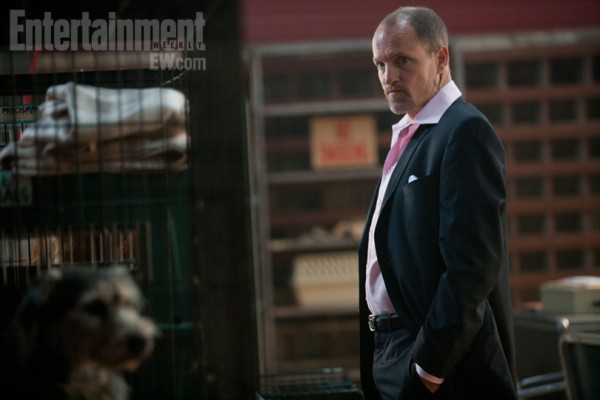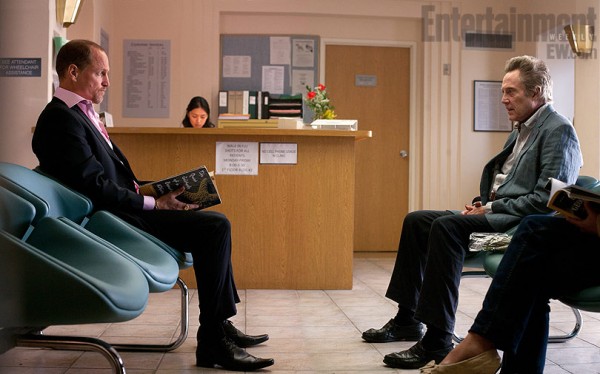 - Mike McCutchen
"Muldoon"
Mike@aintitcool.com