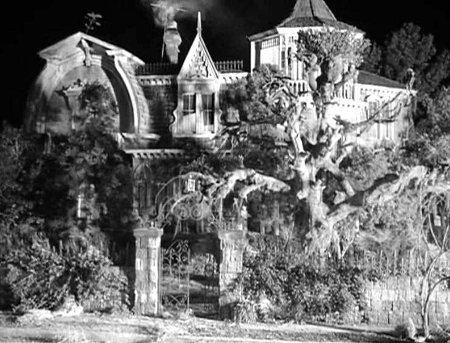 "Mockingbird Lane" will be the title of Bryan Fuller's hourlong remake of the 1960s sitcom "The Munsters," according to TV Line.
The title refers to 1313 Mockingbird Lane, the address at which Herman Munster and his clan reside.
NBC has greenlit the pilot, which is being helmed by "X-Men"/"Valkyrie"/"House" director Bryan Singer.
Fuller, who wrote for "Star Trek: Deep Space Nine" and "Star Trek: Voyager" before he created "Dead Like Me," "Wonderfalls" and "Pushing Daisies," scripted the best episodes of "Heroes'" first season, including the killer Noah Bennet episode "Company Man."
By the way, Fuller tells AICN exclusively that the two Bryans, who have long (but separately) contemplated new "Star Trek" TV series, have discussed the possibility of pooling their resources to take a new corner of Gene Roddenberry's multiverse to the small screen. Hopefully J.J. Abrams and Les Moonves will give them the keys to Starfleet HQ.
Find all of TVLine's Munster exclusive here.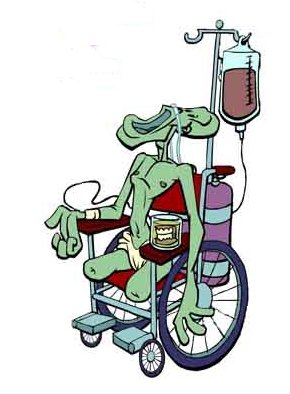 HD Tasha Yar Streeted Tuesday!!