Nordling here.
Can't wait for South By Southwest. I'll be hitting the festival for four days starting March 9th and sadly won't be able to stay as long as I'd like but I'm going to make the most of it while I'm there. SXSW.com announced the films playing at this year's fest, and there are already some can't-miss films on that list. Some of them open only a few short weeks afterwards, and some don't have any release date at all yet. I'll try to see everything I can in those few days.
There are a lot of interesting films playing this year - some big blockbusters, and some intimate documentaries, and some smaller features as well. SXSW seems to run the gamut of all kinds of films this year, and I wanted to look at some of them that I think people should keep an eye out for if they go this year. Let's get started:
21 JUMP STREET
Yeah, I was skeptical too, and then I read tweets from some reviewers coming out of this a couple of weeks ago, and they were over the moon for it. I've never really cared for Channing Tatum very much, but word on the street is that he's funny as hell in this, and so's Oscar-nominated Jonah Hill. The film, directed by Phil Lord and Chris Miller, may just be funnier than you think. I hope so.
THE CABIN IN THE WOODS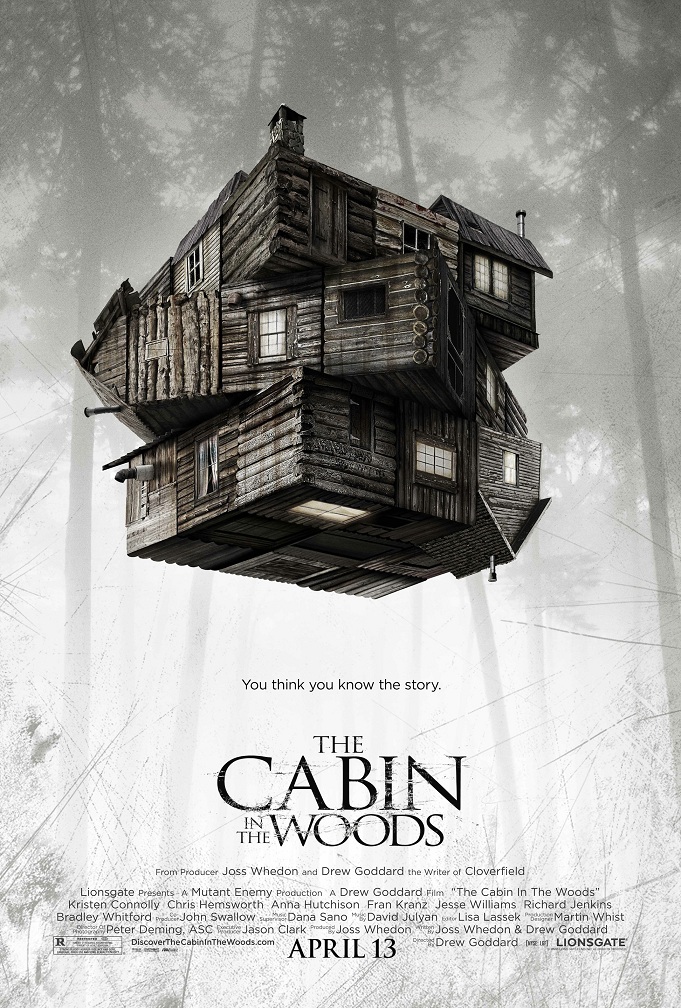 I won't post the trailer to this. You shouldn't even see it. Because if you do, you'll be spoiling a great moment in a great horror film. I feel very confident that this will be talked about for most of the year, especially when they see some of the wild imagery that Drew Goddard and Joss Whedon have cooked up. One sequence - I won't spoil, but involves a bunch of elevators - made me want to stand up and applaud. It's a hell of a horror movie, and it's so much fun. This one opens in April, but at SXSW, it's the opening night film, and I'm certain this particular screening's going to fill up almost instantly.
BIG STAR: NOTHING CAN HURT ME
I freaking ADORE Big Star. Probably one of the best rock and roll bands you've never heard of, Big Star's Alex Chilton was a master of songwriting and finding that amazing hook that just entered your brain and wouldn't let go. Big Star was an influence on probably every band you've ever loved, even if they didn't know it, and I'm dying to see this documentary on one of my favorite bands. Hell, I'm listening to them now as I write this. This one's listed as a Work In Progress, and we'll see how it comes along.
WONDER WOMEN: THE UNTOLD STORY OF AMERICAN SUPERHEROINES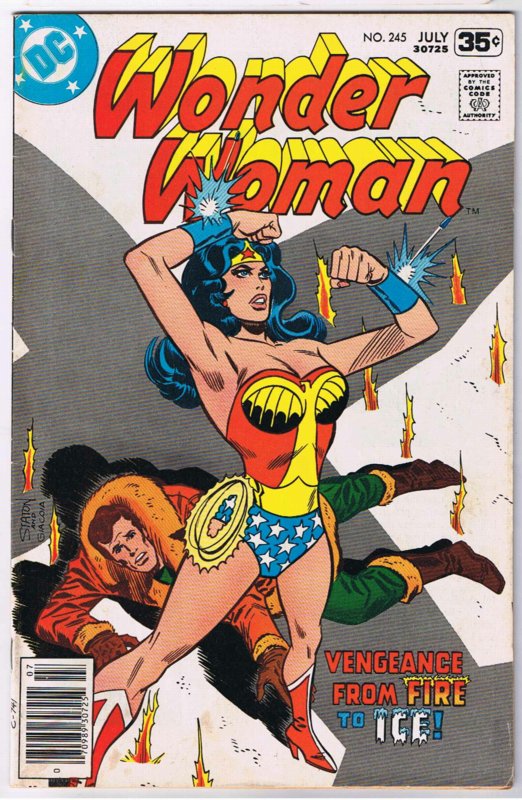 I wonder if Joss Whedon has seen this one. This is a new documentary that has its world premiere at SXSW, and is about the comics of Wonder Women and some real-life women who use her as inspiration. So far in movies, superhero films have been almost exclusively men-dominated, and I hope that with this movie more people will realize that women kick ass too. Really curious about this one.
CASA DE MI PADRE
I have no idea what this movie is going to be like, but the trailer is hilarious and quirky and it has Will Ferrell playing a Mexican, so it's automatically awesome. This one I hope I can fit into my schedule, because it looks deranged and oddly sweet. Starring Gael Garcia Bernal and Diego Luna, reuniting from Y TU MAMA TAMBIEN, although I don't think they'll be having a three way with Will Ferrell, but you never know.
THE RAID
This has been talked about since Toronto, and then a new soundtrack was cut to the film, and when it played Sundance it kicked ass all over again. This one... this is the one I'll see no matter what. You've been hearing about it for months now, and after SXSW it will see distribution here in the States. It's going to be awesome; can't wait.
FAT KID RULES THE WORLD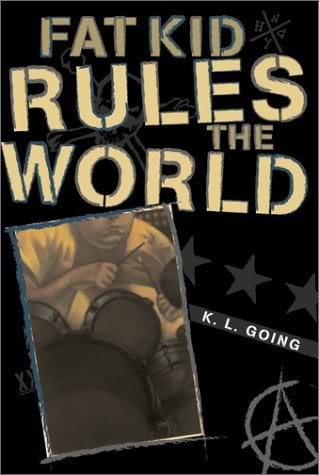 This film, directed by Matthew Lillard, is based on the popular novel by K. L. Going, about Troy, an introverted teen, who meets Marcus, a street musician and befriends him. But their friendship is tested as Marcus descends into drug addiction, and Troy must figure out where he stands. This will be a World Premiere, and it seems like a teen drama that won't be the normal treacly kind. Lillard's never directed a feature film before, and from his work in last year's THE DESCENDANTS he's actually turned into an interesting actor. Let's see if he brings that quality to this movie.
THE BABYMAKERS
This is a heist movie, so who else to direct this one by Jay Chandrasekhar (of Broken Lizard). Paul Schneider plays a man who can't get his wife (Olivia Munn) pregnant, so he enlists the help of his friends to do the ultimate robbery... in a sperm bank, to retrieve his own donated man-goop. Hilarity will likely ensue. This one looks like a lot of fun, and this is actually an early screening for this as it states all over the web that it won't be seeing release until 2013. Sounds interesting.
THE HUNTER
Willem Dafoe searches for the last remaining Tasmanian tiger in this thriller directed by Daniel Nettheim. i love wilderness adventure stories, and Dafoe looks very cool in this one, as well as Sam Neill. I'll definitely be checking this one out if I can.
KILLER JOE
William Friedkin returns with a black-as-night comedy about a young man (Emile Hirsch) who enlists a Dallas cop (Matthew McConaughey) to kill his mother but things spiral out of control when Killer Joe makes some demands of his own. This will be the U. S. premiere of Friedkin's new work, and sounds like a twisted tale from one of our best 1970s directors. Beware, the above teaser gives away some plot points.
KEYHOLE
Guy Maddin might possibly be one of the most visionary directors of all time, or legitimately insane. He returns to feature films with KEYHOLE, which on the SXSW site is being listed as a kind of ghost story, but that crazy trailer doesn't exactly give us more information than that. I'm certain that whatever happens, it's going to be a unique film experience.
SMALL APARTMENTS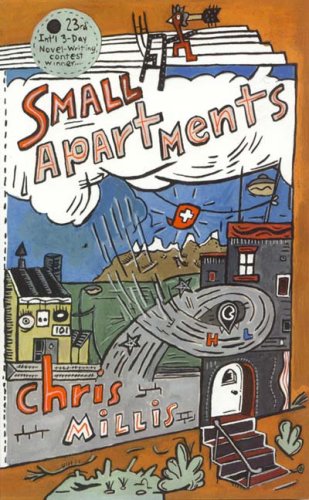 Jonas Akerlund (SPUN) brings to SXSW his new film, which has such disparate actors as Billy Crystal, Dolph Lundgren, James Caan, and Matt Lucas in a film based on Chris Millis' novel, about murder, misfit neighbors, and a possible fortune. Sounds quirky but Akerlund knows strange characters, if SPUN is any indication. Sounds really cool, and a movie with both Dolph Lundgren and James Caan can't be ignored in any way. World Premiere.
frankie go boom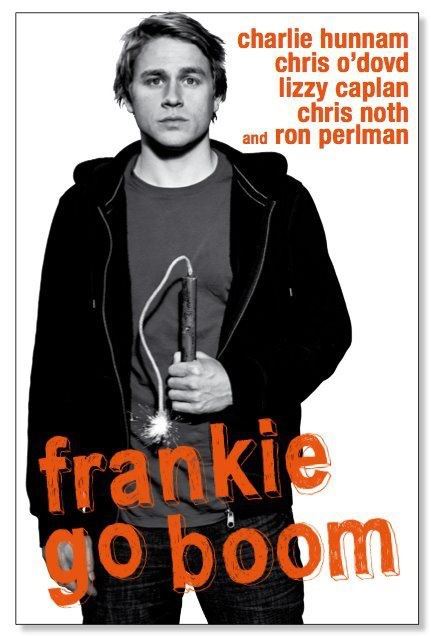 Yeah, it's a lower-case title, which always struck me as a little pretentious, but this movie's got Ron Perlman in it, as well as Charlie Hunnam, so I doubt this registers that way. By the way, on IMDB, Ron Perlman is listed as playing... Phyllis. Whatever that means. It also stars Chris O'Dowd (BRIDESMAIDS) as a brother who has gotten off drugs but is no less a headache for his brother Frankie (Hunnam). Good cast, and sounds really funny.
GOD BLESS AMERICA
I think the trailer's brilliant, and I can't wait to see Bobcat Goldthwait's next film, starring Joel Murray as a man with an inoperable brain tumor who decides to take out some selfish assholes before he dies. I imagine that the satire goes deeper than just a guy taking out vacant douchebags, knowing Goldthwait's previous movies. Here's another must-see for me.
BERNIE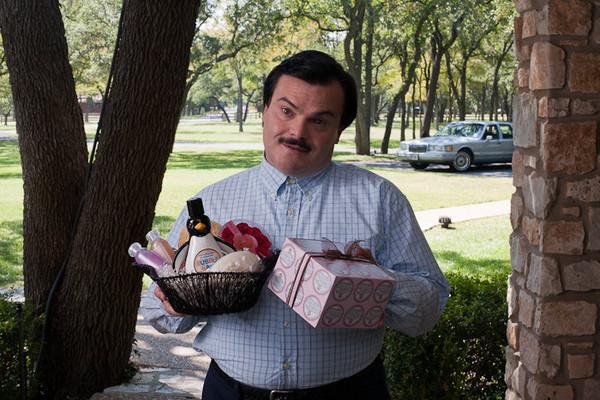 Richard Linklater's new film, world premiering at SXSW, is a black comedy starring Jack Black and Shirley MacLaine and I'm a big fan of Linklate in general, so this will be a definite see for me. Black working with Linklater again sounds terrific, and in a weird way sounds like a twisted take on WEEKEND AT BERNIE's of all movies. Also starring Matthew McConaughey, this film has already seen release in Britain, I believe.
LOVELY MOLLY
Eduardo Sanchez (THE BLAIR WITCH PROJECT) returns with a horror film about a young woman who might be insane... or might be tortured by something truly evil. It looks like another possession movie, but the trailer does suggest something more subtle could be at play here. The SXSW synopsis calls this the story of what really happens before the exorcist arrives. We'll see if this comes anywhere close to the success of BLAIR WITCH, either creatively or in any other way.
Lots of films this year, lot of interesting work, and I'll be sure to catch the films in competition as well as the premieres, and especially the documentaries, if I can. INDIE GAME: THE MOVIE will be playing, and lots of music documentaries as well, including MARLEY, based on the life and experiences of Bob Marley as told by his friends and family. We'll have documentaries about Wikileaks (WIKILEAKS: SECRETS AND LIES), Magic Johnson (THE ANNOUNCEMENT), the Dallas Cowboys (ugh) (AMERICA'S PARKING LOT), the power of celebrity ($ELLEBRITY), sex surrogates (SCARLET ROAD), and music documentaries about artists like Bad Brains (BAD BRAINS: BAND IN DC), Paul Williams (PAUL WILLIAMS STILL ALIVE), and Paul Simon's recording of GRACELAND (UNDER AFRICAN SKIES).
It's going to be a full, amazing year this year, and I won't be able to see them all, but I'll damn sure try to see as many as I can. Hope to see you there as well. March can't get here soon enough. South By Southwest Film takes place March 9th through the 17th.