"Monty Cristo" here.
Deadline is reporting all of today's news about Mel Gibson's GET THE GRINGO (previously titled HOW I SPENT MY SUMMER VACATION), including how it is debuting exclusively on DirecTV...after a big Austin premiere event hosted by Harry and AICN!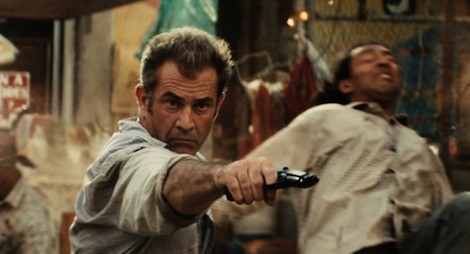 The movie is like a spiritual sequel to PAYBACK. It's totally badass. Look for a review from Harry very soon. Check out the trailer over at Deadline.
Different than jealousy-inducing, Austin-only events of the past, this one will be duplicated the same night in 10 other cities across the USA...with the Q&A beamed out live via satellite.
Expect to hear more from us as all the details become finalized, including the cities to be involved.
UPDATE: Here's the trailer embed.
Sound off in the talkbacks!
"Monty Cristo"
Twitter: @MontyAICN
Email: montycristo@gmail.com