Wikileaks founder Julian Assange will play himself on the 500th episode of "The Simpsons," according to Entertainment Weekly.
Assange, under house arrest in Great Britain, recorded his lines in a location unknown to "Simpsons" producers.
EW describes the premise:
Homer and Marge discover that the residents of Springfield are holding a secret town meeting to kick them out of Springfield for all of their shenanigans over the years. As a result, "the Simpsons go off the grid to this very rugged place where they meet [Assange], who's sort of their new Flanders," explains [showrunner Al] Jean.
The episode airs Feb. 19.
Find all of EW's exclusive on the matter here.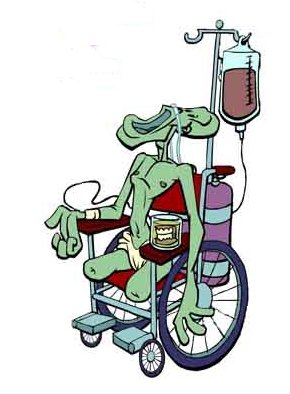 HD Tasha Yar Streets In A Few Hours!!