Ahoy, squirts! Quint here with today's Behind the Scenes Pic!
It's always a bit tricky posting silent behind the scenes images as I can't rely on movie quotes for my tricksy headlines and teases at the end of each article, but Chaplin's The Gold Rush is one of my favorites from this era (although it doesn't edge out The General. Sorry, Charlie) and this pic is pretty great, especially when you consider it's 87-88 years old now.
You know, this film was released almost 20 years after it came out, with added score (composed by Chaplin himself, with Max Ter) and voice over narration. And it won Oscars for it! With all the convoluted bullshit rules in place now you'd never see something like that happen today.
Anyway, that's a nice little bit of trivia to along with this rad-ass pic!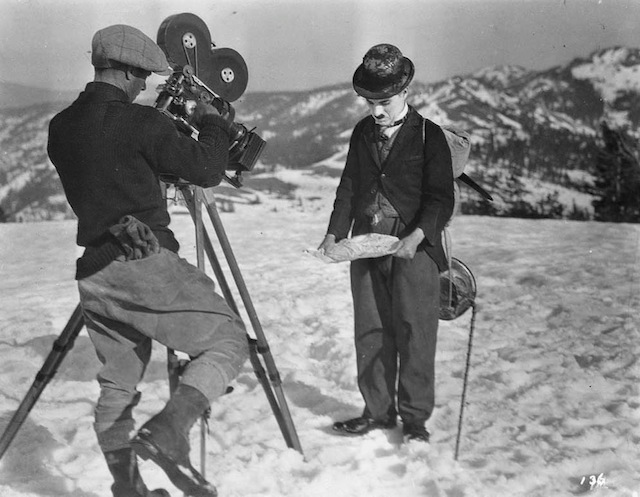 If you have a behind the scenes shot you'd like to submit to this column, you can email me at quint@aintitcool.com.
Oh, goody! We're getting another Behind the Scenes Pic tomorrow!
-Eric Vespe
"Quint"
quint@aintitcool.com
Follow Me On Twitter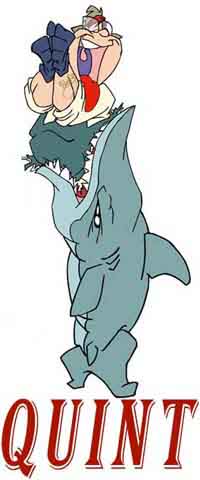 Click here to visit the complete compilation of previous Behind the Scenes images, Page One
Click here to visit the complete compilation of previous Behind the Scenes images, Page Two