Ahoy, squirts! Quint here with today's Behind the Scenes Pic!
A little known fact: Slimer changed his name early on his career. When he was cast in Ghostbusters his name was Onionhead. Sometime between filming Ghostbusters and starring in The Real Ghostbusters he changed his legal name to Slimer. Little trivia for you.
So here is Mr. Onionhead before all the plastic surgery and name change… in short, before he went all Hollywood on us.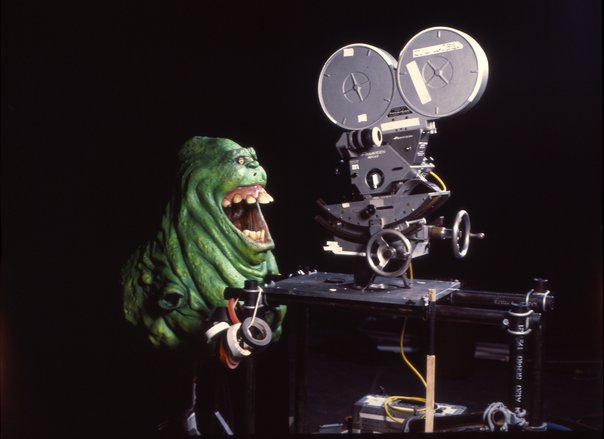 If you have a behind the scenes shot you'd like to submit to this column, you can email me at quint@aintitcool.com.
Don't you forget about tomorrow's Behind the Scenes pic.
-Eric Vespe
"Quint"
quint@aintitcool.com
Follow Me On Twitter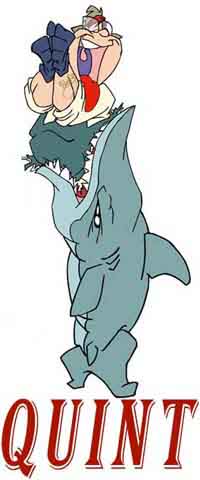 Click here to visit the complete compilation of previous Behind the Scenes images, Page One
Click here to visit the complete compilation of previous Behind the Scenes images, Page Two