Ahoy, squirts! Quint here with today's Behind the Scenes Pic!
Today we get to see the Shatner with Star Trek: The Motion Picture director Robert Wise on the bridge of the Enterprise. We live in a time where most filmmakers do one thing and do it well, but look at Robert Wise's filmography. He has directed classics in almost all genres. The Haunting in horror, The Day the Earth Stood Still in sci-fi, West Side Story and Sound of Music in musicals, Somebody Up There Likes Me in drama… the man moved from genre to genre effortlessly. It's pretty remarkable.
So, here's Shatner and Wise talking during the filming of the very first Star Trek film. Enjoy and click to enlargen!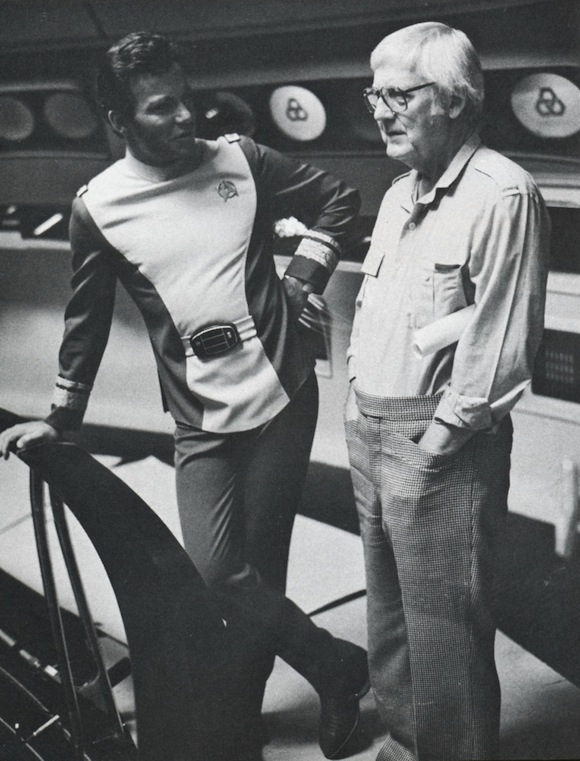 If you have a behind the scenes shot you'd like to submit to this column, you can email me at quint@aintitcool.com.
Tomorrow's Behind the Scenes pic features one of the most successful reboots in modern filmmaking history.
-Eric Vespe
"Quint"
quint@aintitcool.com
Follow Me On Twitter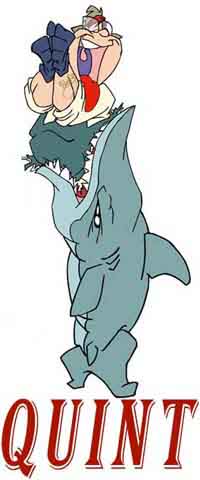 Click here to visit the complete compilation of previous Behind the Scenes images, Page One
Click here to visit the complete compilation of previous Behind the Scenes images, Page Two