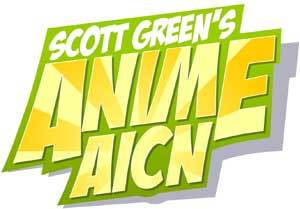 Logo handmade by Bannister
Column by Scott Green
The team of director Mamoru Hosoda, script writer Satoko Okudera and character designer Yoshiyuki Sadamoto (The Girl Who Leapt Through Time, Summer Wars), return to Japanese theaters this summer with their original, modern fairytale: Ookami Kodomo no Ame to Yuki (The Wolf Children Rain and Snow).
While there are scores of TV series made, especially if you take annualized franchises like One Piece out of the equation, there are never that many anime movies produced. Given Hosoda's track record of producing narratively coherent and interesting, visually astonishing works, this should be a fantastic animated feature, worth looking forward to.

Check out it's newly rolled out first trailer...