This year's first "Survivor" will be the first to start all the contestants on two tribes living on one beach campsite.
If you don't count members of the Hantz clan, it's also the first season to feature a "little person" contestant.
The tribes' memberships are defined by gender. The Salani are all women: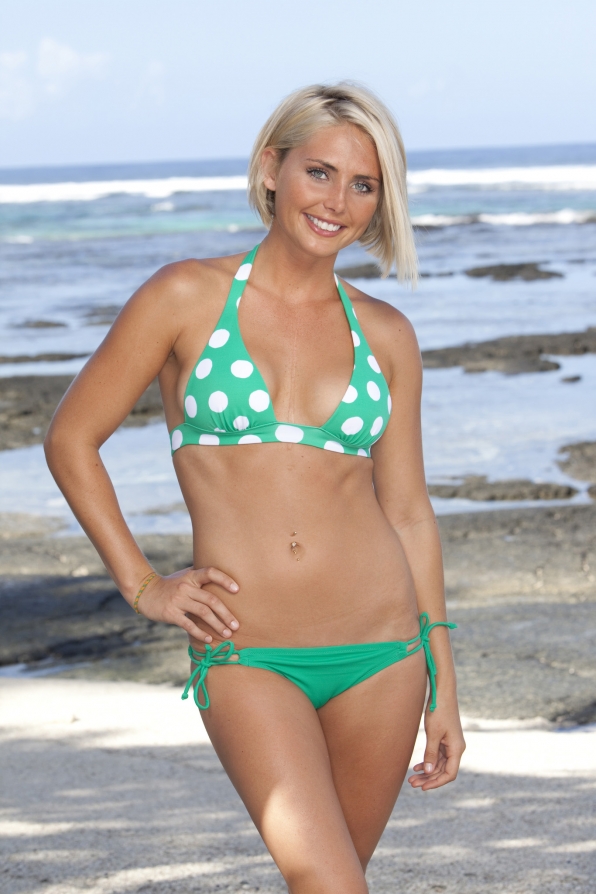 Kat Edorsson, 22
Orlando, Fla.
Timeshare Rep
Alicia Rosa, 25
Chicago, Ill.
Special Ed Teacher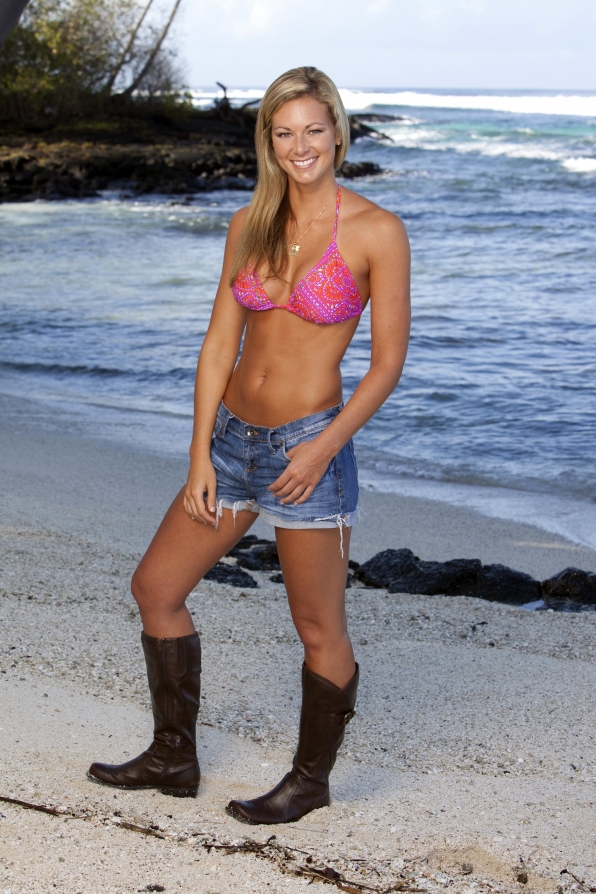 Chelsea Meissner, 26
Charleston, S.C.
Medical Sales
Christina Cha, 29
West Hollywood, Calif.
Career Consultant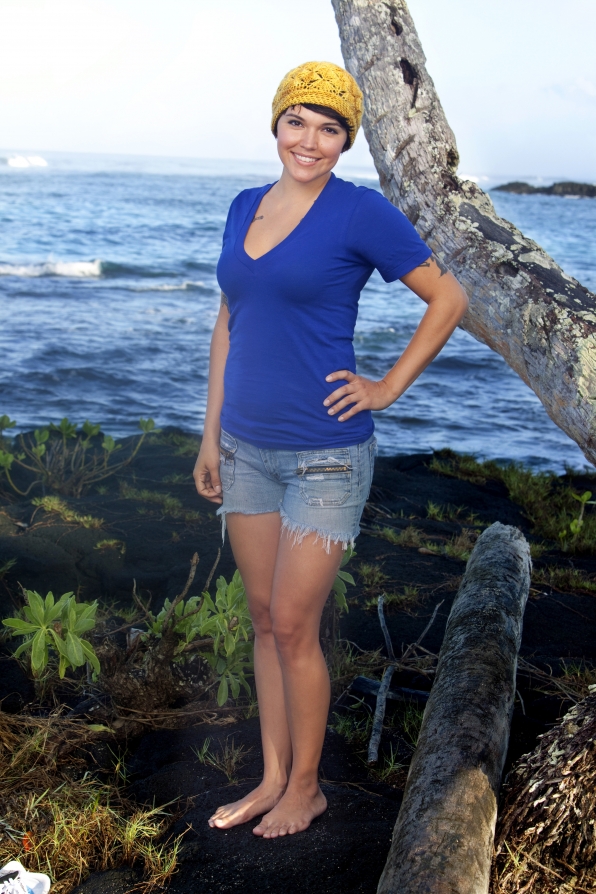 Kourtney Moon, 29
Austin, Texas
Motorcycle Repair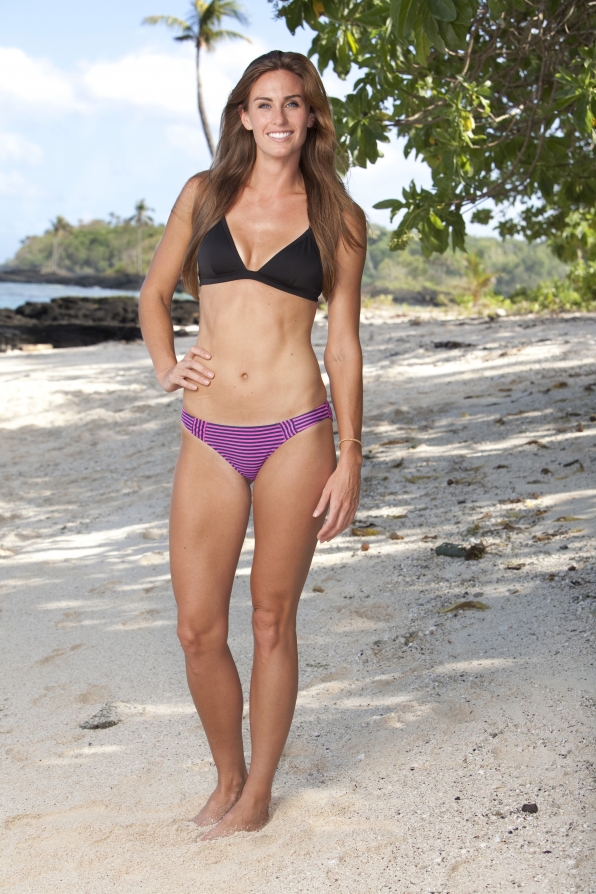 Kim Spradlin, 29
San Antonio, Texas
Bridal Shop Owner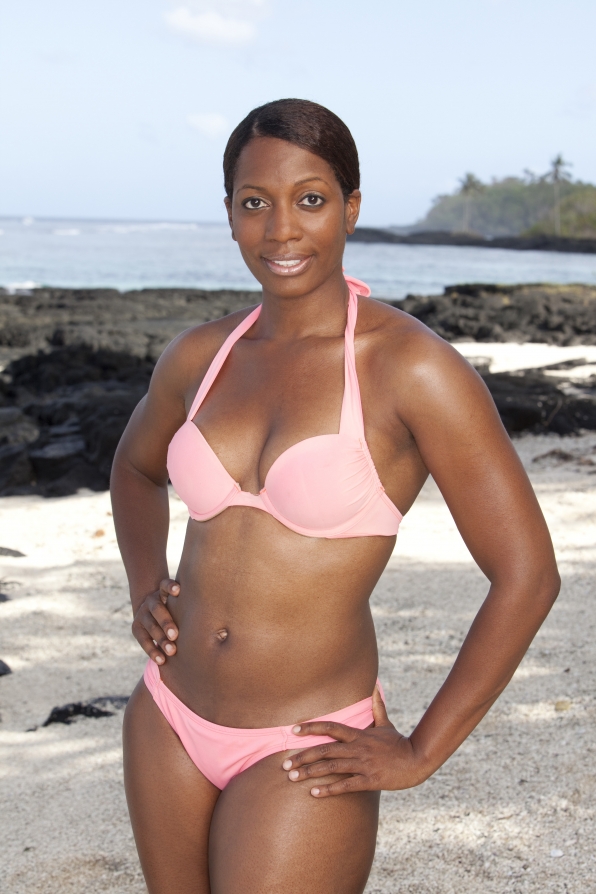 Sabrina Thompson, 33
Brooklyn, N.Y.
High School Teacher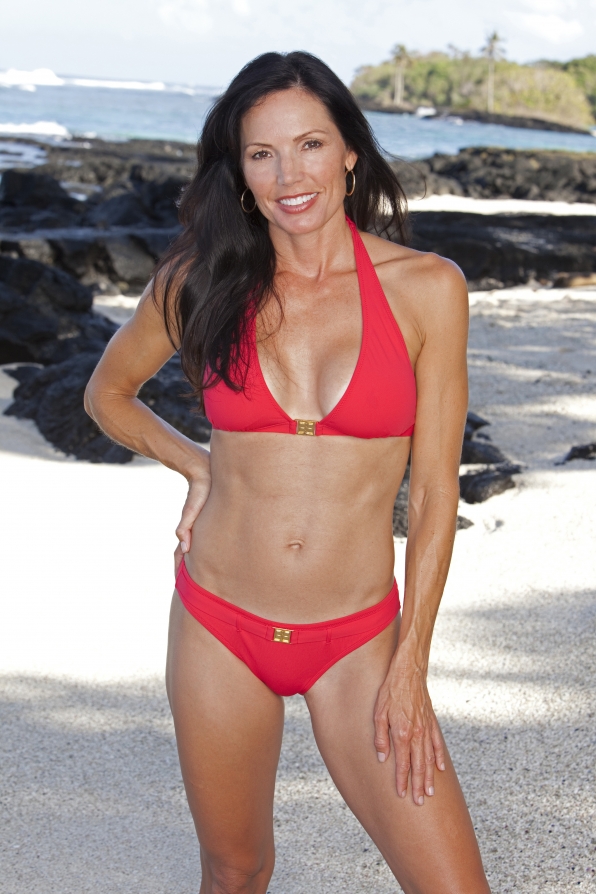 Monica Culpepper, 41
Tampa, Fla.
Ex-NFL Player's Wife
Nina Acosta, 51
Clovis, Calif.
Retired LAPD Officer
The Manono tribe is all man:
Jay Byars, 25
Gaffney, S.C.
Model
Colton Cumbie, 21
Monroeville, Ala.
College Student
Michael Jefferson, 30
Seattle, Wash.
Banker
Leif Manson, 27
San Diego, Calif.
Phlebotomist
Jonas Otsuji, 37
Lehi, Utah
Sushi Chef
Bill Posley 28
Venice, Calif.
Stand-Up Comedian
Matt Quinlan, 33
San Francisco, Calif.
Attorney
Troy Robertson, 50
Miami, Fla.
Swimsuit Photographer
Greg Smith, 64
Houston, Texas
Plastic Surgeon
More videos and photos of the contestants can be found here.
The new season launches Feb. 15.