Ahoy, squirts! Quint here with the return of the Behind the Scenes Pic of the day! How's your 2012 going so far? Great? Good! Hope the hangover pills are in plentiful supply!
Apologies again about the disappearance of the column. I became overwhelmed while doing my Hobbit embed and despite keeping the BTS pic column up for the first month and a half the gypsy lifestyle combined with the unrelenting pace of the production just got the better of me!
But I've returned home, there and back again (albeit without a ring of power), and now don't have any good excuses, so let's pick things back up, shall we?
I figured it'd be fitting to return to the column with the title that kicked it off in the first place! With the Prometheus trailer getting everybody (myself included) jonesing for Sir Ridley's return the world of Alien it seems apt that we give some love to that derelict spaceship as it was originally built! Scale is everything as shown by today's picture.
Thanks to reader Simon Landry for sending this image along. Click for a slightly bigger version.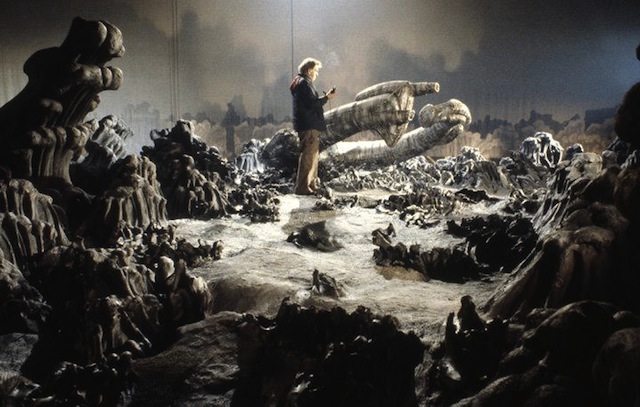 If you have a behind the scenes shot you'd like to submit to this column, you can email me at quint@aintitcool.com.
Tomorrow's behind the scenes pic is gonna make it a Lean night!
-Eric Vespe
"Quint"
quint@aintitcool.com
Follow Me On Twitter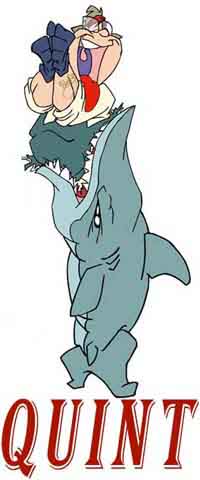 Click here to visit the complete compilation of previous Behind the Scenes images, Page One
Click here to visit the complete compilation of previous Behind the Scenes images, Page Two