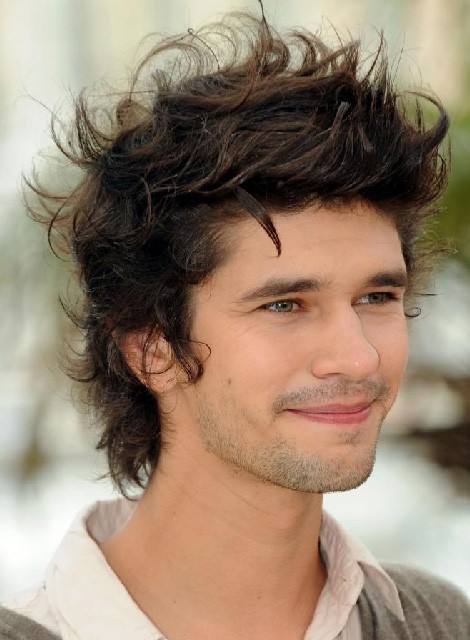 Nordling here.
So those crazy gadgets might be making their comeback in SKYFALL, the new James Bond film, if this BBC article is correct - the character of Q, the inventor for the British Secret Service who made the machinery that kept James Bond from getting into trouble, is returning to the franchise, to be played by Ben Whishaw, according to BBC News.
Interesting bit of casting, that - Q normally skews older than Bond. Desmond Llewelyn famously played Q in many of the Bond films, and John Cleese played him in the Brosnan films, but I like the idea that Q is younger than Bond this time - makes sense considering today's technology. The kids know how to program the DVR these days anyway, so the fact that Ben Whishaw is younger than Daniel Craig should be fairly accurate when it comes to the new technology we'll likely be seeing.
I'm sure people will be wondering if the return of Q will mean that this iteration of the Bond franchise would be lightening up in comparison to the last two films, as that character was more or less comedy relief in the older Bond films. I don't think that really means anything like that - Q could be played for some laughs, I'd imagine, but I think the character is generally beloved by Bond fans and they will welcome his return to the series. But I'm guessing that haircut isn't standard British Secret Service regulation.
Nordling, out.