"South Park," which wraps its 15th season tonight, just got a three-year renewal that will see it continue through its 20th season in 2016.
This year's June 8 episode, "You're Getting Old," had fans speculation that series writer-director-producer Trey Parker was ready to abandon the series.
The long-running animated series is the most popular comedy on cable television.
New episodes are expected to return in March. As he has done for many seasons, co-creator Parker will continue to write and direct every episode.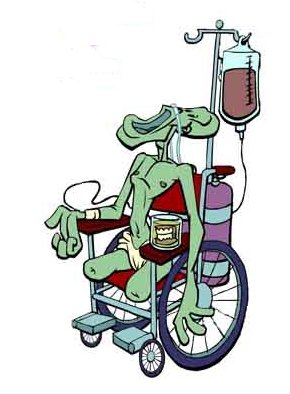 Hundreds of Blu-rays Under $10!!