Mike Fleming at Deadline is reporting that Julia Ormond will not play Lara opposite Russell Crowe's Jor-El in "Man of Steel."
There's no word on why the change is being made, but Ormond's replacement will be Israeli babe Ayelet Zurer ("Angels and Demons").
Maybe it was Crowe's idea. The 42-year-old looks like this: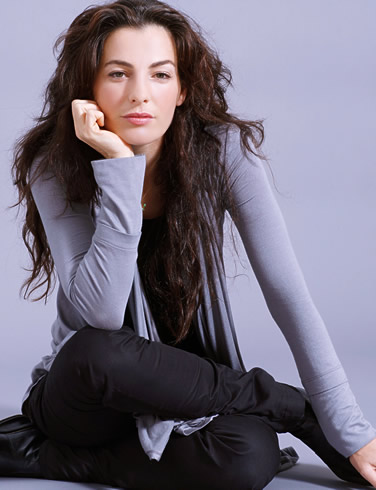 Directed by Zack Snyder ("Watchmen," "SuckerPunch"), "Man of Steel" hits cinemas June 14, 2013.
Find Deadline's exclusive on the matter here.