Greetings! ScoreKeeper here with another composer interview video produced by Lakeshore Records exclusively for Ain't It Cool. This time we get a little insight from composer Cliff Martinez about his experience scoring DRIVE (2011). I haven't see the film yet but I did watch CONTAGION (2011) the other night which was also scored by Martinez. I loved the film and there were some very interesting musical choices that really made the score unique.
Cliff Martinez is rapidly establishing himself as a prolific composer in Hollywood with a unique sound that is effective in a variety of different genres. In this video interview, he breaks down some of the recording techniques he used to incorporate into his pallete of synthesized textures.
DRIVE will be released in theaters on September 16th. The soundtrack is currently available on iTunes and other online digital music retailers. For audio samples and a complete track listing click HERE. Although I'm much more in tune to a film's score I have to say the songs used in this film are quite cool and were influential to Martinez in creating his score.
Enjoy!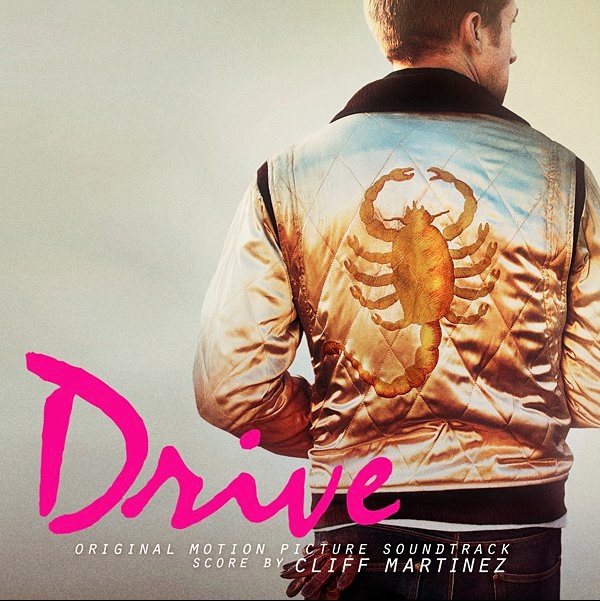 If you're on Twitter look me up...