@@@ What the &#$% is AICN COMICS Q&@? @@@
---
Q's by Ambush Bug!

@'s by STORMWATCH writer
Paul Cornell!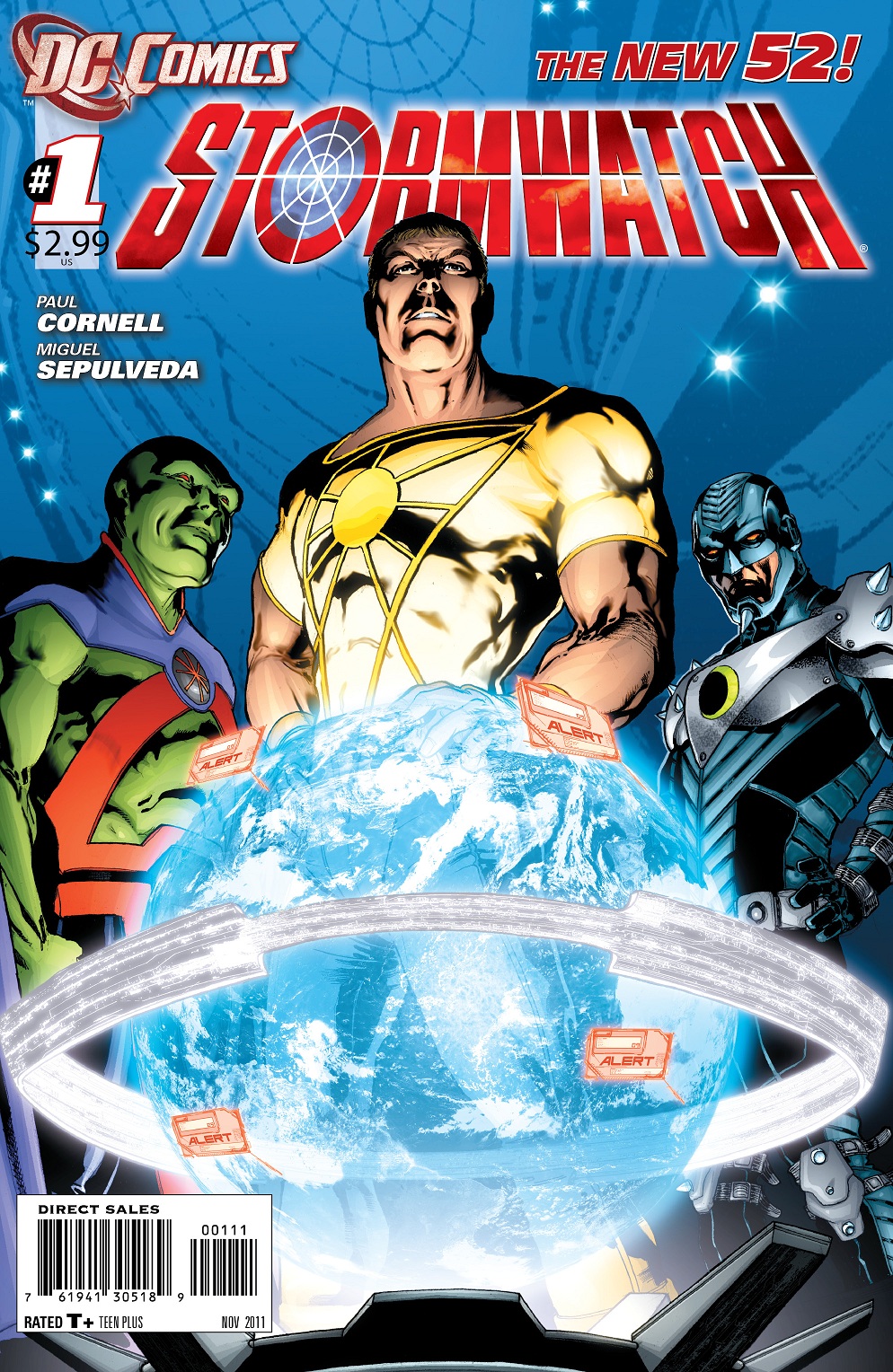 Ambush Bug
I had a chance to ask writer Paul Cornell about his new series STORMWATCH, which is a part of DC's New 52. STORMWATCH #1 comes out this week and below is a special sneak preview of that issue. Here's what Mr. Cornell had to say about the book…
AMBUSH BUG (BUG): So how does STORMWATCH fit into DC's new 52?
PAUL CORNELL (PC): These are the professionals, the guys who've been defending the planet against alien threats for centuries. In the last five years, a bunch of amateurs in capes have started trying to do the same thing, and they're not happy about that.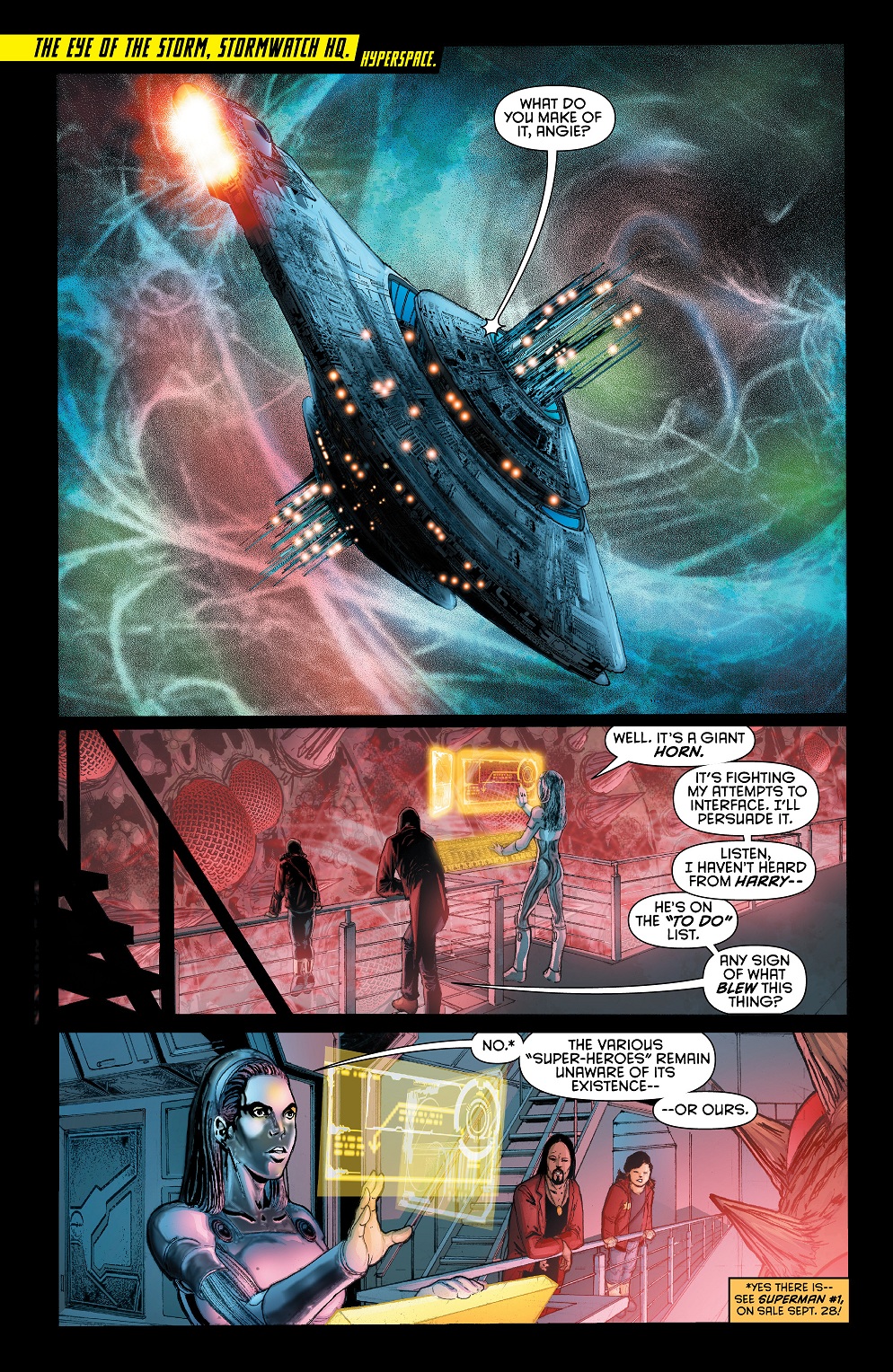 BUG: For those like me, who never really followed STORMWATCH, what do we need to know about the team going into this series?
PC: Nothing. Not one damn thing. New readers start here. There's lots of fun things I could tease you with, but as to 'need': nothing at all. We start with Adam, who's meant to be the leader, but whose brain is scrambled, and whose orders are starting to sound increasingly random. He's sent his people out on two different missions already when a third pops up, and it starts to become obvious that the next couple of days are going to be his biggest test, with something that's getting wildly out of control. You get to meet all our characters as we get into that and things fall apart.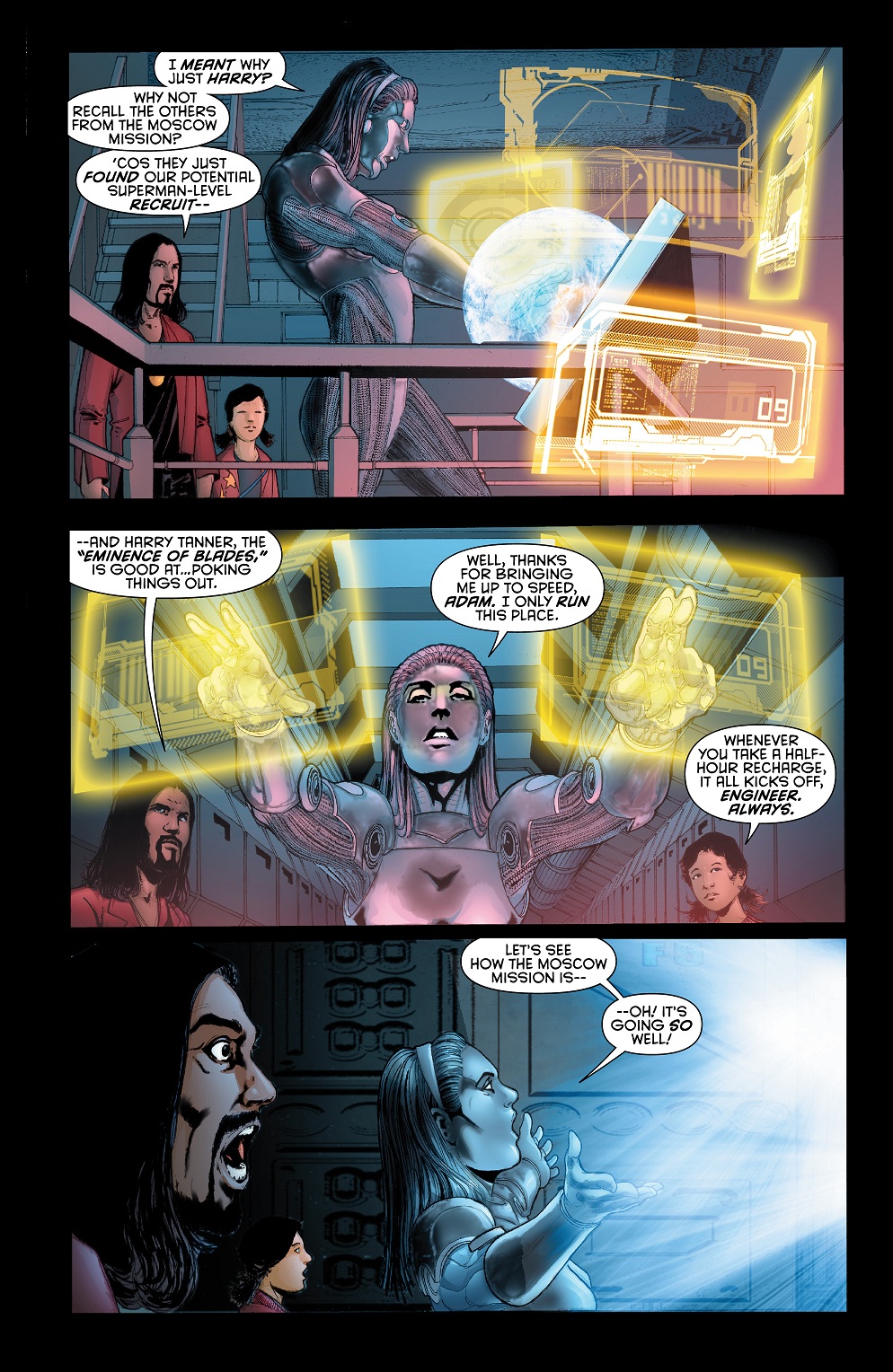 BUG: How does Martian Manhunter fit into all of this?
PC: Sometimes he finds it best to be a hero, working with the Justice League. Sometimes he finds it best to be a warrior, working undercover with Stormwatch. There he can indulge his terrifying side.
BUG: What member of the team are you having the most fun with?
PC: I think it's Harry Tanner, the greatest swordsman of all time, which means nothing when you're stranded alone on the moon and it's just come alive and you already had some severe doubts about your teammates.
BUG: How are you making the team stand apart from the Justice League?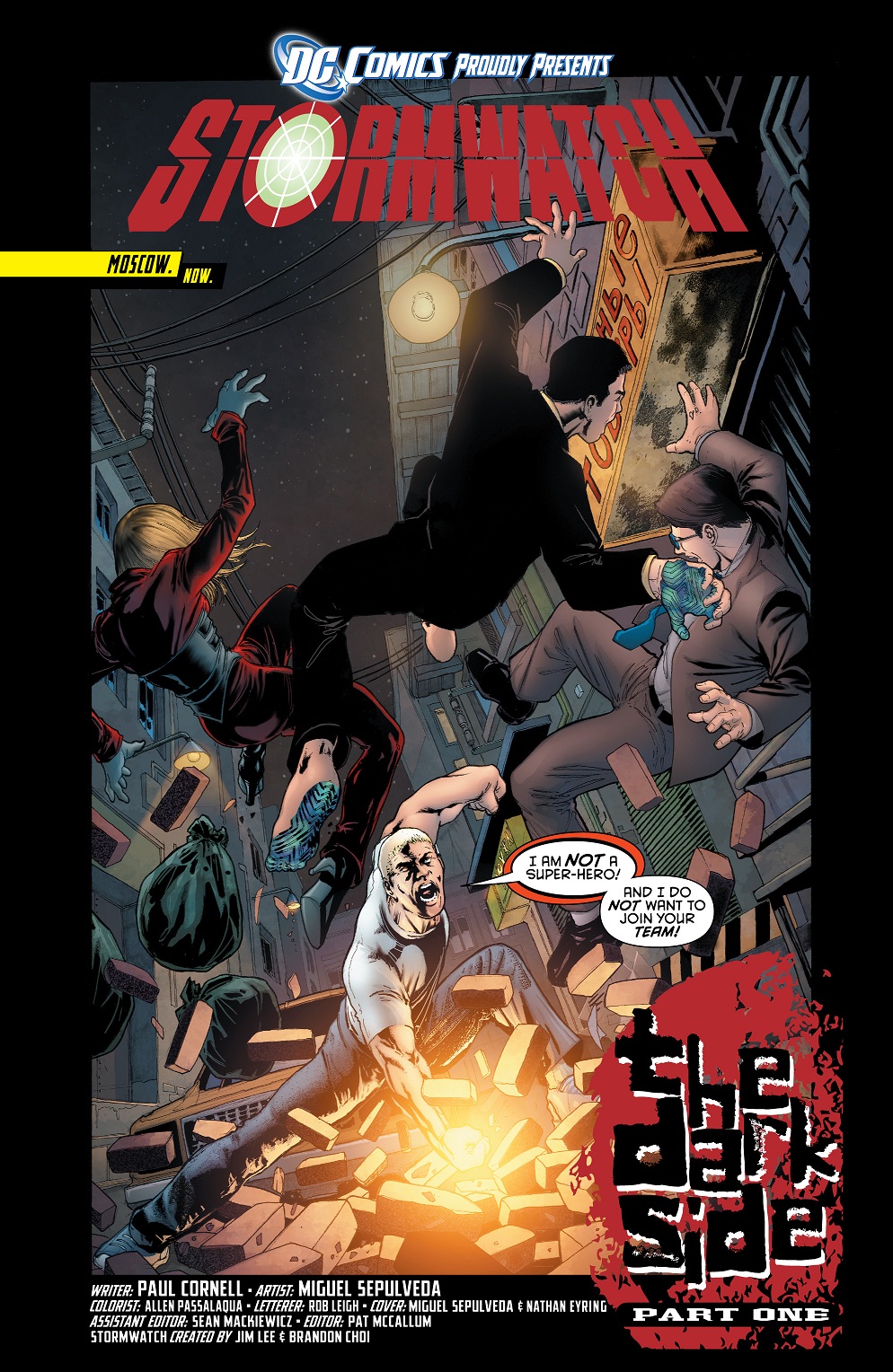 PC: Above, please, not apart. The Justice League know nothing of this team of lunatics, sorry, professionals, and Stormwatch aim to keep it that way. Stormwatch don't define themselves as heroes: they have a job to do. The fact that the team is falling apart shouldn't distract from their cool, calm professionalism.
BUG: JUSTICE LEAGUE started five years in the past, will STORMWATCH be set up the same way?
PC: Five years?! Pah! Centuries! Stormwatch's ruling committee, the Shadow Cabinet, stretch so far back into history that every one of them is dead!
BUG: Will other aspects of Wildstorm be incorporated into this series such as GEN 13?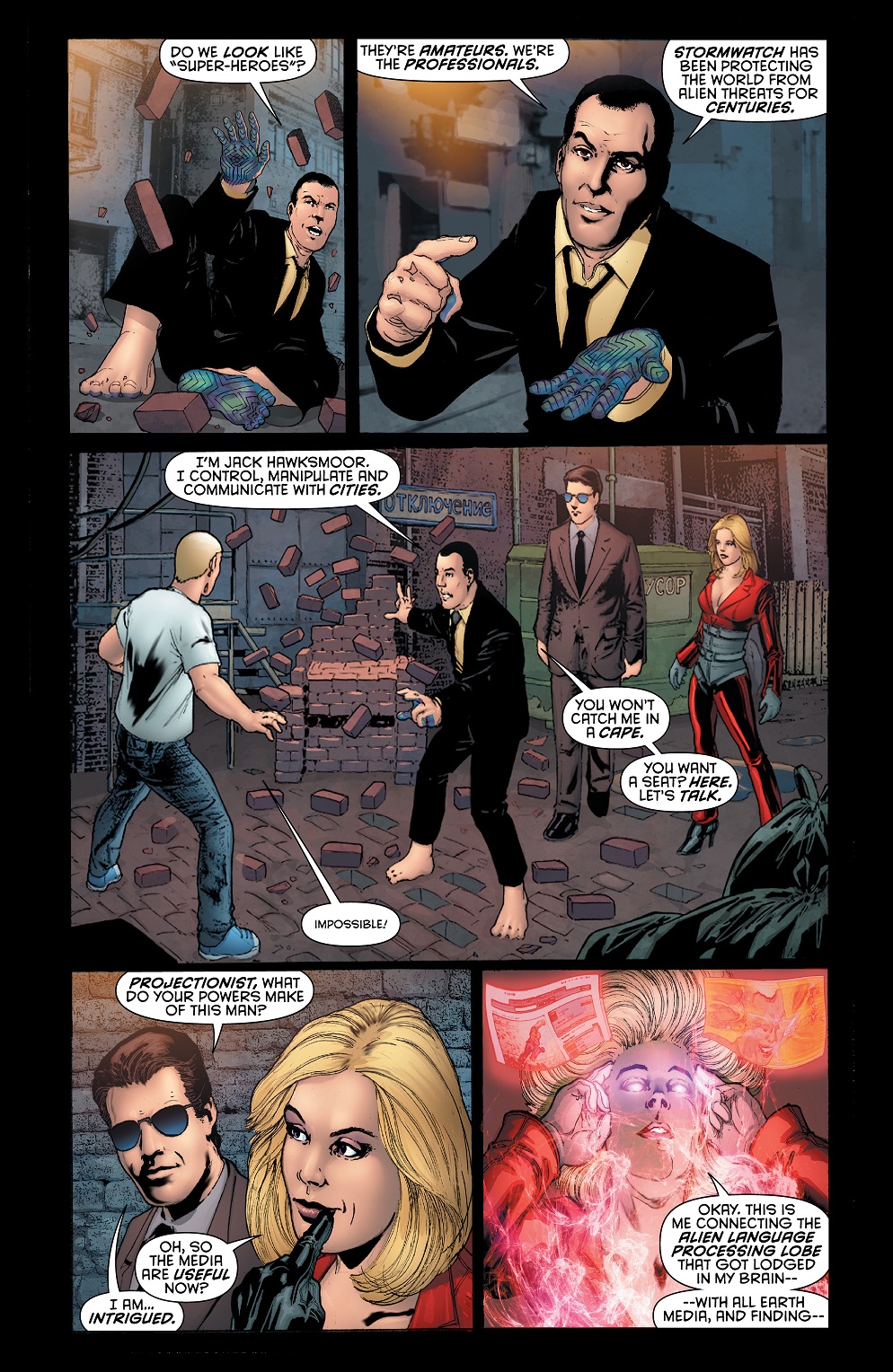 PC: Perhaps.
BUG: What type of crossovers are you looking forward to with this series? Who will the team be interacting with in the new 52 Universe?
PC: Well, first up we're going to tell our own story about our own characters. But then there are all sorts of opportunities for meeting the rest of the universe, some of which we're talking about. But it's always going to be in a simple, straightforward way, not in a 'you have to buy a billion titles and you'll never understand it' way. Stormwatch are both at the edges of, in terms of who knows they exist, and at the heart of, in terms of the secrets they deal with, the new DC Universe.
BUG: Will the team have an arch nemesis?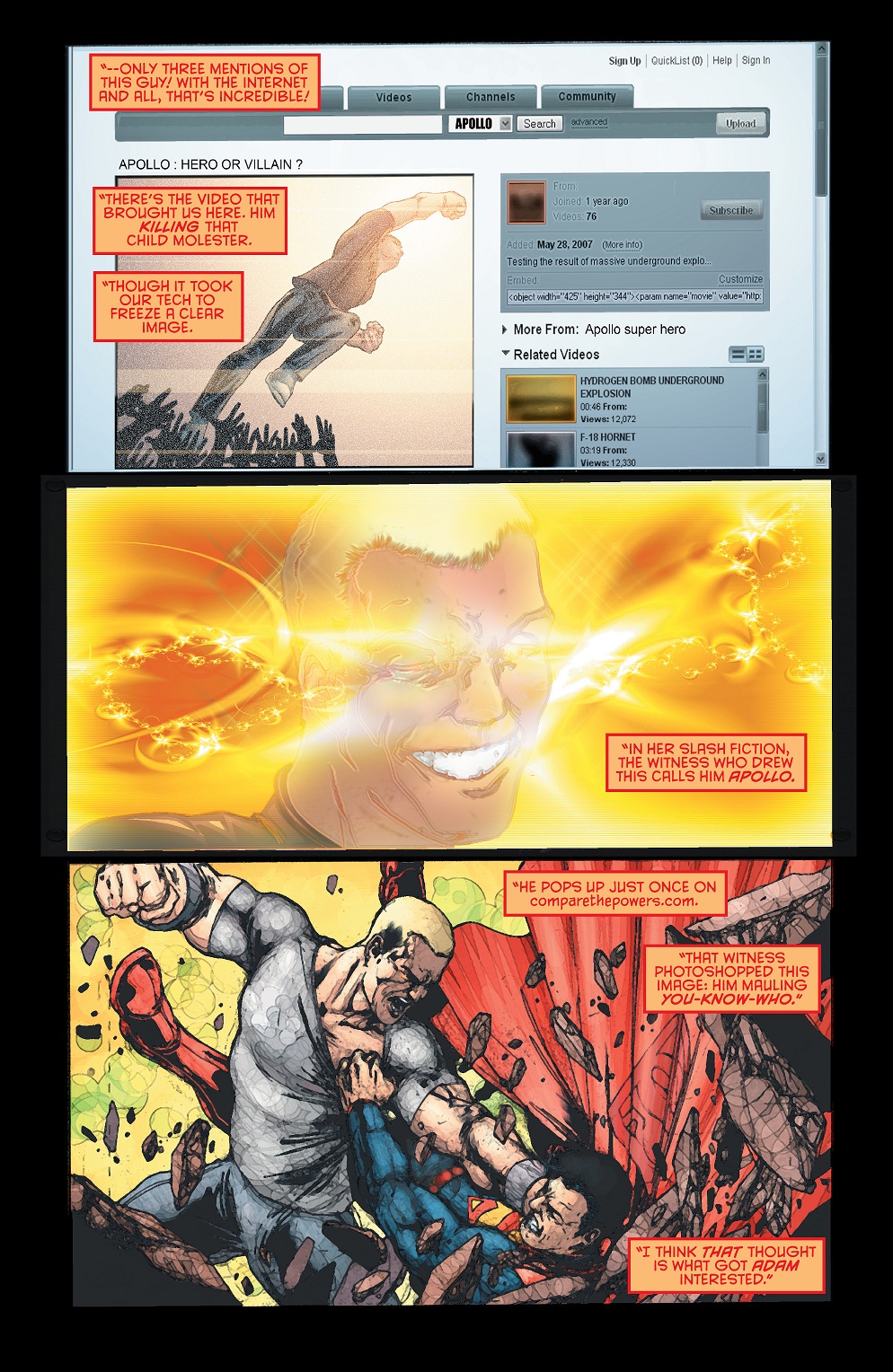 PC: Yes. They appear very early on, but you won't realize it.
BUG: With 52 new DC comics out there, why should folks make sure to pick up STORMWATCH?
PC: I think it's got a very different flavour, kind of Torchwood with super powers. It's got a science fiction feel to it, it does SF science. It's about big characters in suits trying to control alien mysteries while keeping it all hidden from an increasingly large hero community.
BUG: Thanks for taking the time to answer these questions.
PC: Cheers.
BUG: Look for STORMWATCH #1, part of DC's new 52 on sale this week!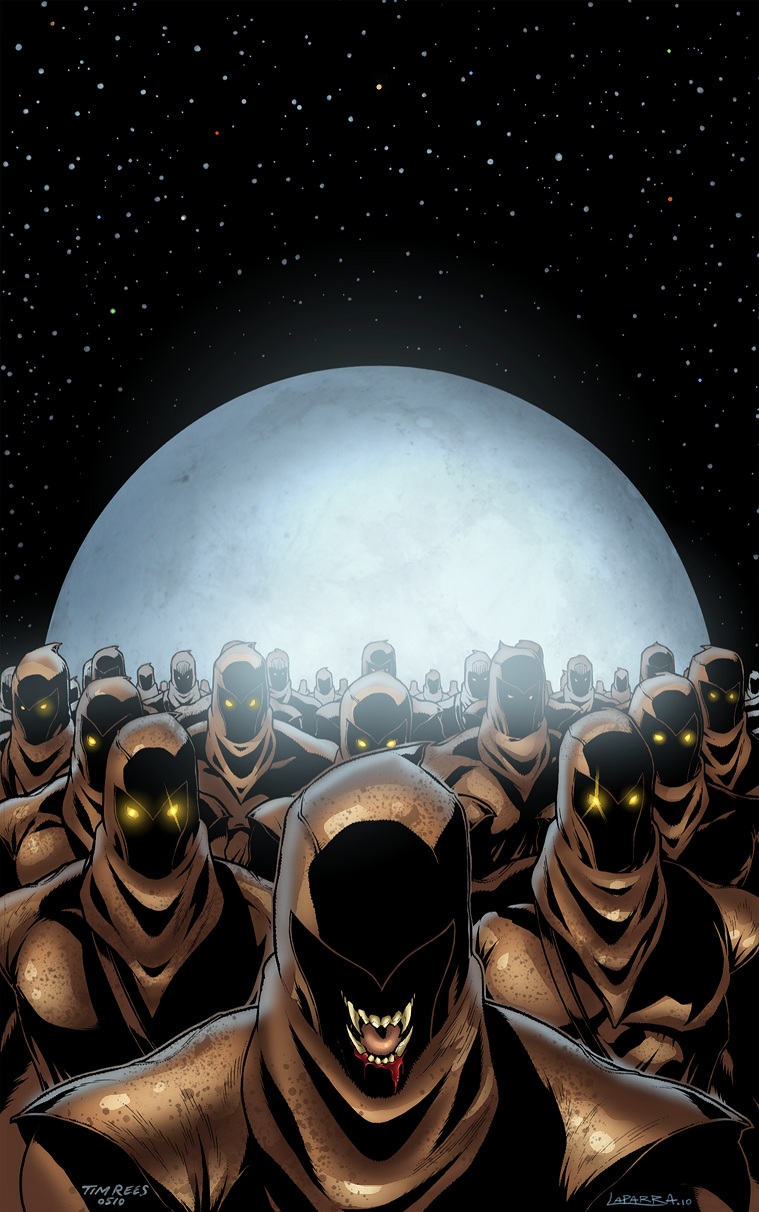 Ambush Bug is Mark L. Miller, original @$$Hole / wordslinger / reviewer / co-editor of AICN Comics for over nine years. Mark is also a regular writer for FAMOUS MONSTERS OF FILMLAND and will be releasing FAMOUS MONSTERS first ever comic book miniseries LUNA in October (co-written by Martin Fisher with art by Tim Rees) Order Code: AUG111067! Support a Bug by checking out his comics (click on the covers to purchase)!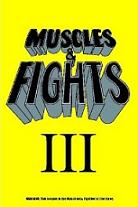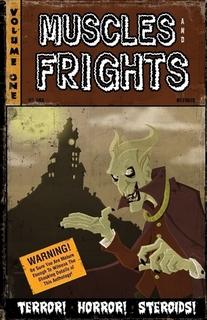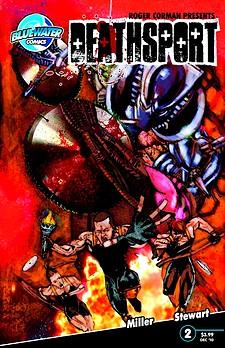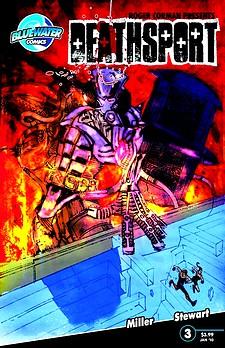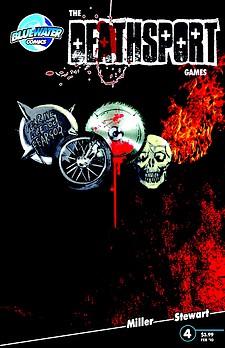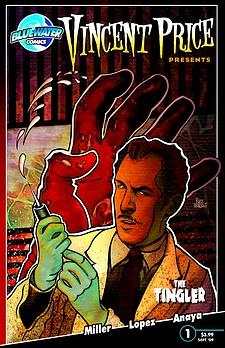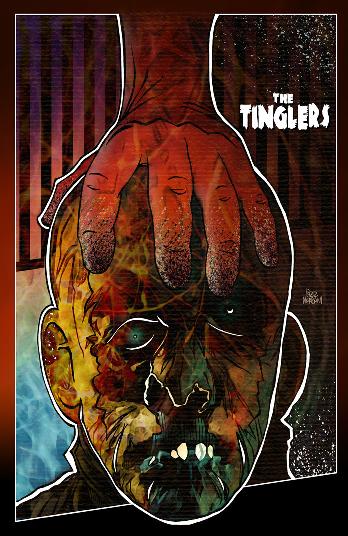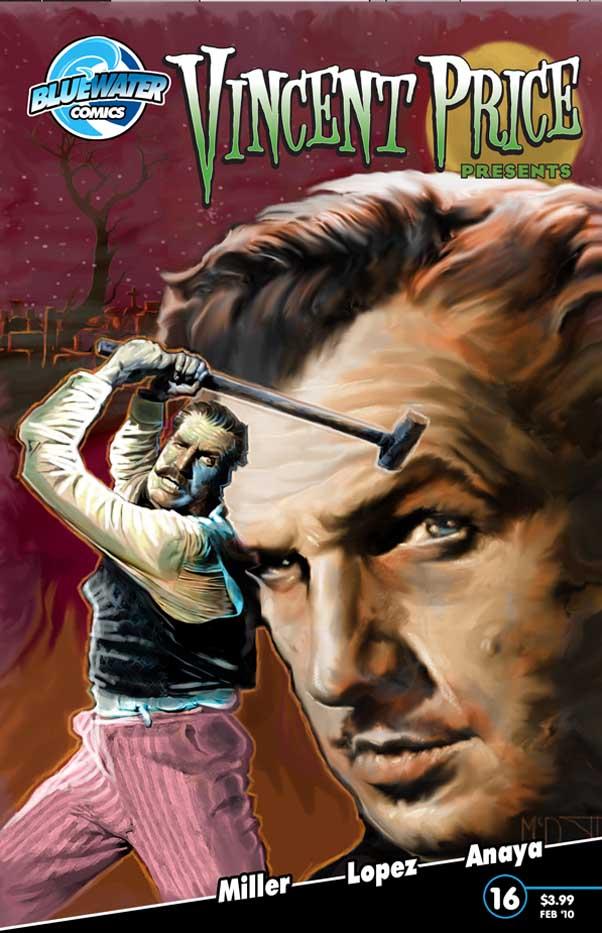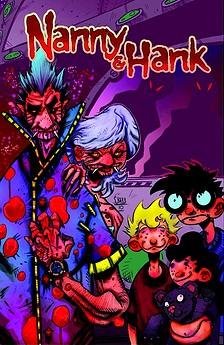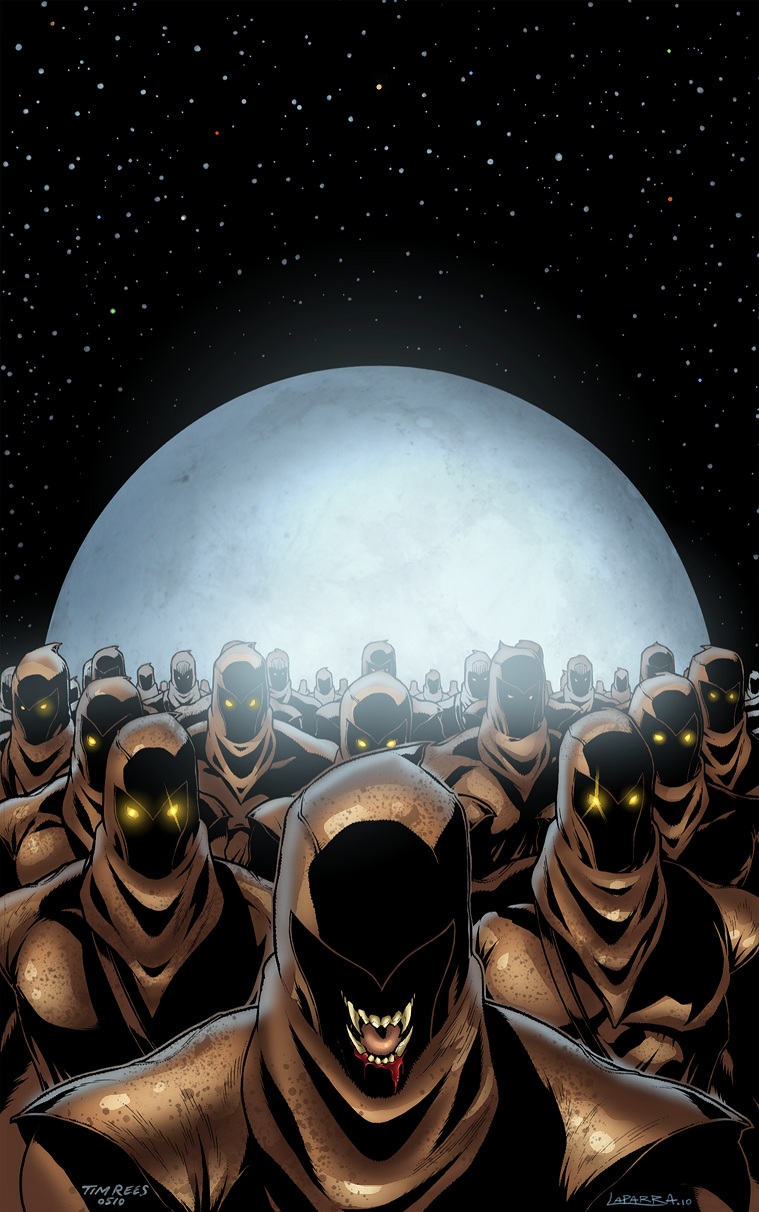 Check out NANNY & HANK's Facebook Page
Check out THE DEATHSPORT GAMES' Facebook Page
---
Editing, compiling, imaging, coding, logos & cat-wrangling by Ambush Bug
Proofs, co-edits & common sense provided by Sleazy G