Is "New Girl" available on On Demand? Or something?
"WackyBantha" writes:
Hello Hercules, If you haven't seen the pilot episode of NEW GIRL, I just learned it is now available for free on various cable ON DEMAND services around the country. The ones I am aware of are Xfinity (Comcast) and TIME WARNER. That sure beats waiting another 2 weeks. So, check it out. I'd love to read your review on aicn. I think I'll go watch it right now.......over and over and over and over.... In case you can't tell..........I LOVE ZOOEY!!!!!!!!
Me too.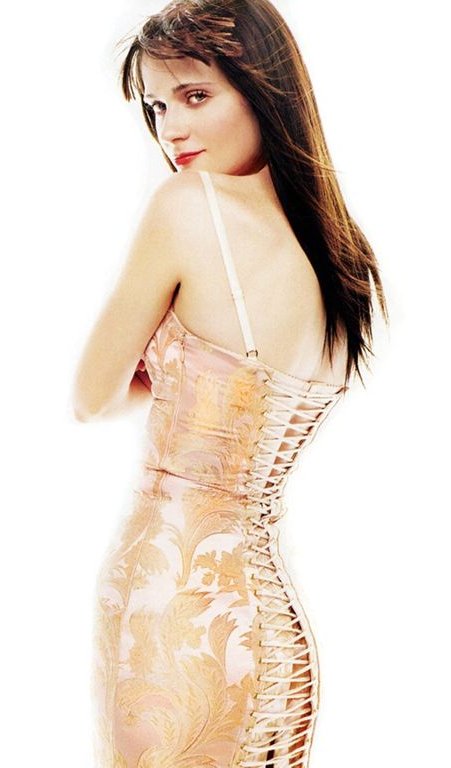 Longtime readers know I don't typically care for sitcoms, but I very much enjoyed the pilot for "New Girl." It made me laugh and I liked a bunch of the characters not played by Deschanel as well. It was written by the girl who wrote the big-screen Portman-Kutcher comedy "No Strings Attached," a fact that makes me want to see "No Strings Attached." Fox has a terrible track record with sitcoms, so I'm determined to enjoy "New Girl" while I can.
If it's not on cable already, you can catch it on Fox Sept. 20.
Here's Zooey in another funny thing: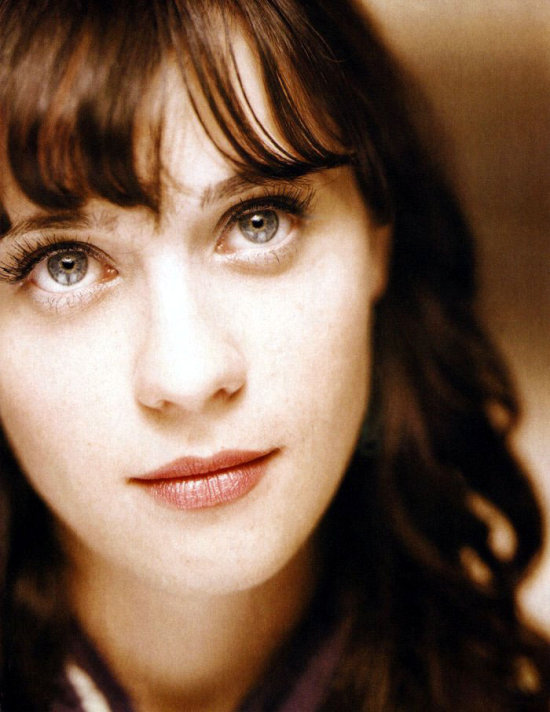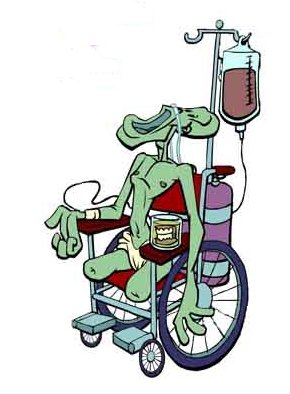 Hundreds of Blu-rays Under $10!!