Merrick here...
An AICN reader named Brian called our attention to these photos from the DarkKnightRisesRumors website. The site believes this location - the Turda Salt Mines in Romania- may represent an extended view of the Batcave in THE DARK KNIGHT RISES.
The thumbnails below originate HERE - click the images to access substantially larger versions as well as other shots.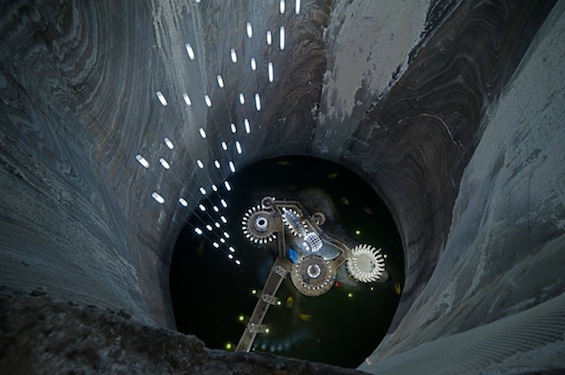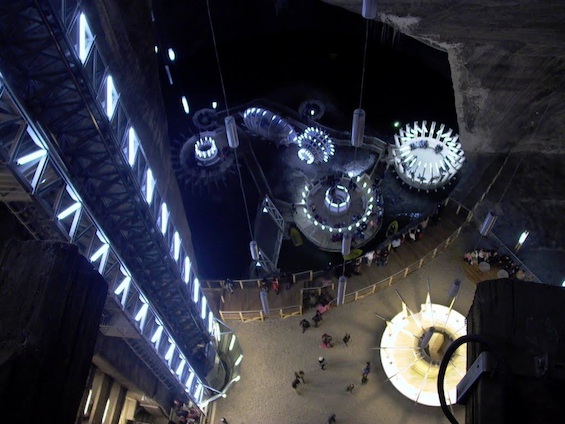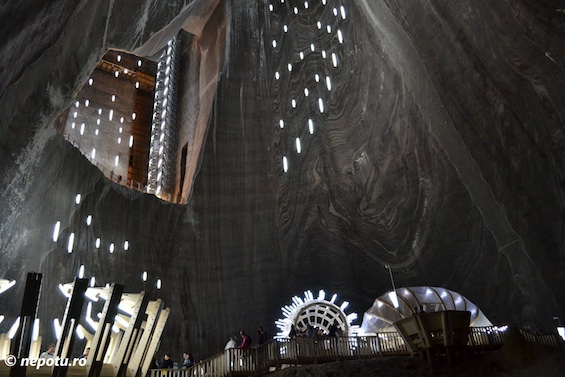 Whether or not that's THE DARK KNIGHT RISES Batcave - that place needs to be in some movie - it's way, way too awesome. If not The Bat, Bond?
In a strange bit of altogether unintentional symmetry...and tangentially related to the above newsbit (but it's all Batman..and it's all Geeky...so...you know)...this Batcave news comes to us just as Sideshow Collectibles' forthcoming "Premiumn Format Joker" becomes available to the public. 'Tis one of the damn creepiest things I've ever seen, and pre-orders open today if I understand correctly (click pics to take you there...)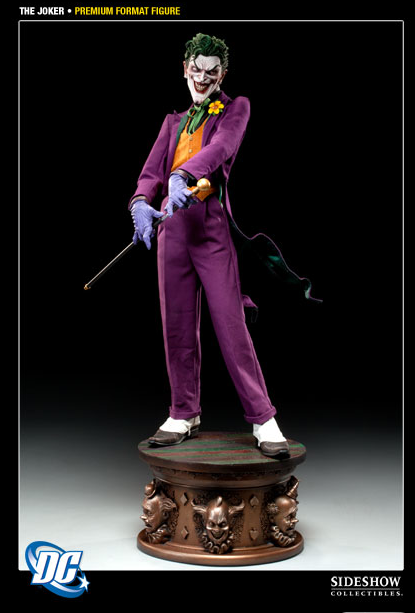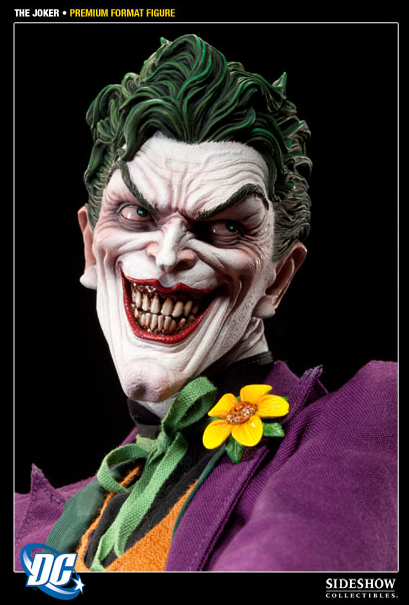 A truly astonishing likeness of Nicholson's 1989 / Tim Burton-era Joker is also up for pre-order...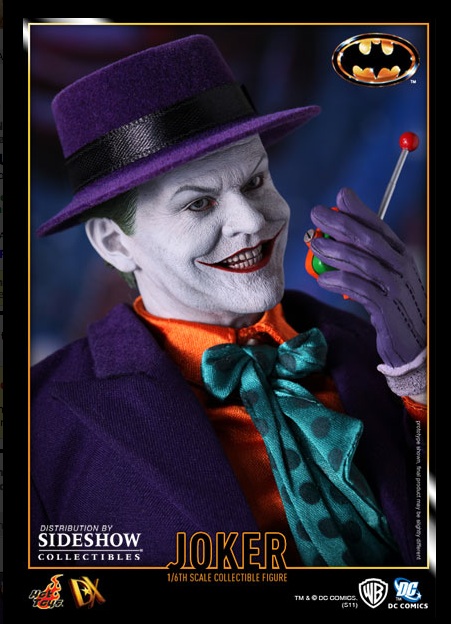 ... which accompanies Michael Keaton's Batman...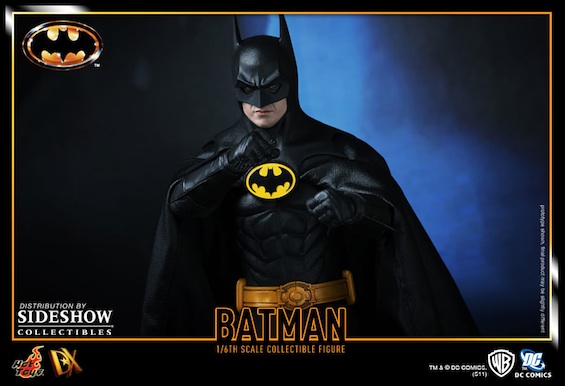 This kind of stuff has gotten sooooo good....
— follow Merrick on Twitter ! ---