Rumors that "Doctor Who" will endure a shortened season next year are false, showrunner Stephen Moffat tells the Daily Beast.
The next season will consist of 13 hours plus a Christmas special, all airing next year.
"Absolute nonsense," Moffatt says of the rumors. "First of all, we are airing in 2012. The only thing that's happening is that we're moving a bit later...There's lots of reasons for that that will become clear quite soon...It is certainly not a reduced episode count. Do you think the BBC would really let that happen? With an average audience of 10 million?…Doctor Who's international profile is huge. It's never been more successful. You're not going to reduce a show like this. The opposite is going to happen, in fact."
Maybe the next season is being delayed till summer or fall to accommodate an as yet unannounced pregnancy? Or a "Doctor Who" movie? What is Moffatt on about?
Find all of the Beast's story on the matter here.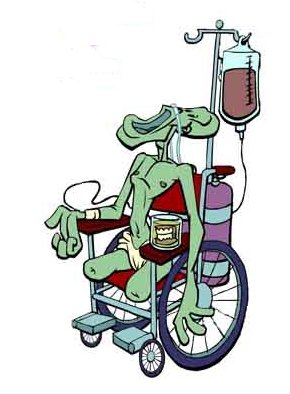 Hundreds of Blu-rays Under $10!!