Merrick here...
Gordon, an AICN reader, sent in the following message and photographs after glimpsing the Glasgow shoot of Marc Forster's WORLD WAR Z adaptation.
Wednesday we got a look at Glasgow made over as Philadelphia - there's more of that here, along with a nice look (our first look?) at some zombie/gnarly/dead(ish)/decidedly unhealthy folk.
Here's the note from Gordon, followed by his pictures. We truly appreciate both!
I've been taking lots of photos in Glasgow today of the World War Z ' Philadelphia ' set. There was a truck with either 'dead people' or 'zombie' dummies in the back of it, which i have attached to this email + some other photos. The ' zombies' look strangely like Mick Jagger and Keith Richards!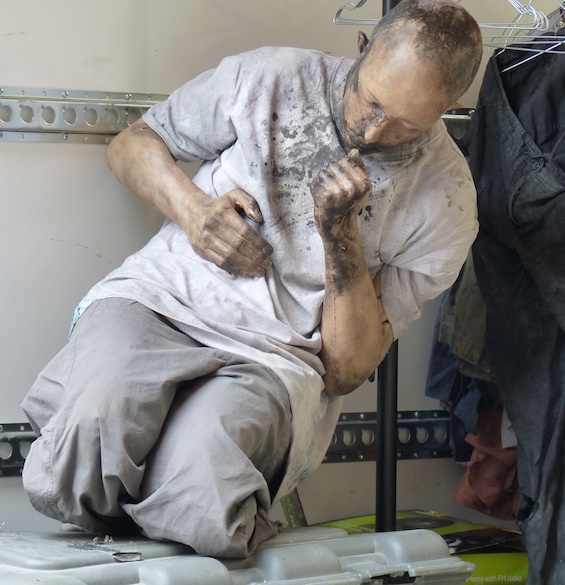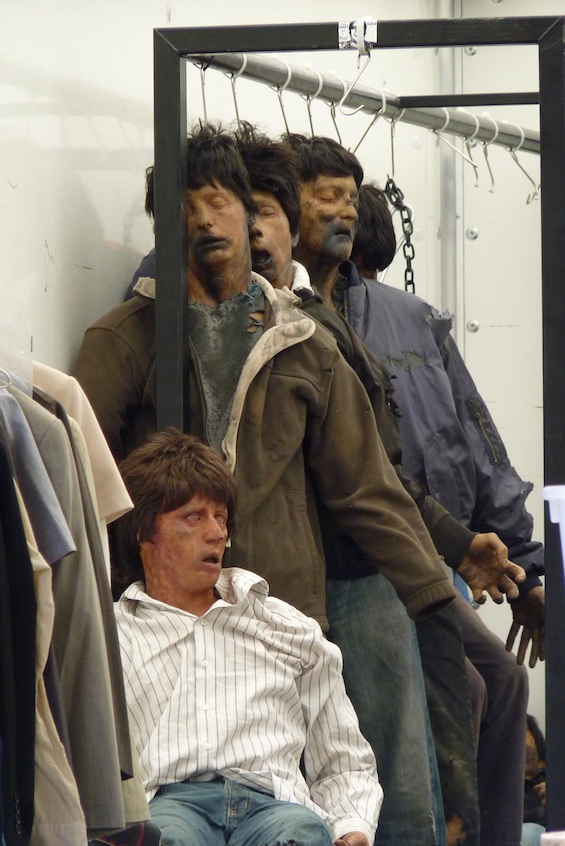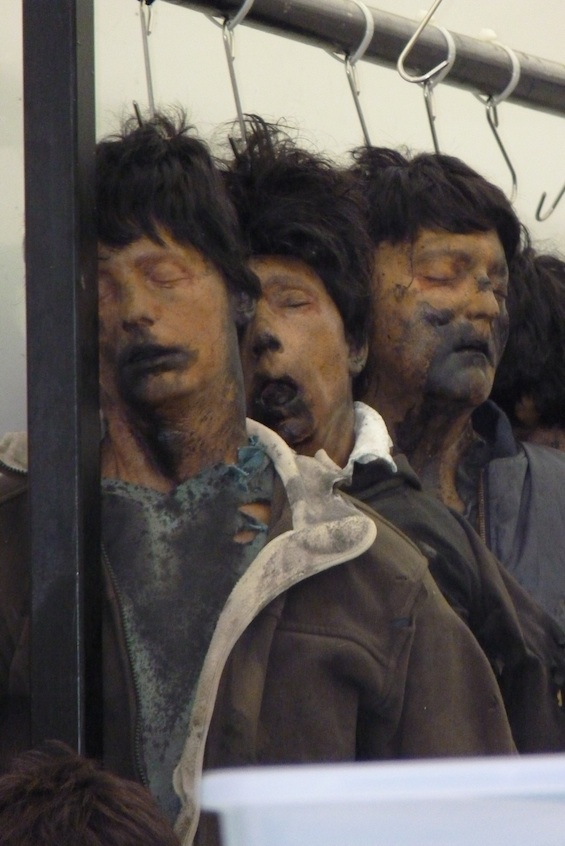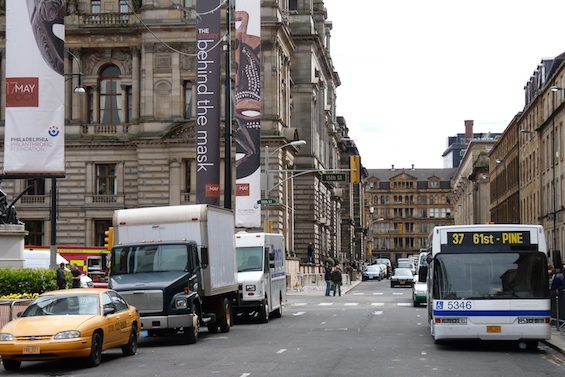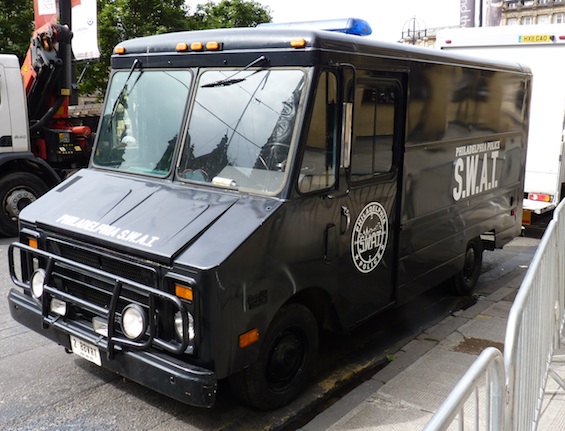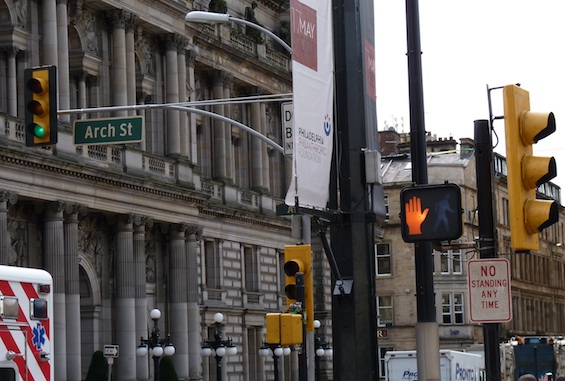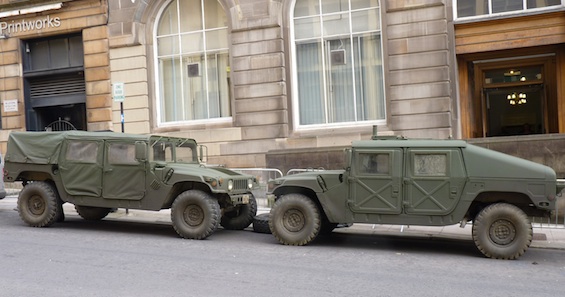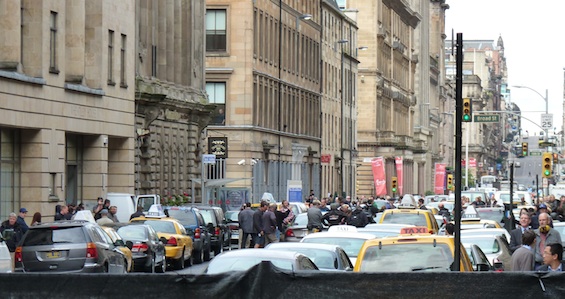 --- follow Merrick on Twitter ! ---